Forum Moderator
Verified Upgrade
Members who have verified their identity with us.
EpicMember Premium Upgrade
Upgraded member with 20+ positive feedbacks.

Local Moderator
Hi,

Are you looking for a professional outlook for your profile?
Then, you came to the right place. Our team is making tailored made logos, signatures, banners, and every workaround on your profile.
We are providing website design services as well.

Check down below what work we have done for our staff members!

Looking forward to making your EpicNPC profile more professional.
Collaboration with @SpiritBoost
!!
Services Verified From a Forum Moderator
!!
Payment method we do accept
Wise, Revolut, Western Union, PayPal (only if in your country those previous options aren't available)
!!
Whoever tries to steal or redesign our work will be reported. Every inquiry is tailored made and every right belongs to the customer
!!
Full Profile work we have done
https://www.epicnpc.com/members/angel.393966/
https://www.epicnpc.com/members/armik.285399/
https://www.epicnpc.com/members/the-integrity.283059/
https://www.epicnpc.com/members/useeds.445551/
https://www.epicnpc.com/members/mercurial003.283226/
Work we have done for our Staff members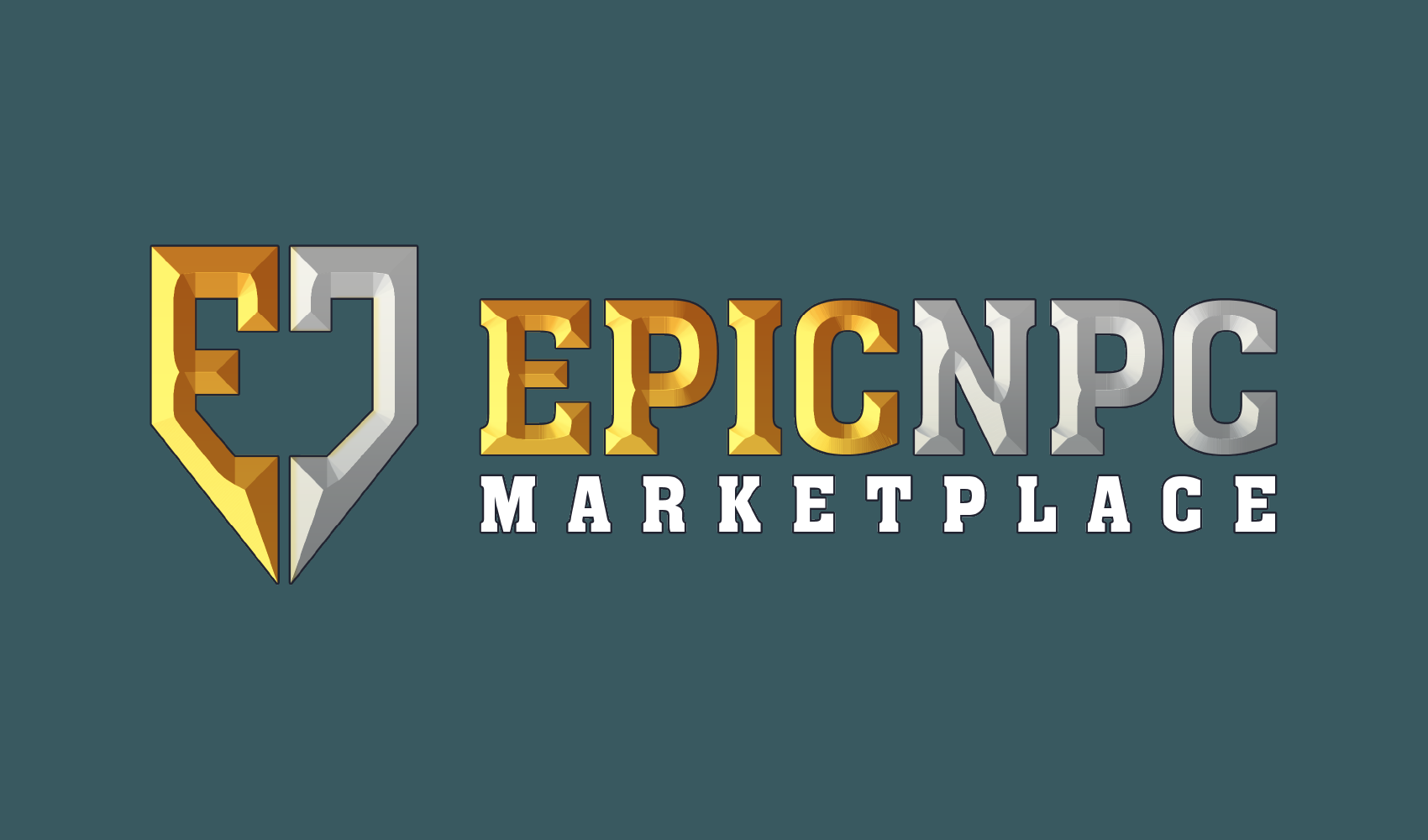 Work we have done for our EpicNPC members
Last edited: