💎Moderator💎
Trusted Upgrade

Trusted usergroup. Verified members for over a year and 50+ positive feedback.
Professional Seller

Large seller, normally with their own website or business.
Verified Upgrade

Members who have verified their identity with us.
EpicMember Premium Upgrade

Upgraded member with 20+ positive feedbacks.
Local Moderator
Selling Epic 7 Global Server at Story 1-4 with 3x5 Stars Haste + Krau + Destina - 80$
BE SMART BUYER, READ, READ AND READ!
DON'T ASK STUPID QUESTION, IT WILL BE IGNORED, ALL DETAILS ALREADY DESCRIBED ON BELOW POST
All Account Linked to an "Un-Verified Stove Account", Buyer can change the email login for one time inside the game
NAME CANNOT BE CHANGED!
NAME RANDOM LETTERS IN ALPHABET / CHINESE LETTERS
Global Server
Story 1-4
Price : 80$
​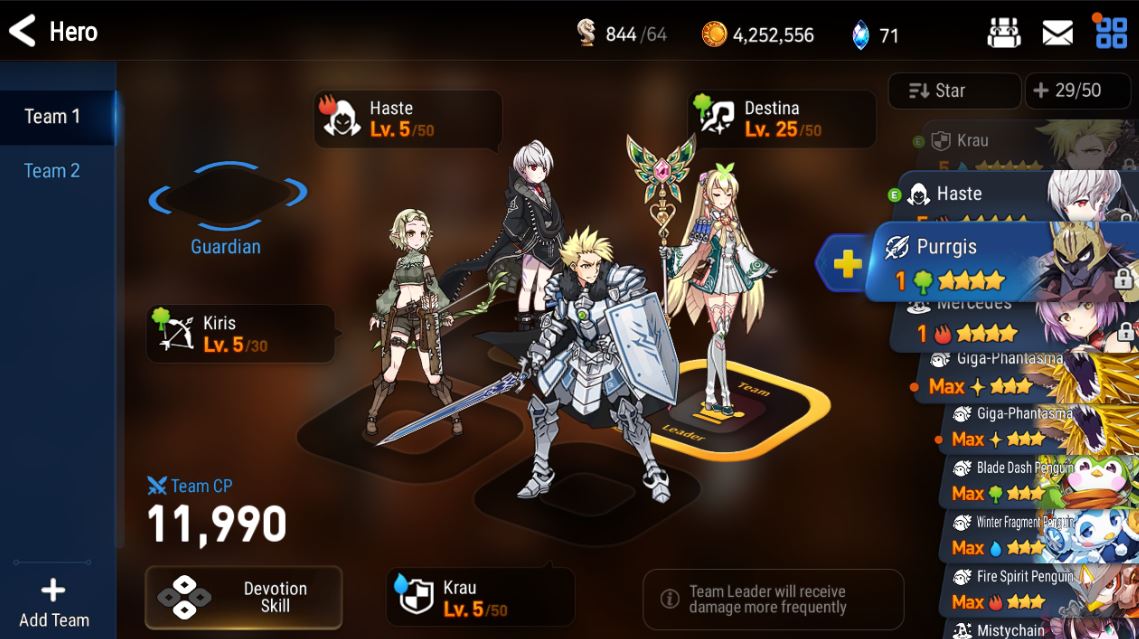 Have another good combination too
Please contact my discord or skype for more information or requesting another combination
Payment : PayPal
Term & Conditions :
1. Buyer need to be the owner of the PayPal Account that being use to purchase an account
2. Accounts Information only will be delivered via Email to the Email that used to paid the invoice on PayPal
3. If using different PayPal email to pay or failed to verify the ownership, the transaction will be cancelled and payment will refunded
4. If refund happen twice because Buyer cannot verify the ownership or following the agreement, Buyer will be blacklist or blocked without need of explanation
BE A SMART BUYER, LEARN AND READ DETAILS TO AVOID GETTING SCAMMED
​
Contact :
Discord : maehwa#5603
Skype :

[email protected]
Last edited: