Professional Seller Premium
Trusted Upgrade
Trusted. Verified member, 50+ positive feedback and member for over 1 year.
Verified Upgrade
Members who have verified their identity with us.
Professional Seller
Large seller, normally with their own website or business.
EpicMember Upgrade
Upgraded member.
Rating: 100%
Member Since July 3, 2017
Total Feedback: 152
Unique Feedback: 137
Grow and Compete with Cheap
Top Up Services
for your
Favorite Mobile Game
!
Example: Genshin Impact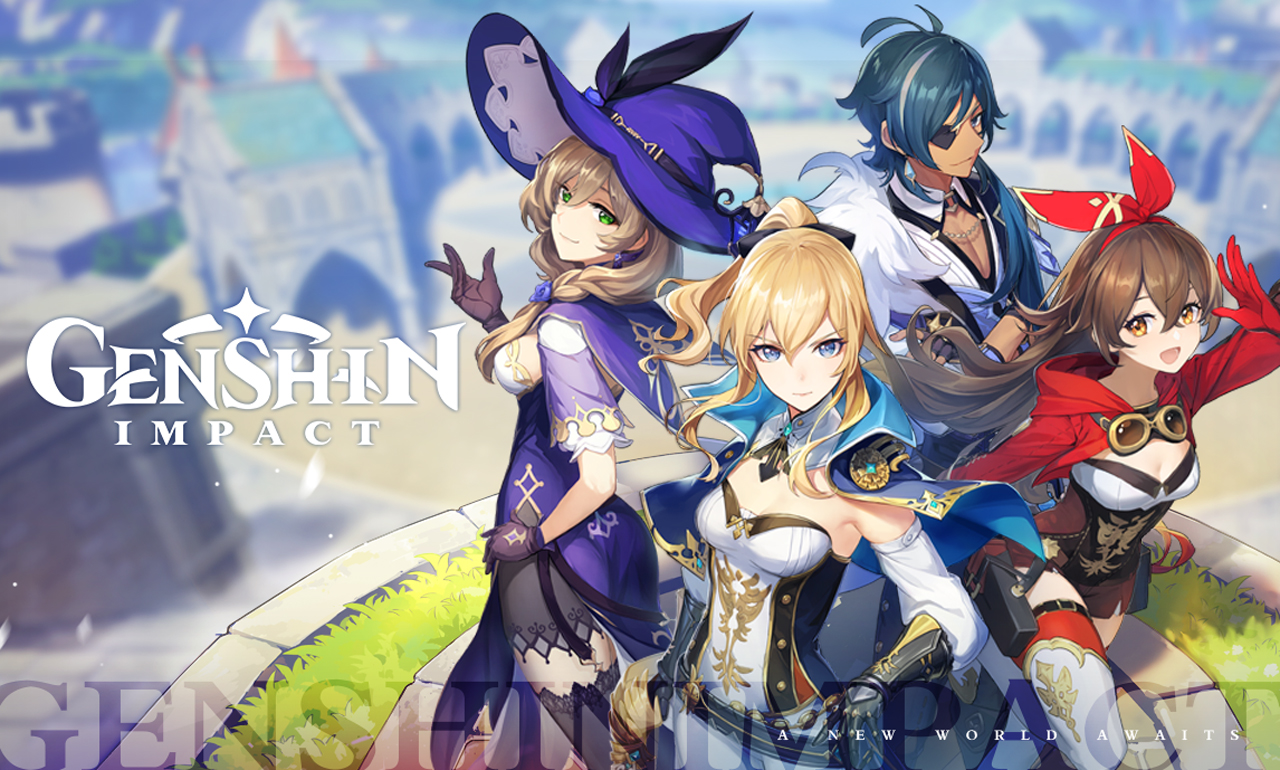 Crystals:
8080 Genesis Crystals - $70
3880 Genesis Crystals - $37
2240 Genesis Crystals - $26
(Ask for smaller bundles or for bulk order pricing)
Top
Up Games you might enjoy & play (click below):
Arknights
Pokémon
GO
Diablo Immortals
Pokémon
Masters
Grand Summoners
Clash of Clans
Final Fantasy: Brave Exvius
Evertale
Punishing Gray Raven
Brawl Stars
One Piece Treasure Cruise
Exos Heroes
Idle Heroes
Honkai Impact 3
Genshin Impact
One Piece Bounty Rush
AND MANY MORE!
Add me!
Discord: Dev#1048
Line ID: xldevour Name: xlDev
or message me here on EpicNpc



I host many giveaways and raffles for my community, come and join!!



Payments through PayPal, Zelle, Venmo, Cashapp, Western Union, Wise, Skrill & Crypto
Why buy from me over others?
I have been doing this for over 6 years and have had ZERO accounts banned! Trusted, timely & professional!
Process is quick and you will need your account linked to a google+ account, game account, or a facebook account (a secondary account is best to avoid security checks). Logins are confidential and will NOT be shared with anyone! All legit and no risk to your account.
Disclaimers: All sales are final. Also, payment must be done first before completion of order. A screenshot of the payment must be sent as well - for each order placed. Delivery time 1-5 minutes after payment is completed, unless unavailable due to personal situations.
Will provide vouchers for my services so don't hesitate to ask!

Don't forget to leave feedback, will be much appreciated.

Terms of Service:
1. Top Up is done by hand.
2. Loading is done through regional currency difference.
3. If account is banned for the purchases made by me, then there will be a refund for purchases completed through my services.
4. Sharing game account is against most game's ToS, which may result in a ban. However, this has never happened using my services.
5. All transactions are made legally through the in-game store.
6. User account will be accessed from the USA.
Last edited: