Epic Member
Verified Upgrade
Members who have verified their identity with us.
EpicMember Upgrade
Upgraded member.
Rating: 66.7%
Member Since January 19, 2020
Total Feedback: 3
Unique Feedback: 3
The Contest is currently: Active
Awardees Publicly Announced
​
LITEMERE HOSTING NFP - Registered Not-For-Profit Charity



Our verified, tax-exempt charity profile page for more details about our mission, goals, and accomplishments.



Our Official Charity Website

Here at LITEMERE HOSTING NFP, we are working towards solving a problem that many domestic and international people face. These individuals often have the skills and work ethic to make a difference in the world but lack the access to quality hosting that would enable them to do so. This is because many hosts cater solely to a domestic audience and don't have the infrastructure to cater to their needs. This leaves them unable to contribute to the world and robs them of a chance many others take for granted.

This is where the non-profit side of LITEMERE LLC comes in - we allow them to contribute their work and skills to the world with no drawbacks. LITEMERE HOSTING NFP enables these people to finally have a chance to show the world what they're capable of. We provide them with free hosting that is safe and reliable to focus on doing what they do best. We believe that everyone should have the opportunity to share their talents with the world, and our goal is to make that a reality.

We proudly open our doors to the fine members EpicNPC! Our free web hosting plan is called "Purposeful Hosting." Everyone starts with our standard specifications, and adjustments are made according to the needs of the persons we serve.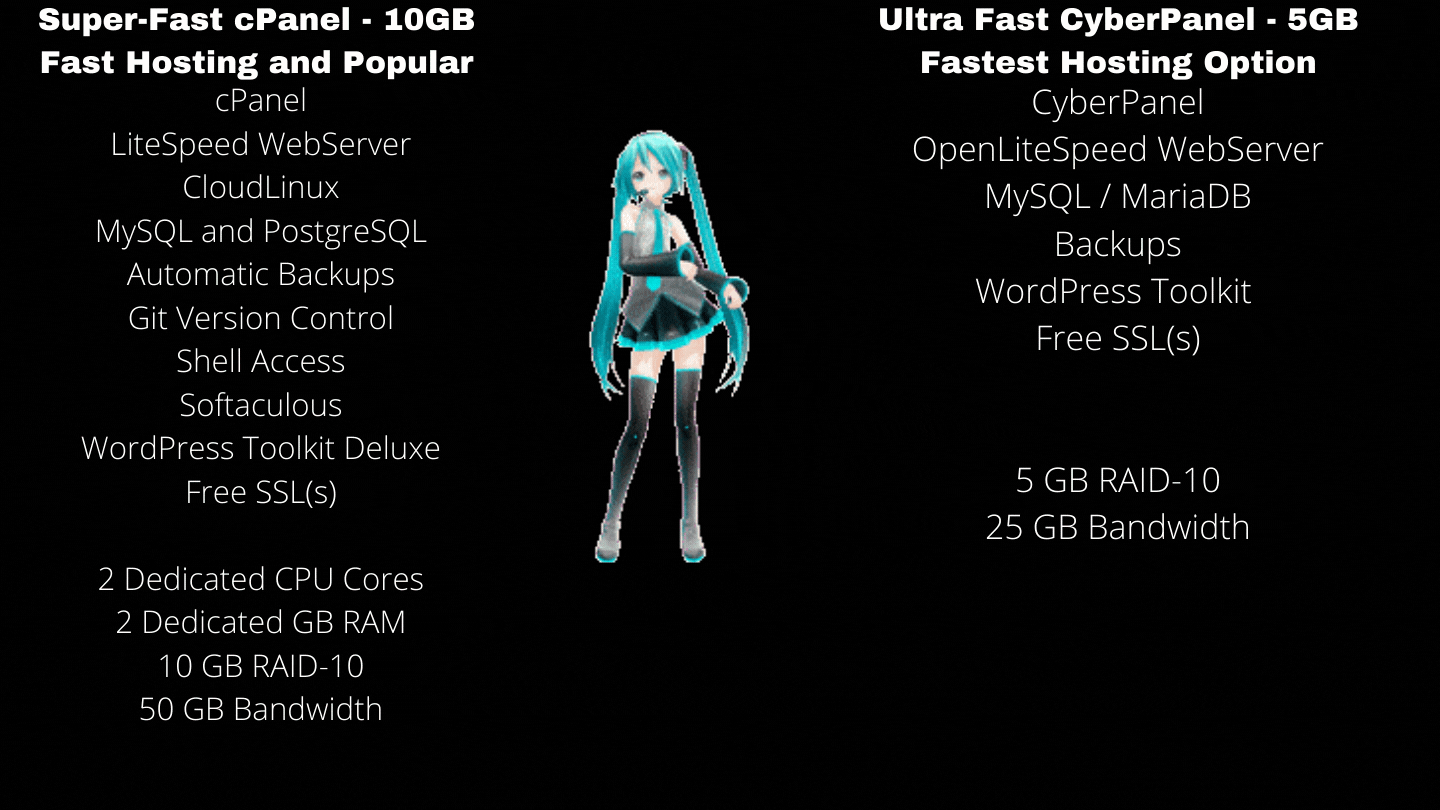 To apply for our Purposeful Hosting, reply to this post and we shall reach out to you. For faster service, you can reach us via our Live Chat Service.


This post is a LITEMERE HOSTING NFP listing for our free, Purposeful Hosting Plan.

LITEMERE HOSTING NFP is a registered public charity owned by LITEMERE LLC, a registered business. All LITEMERE HOSTING NFP services are free of charge. LITEMERE HOSTING NFP is not a business and does not transact in commerce.