EpicNPC Verified
Verified Upgrade
Members who have verified their identity with us.
Buy dinos for ark survival evolved PC PVE server so far. We are going to add also for PS4 and Xbox servers.
You can check out our offers on www.boost-me.net.
The method is simple. When you purchase dino we will deliver it on your server. For more information ask live chat support on www.boost-me.net
We have a lot more dinos to add to the website. Also items and resources for sale. So if you need anything special feel free to ask us www.boost-me.net or contact us here.
We use PayPal as the main payment method.
This offer are just starter offers we are going to add much much more every day!
ITEMS ARE FOR PS4 PVE AND PC PVE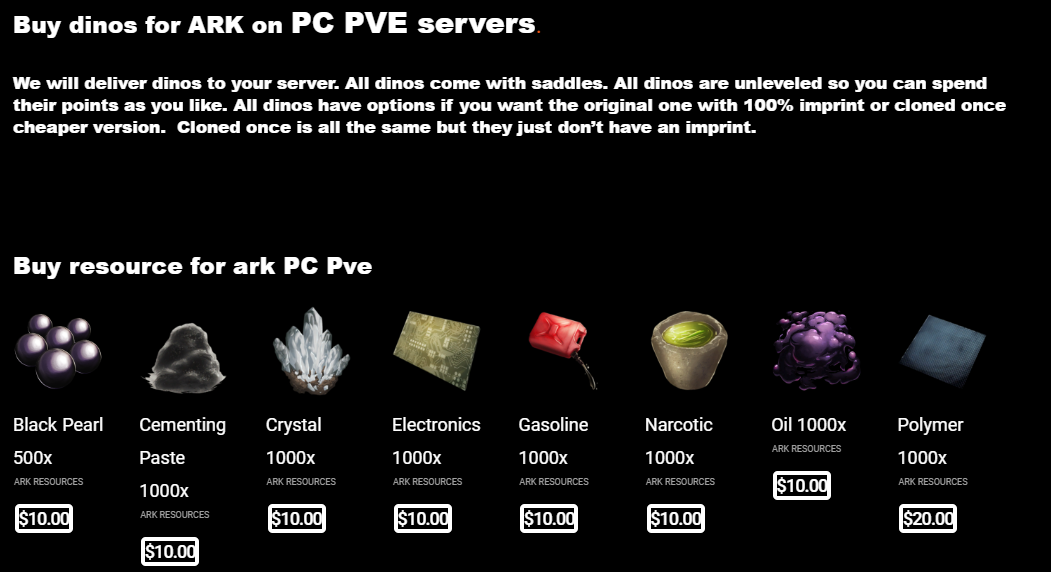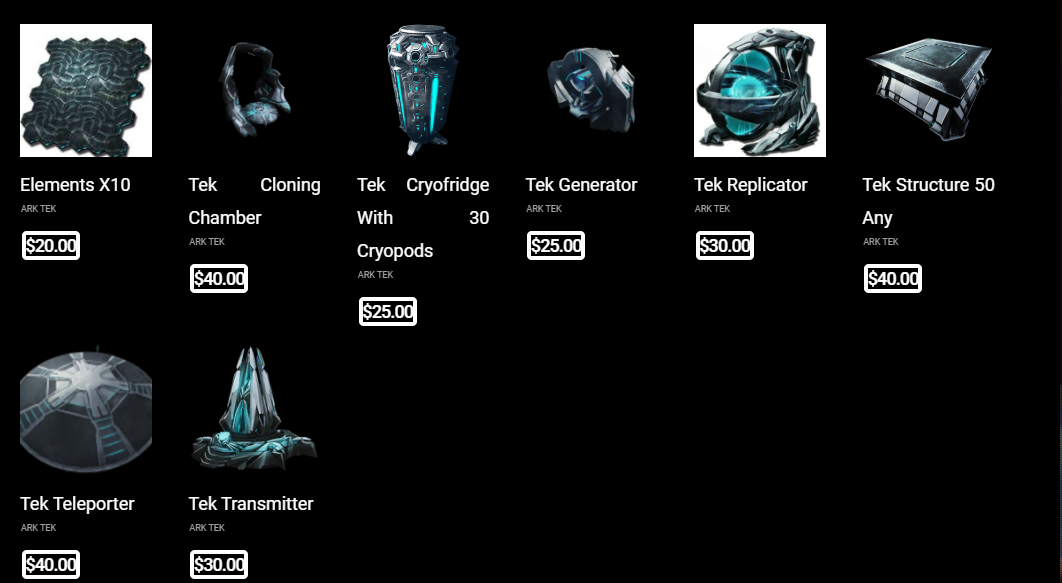 PC PVE DINOS ( WE HAVE MANY MORE TO ADD)
ASK LIVE CHAT SUPPORT ON WEBSITE FOR SPECIFIC DINO
www.boost-me.net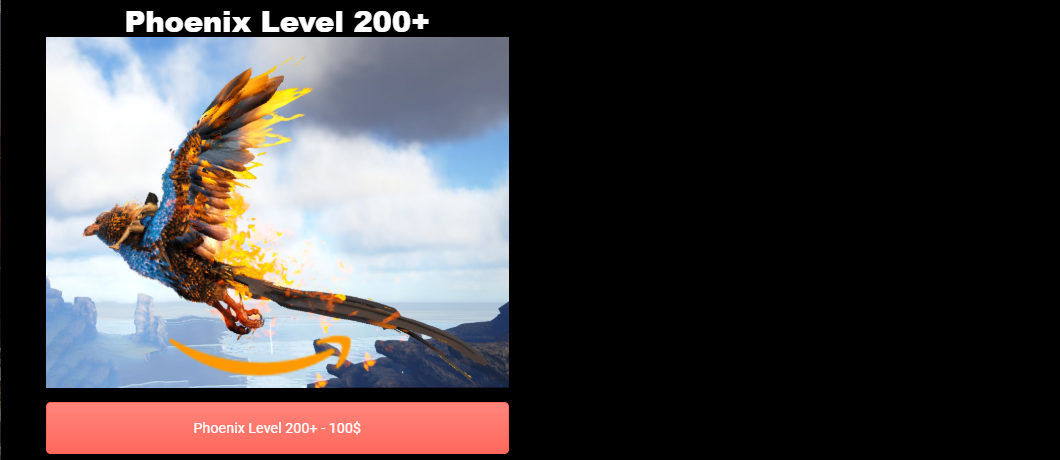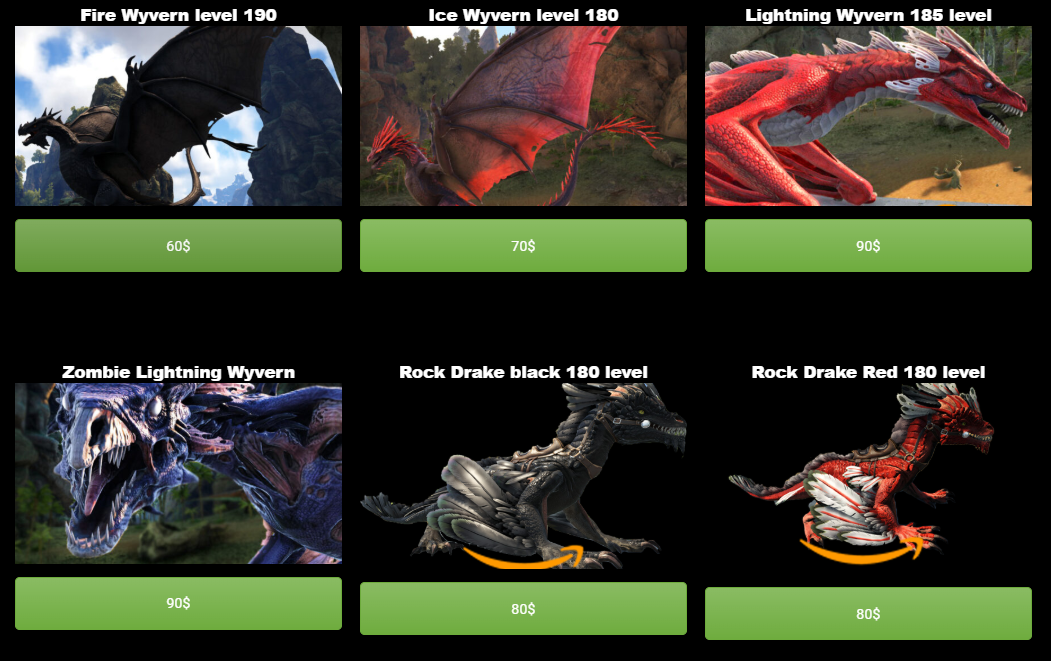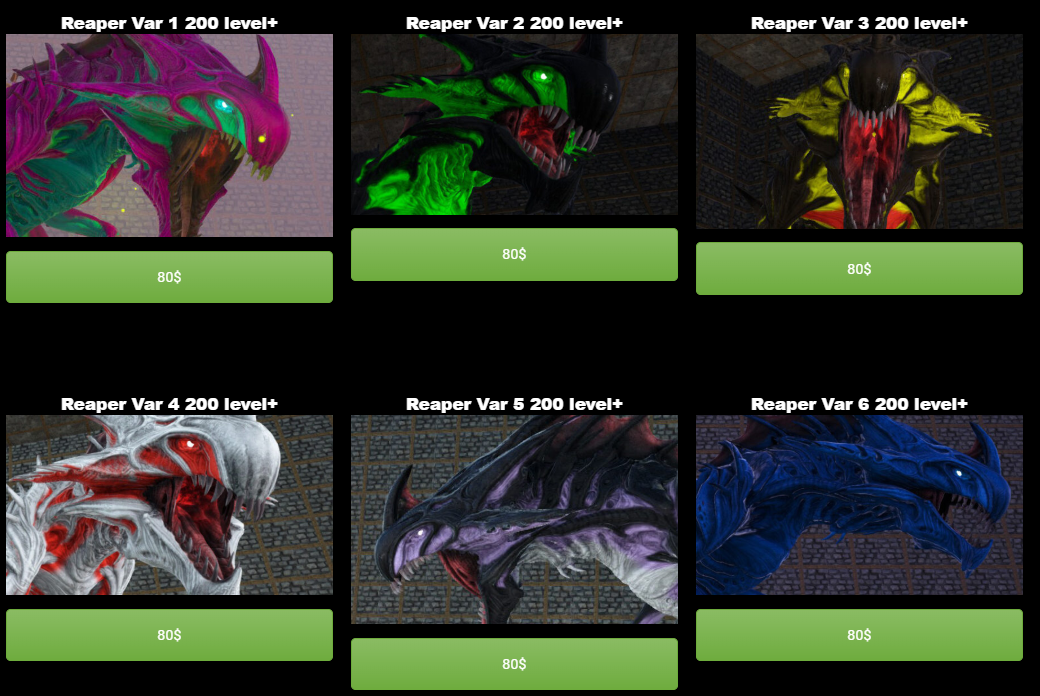 PS4 PVE DINOS ( WE HAVE MANY MORE TO ADD)
ASK LIVE CHAT SUPPORT ON WEBSITE FOR SPECIFIC DINO
www.boost-me.net
we have only added wyverns today... we have every dino for sale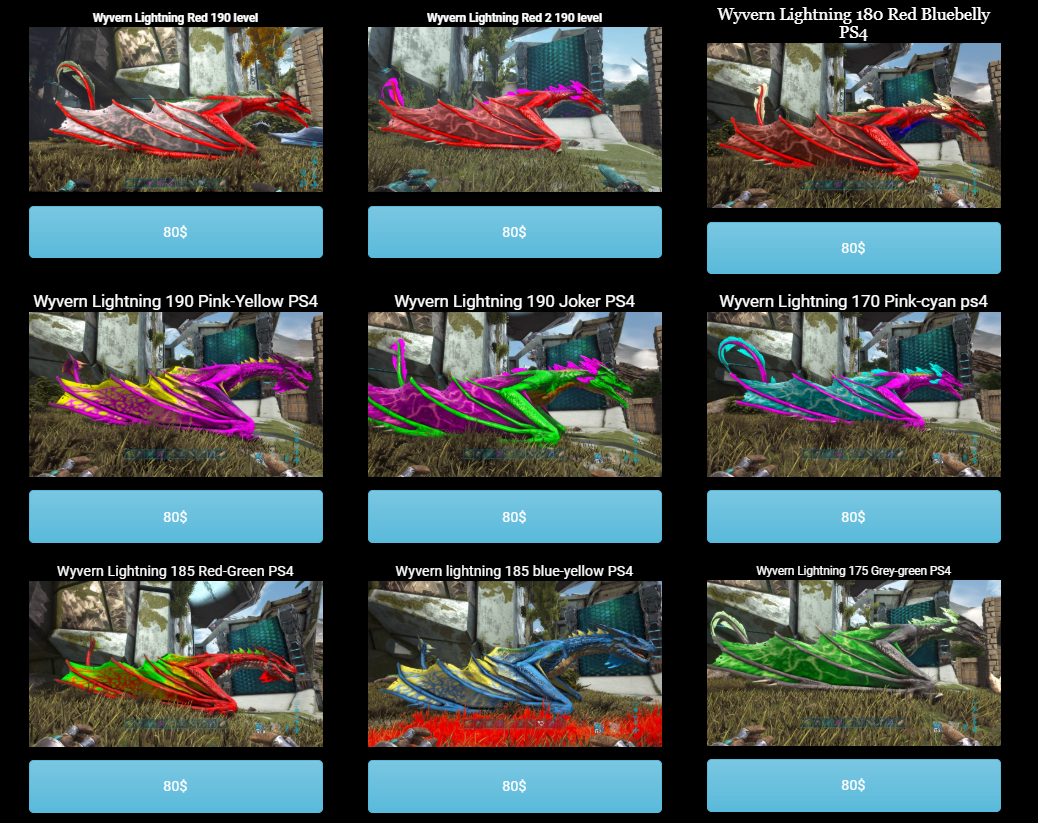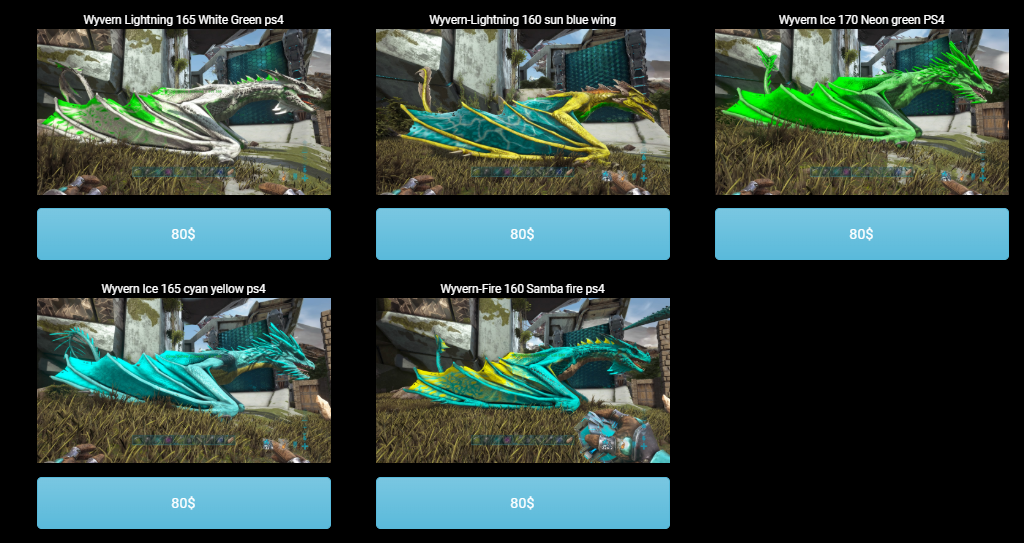 ​
Last edited: