EpicNPC Verified
Verified Upgrade
Members who have verified their identity with us.
Global Server
Bleach Brave Souls Account 3919 Spirit Orbs Includes Characters Shown at Pictures.
Spirit orbs obtained from 3* 4* Star Characters.
Story Untouched
Payment Method, PayPal or Skrill
Price 20
€
For Data transfer you must create KLAB ID https://www.id.klabgames.net/signup You have to make sure
it's not already linked.
After Payment Confirmed i will link your klab id data to account
All transactions will be done here at EpicNPC. Message Me Here At EpicNPC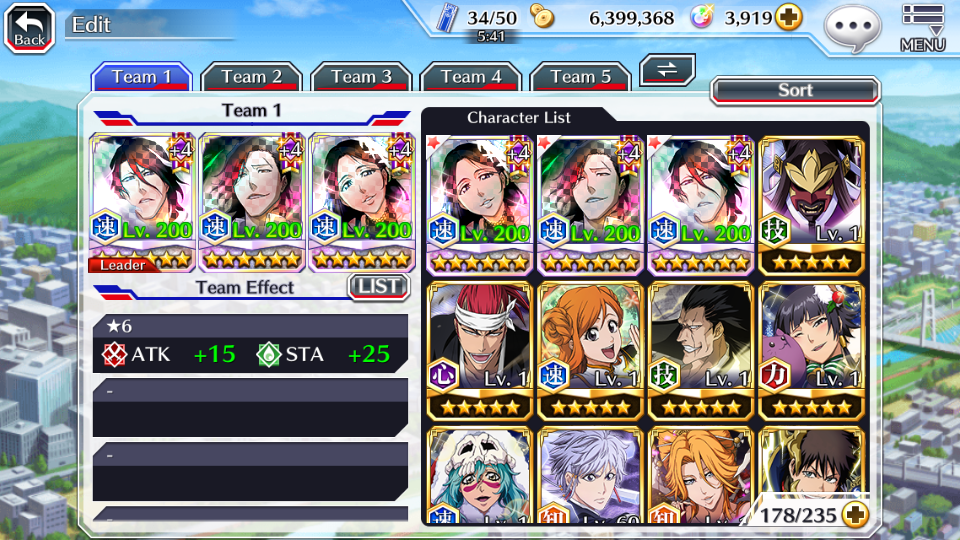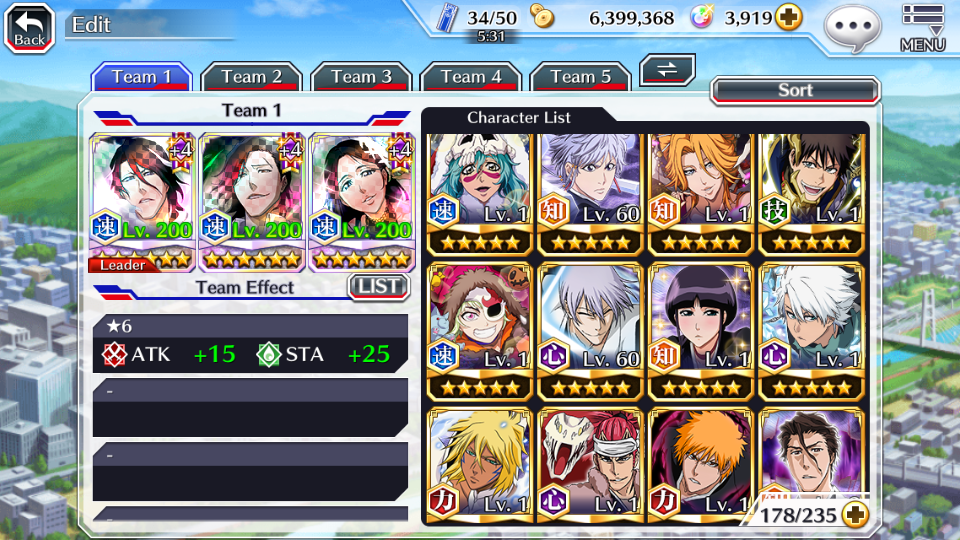 Last edited: