Hi, so imma give this website a try. Selling my genshin account because I'm not interested in playing anymore and want to do other things! I am OK with a mm ONLY if they are RELIABLE. I Take Paypal USD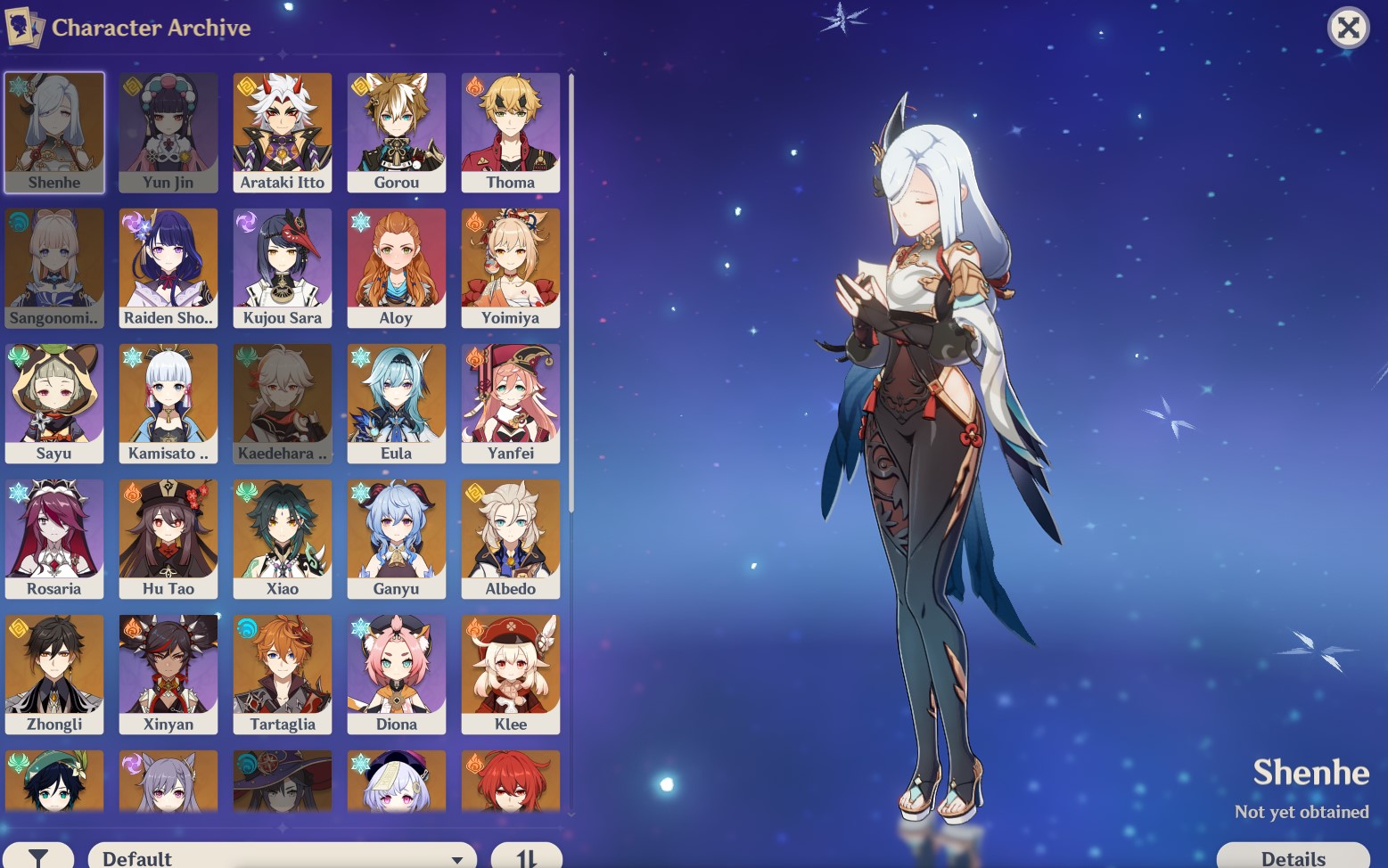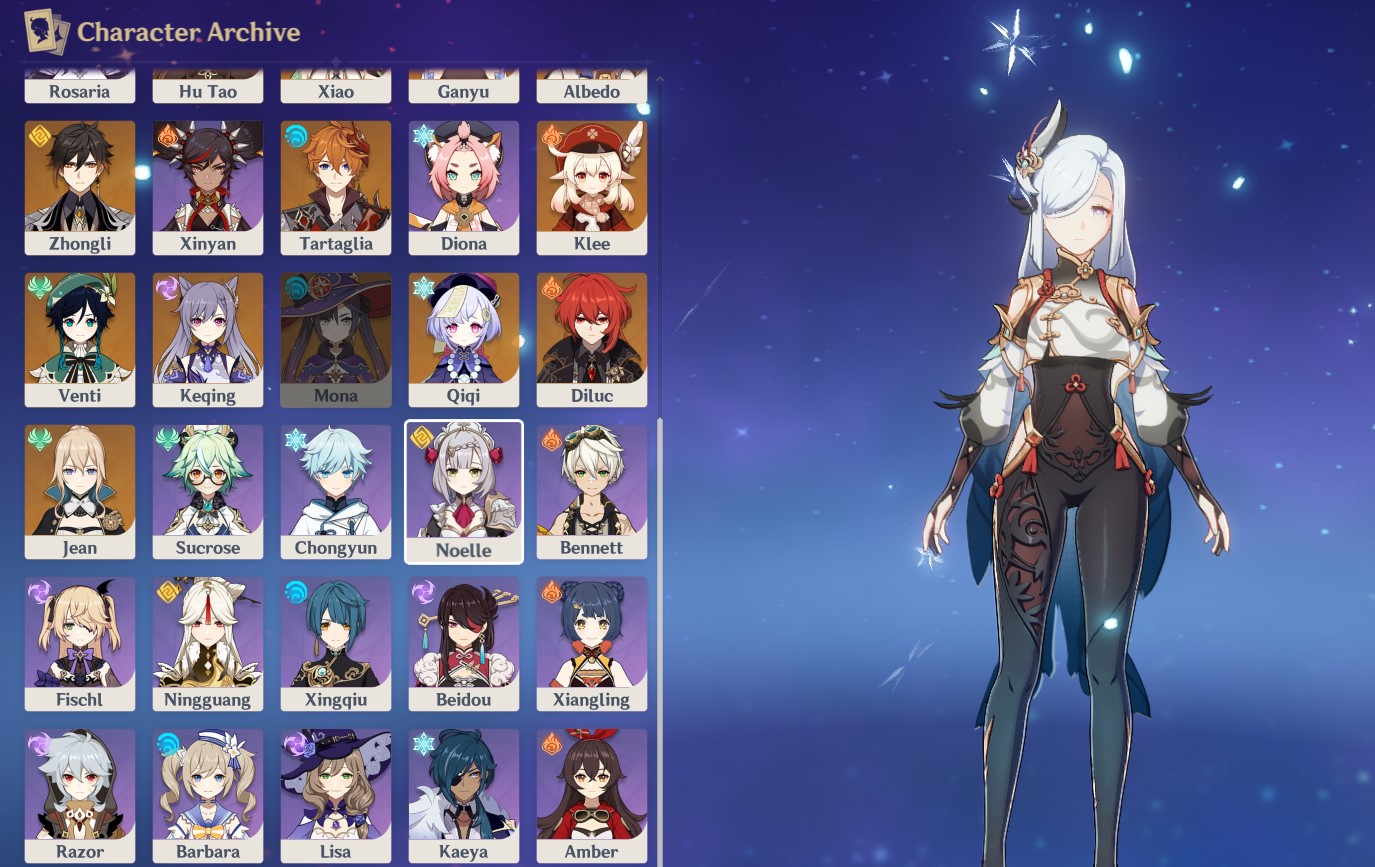 Characters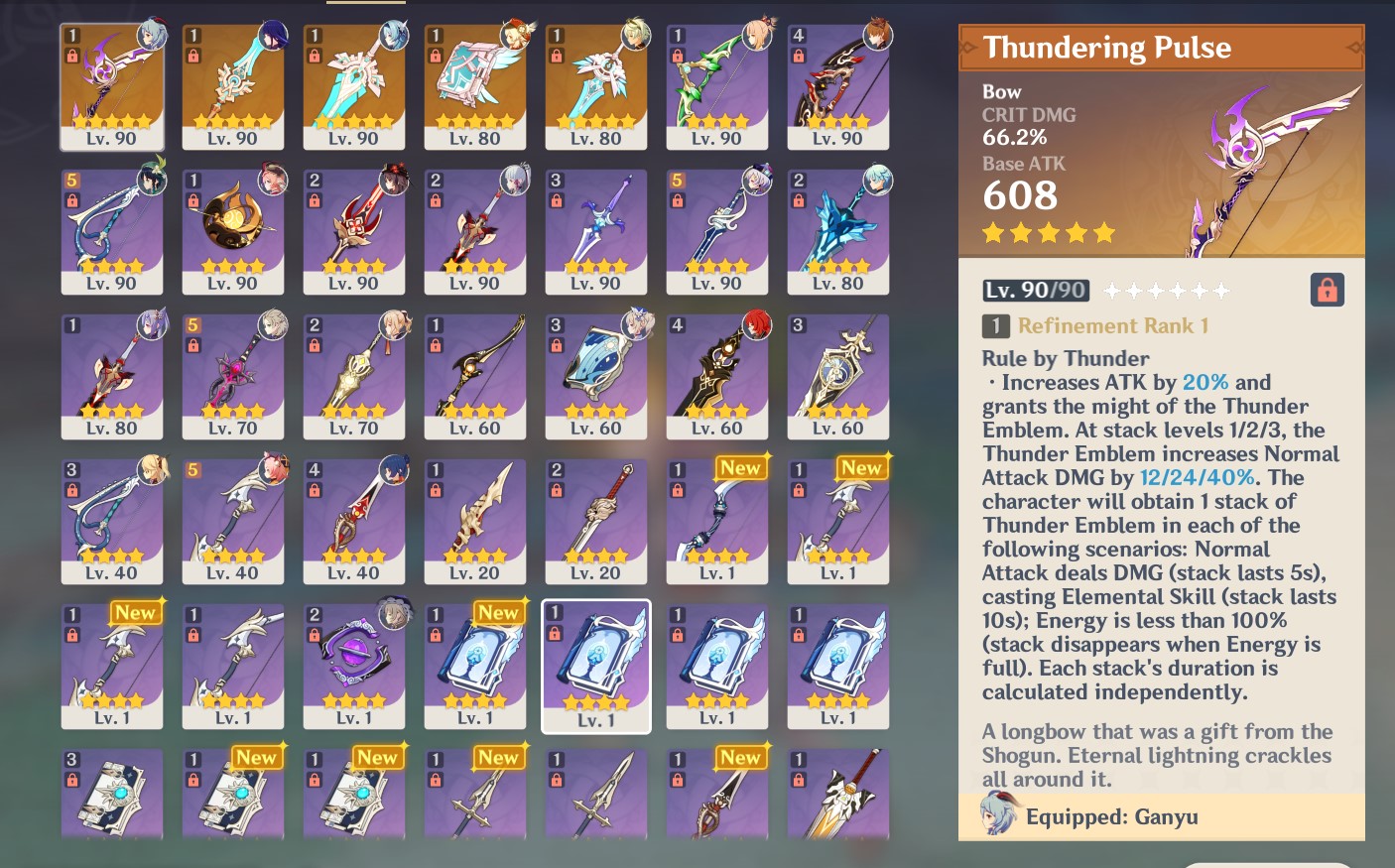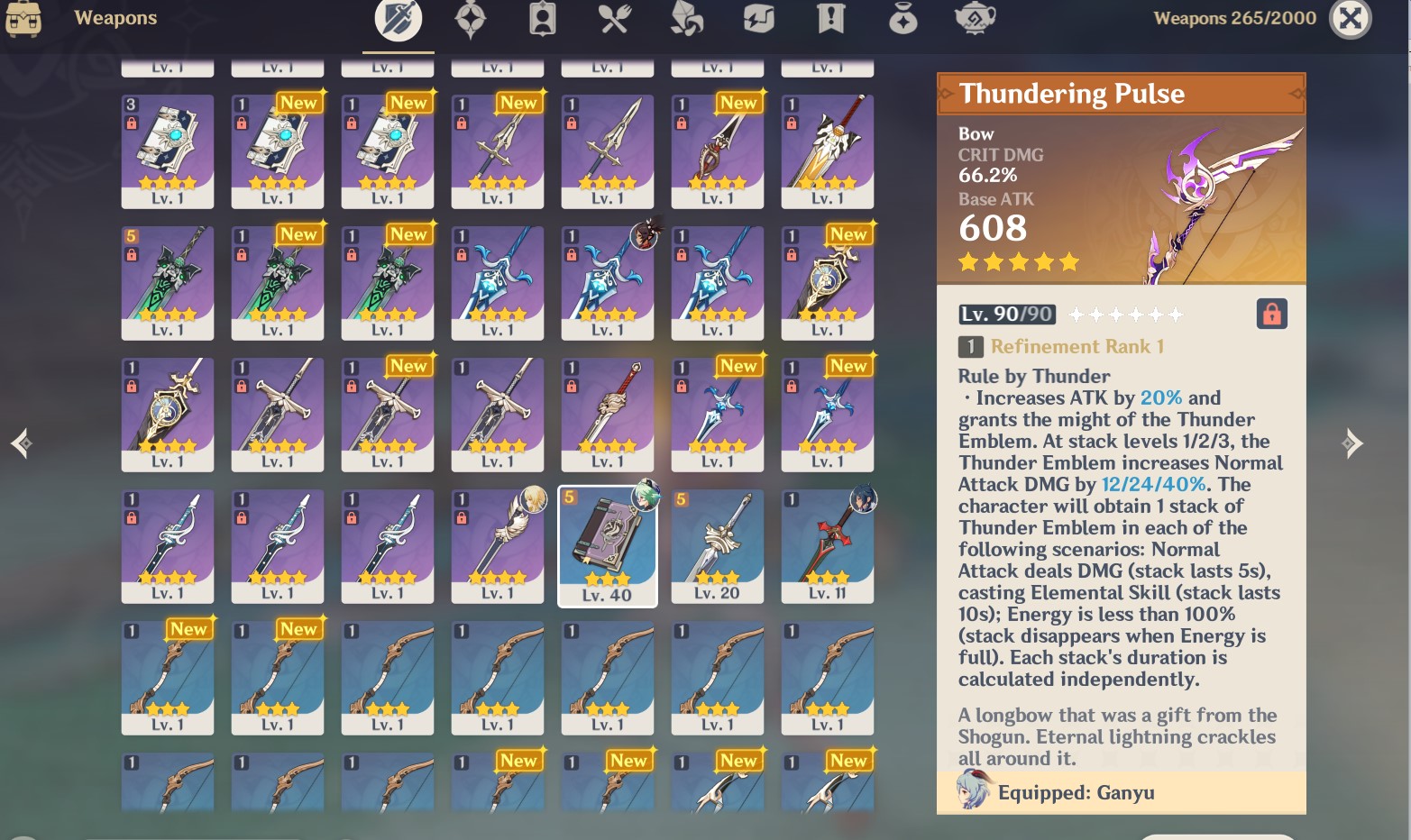 Weapons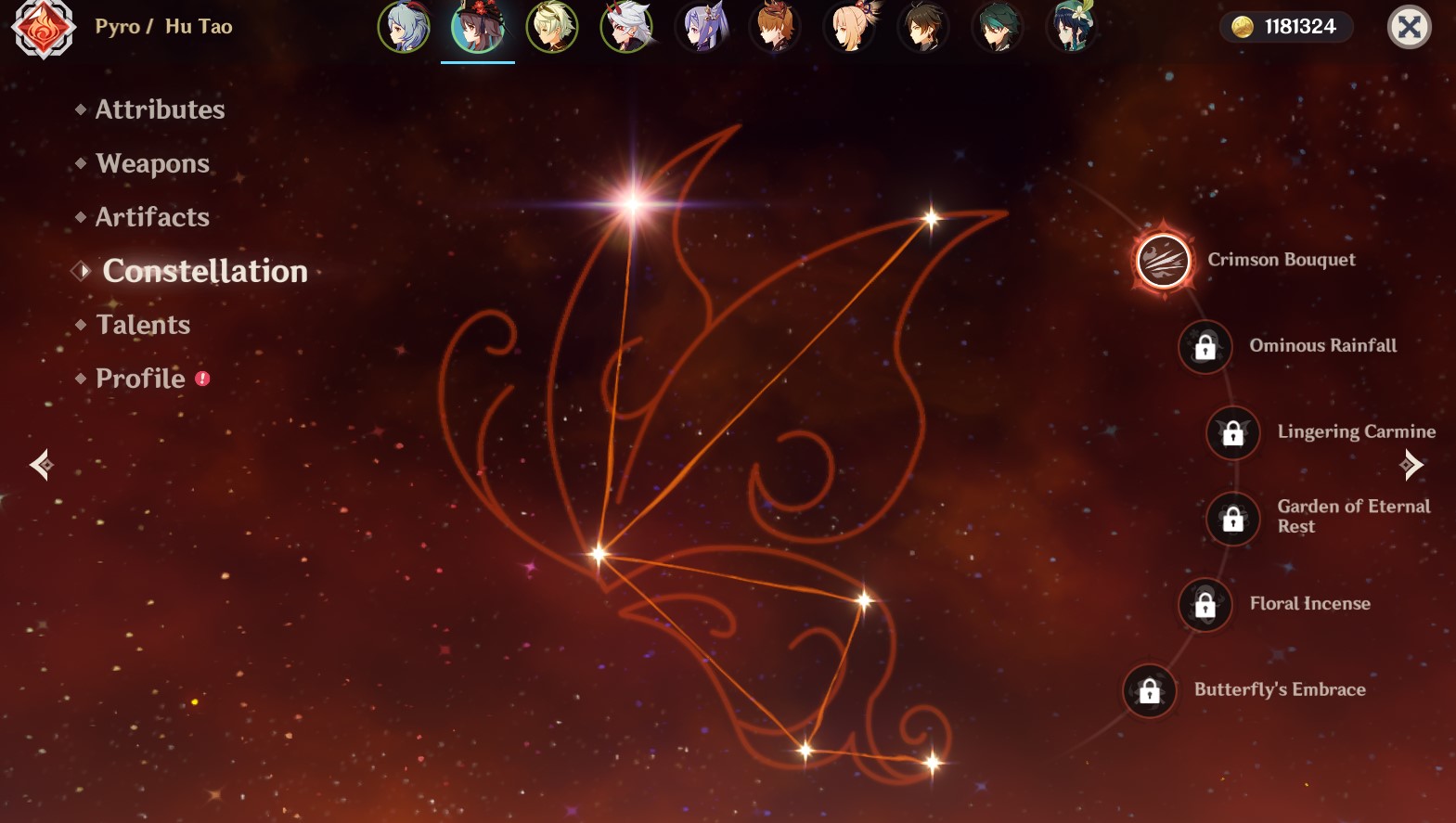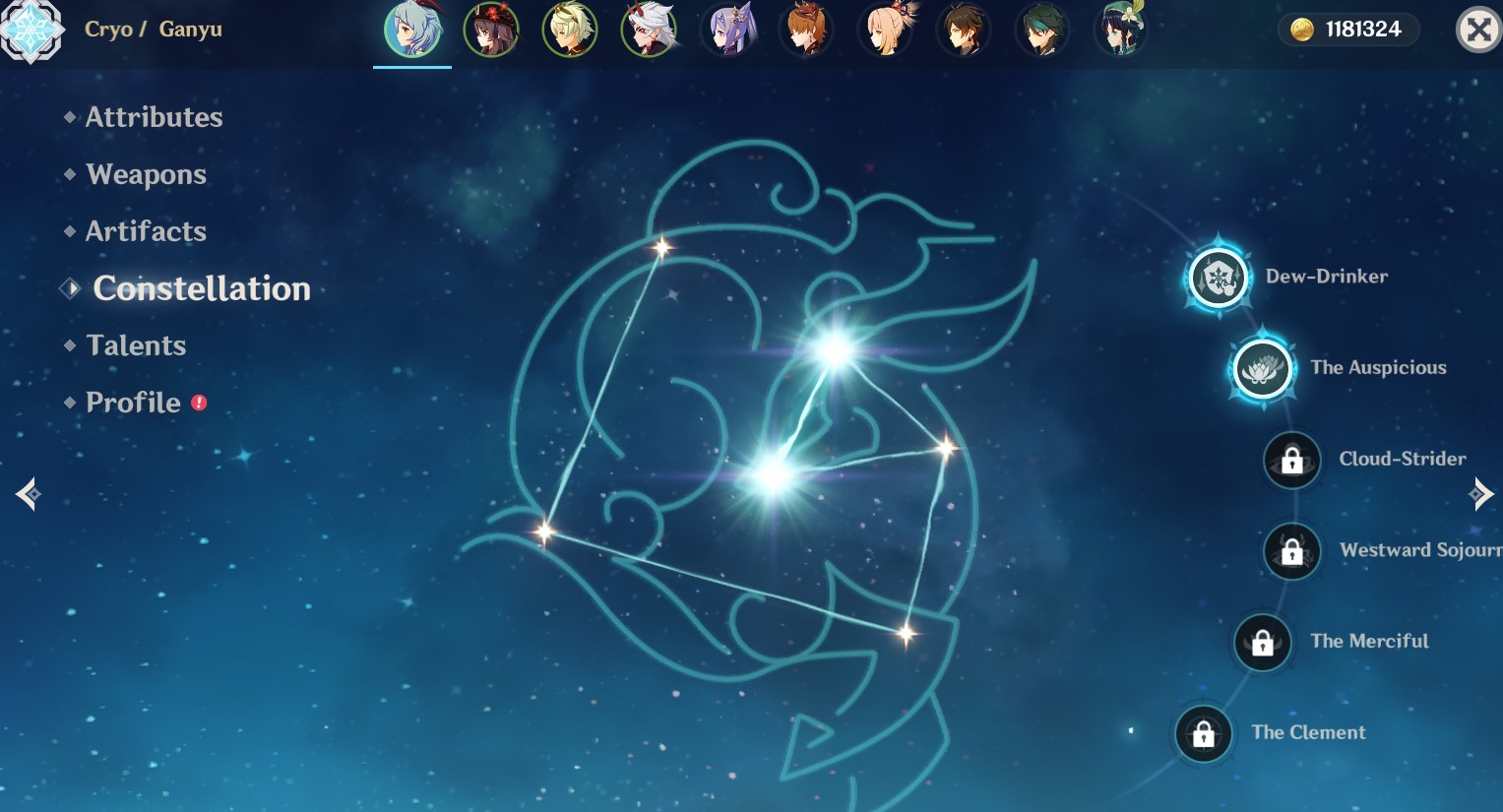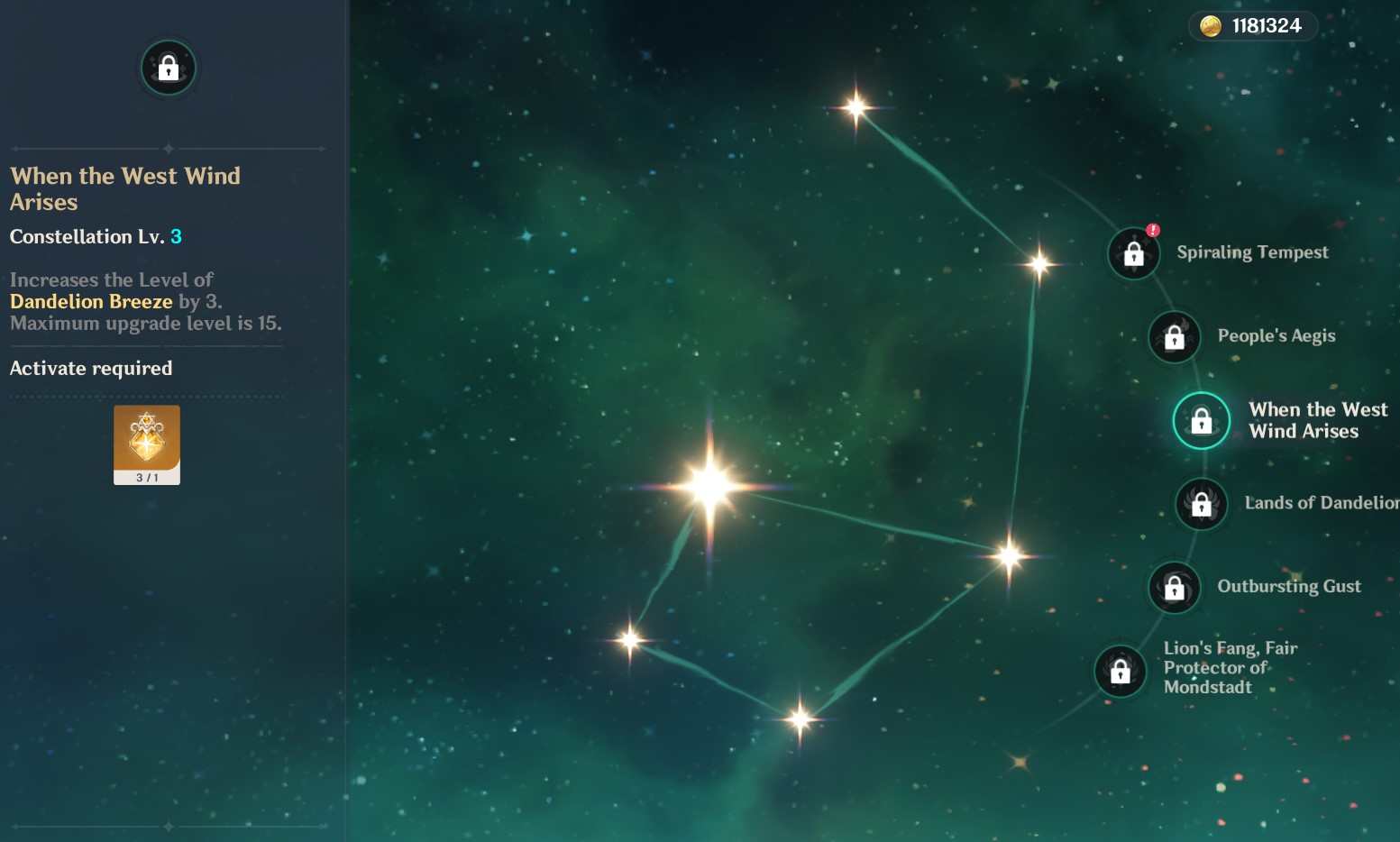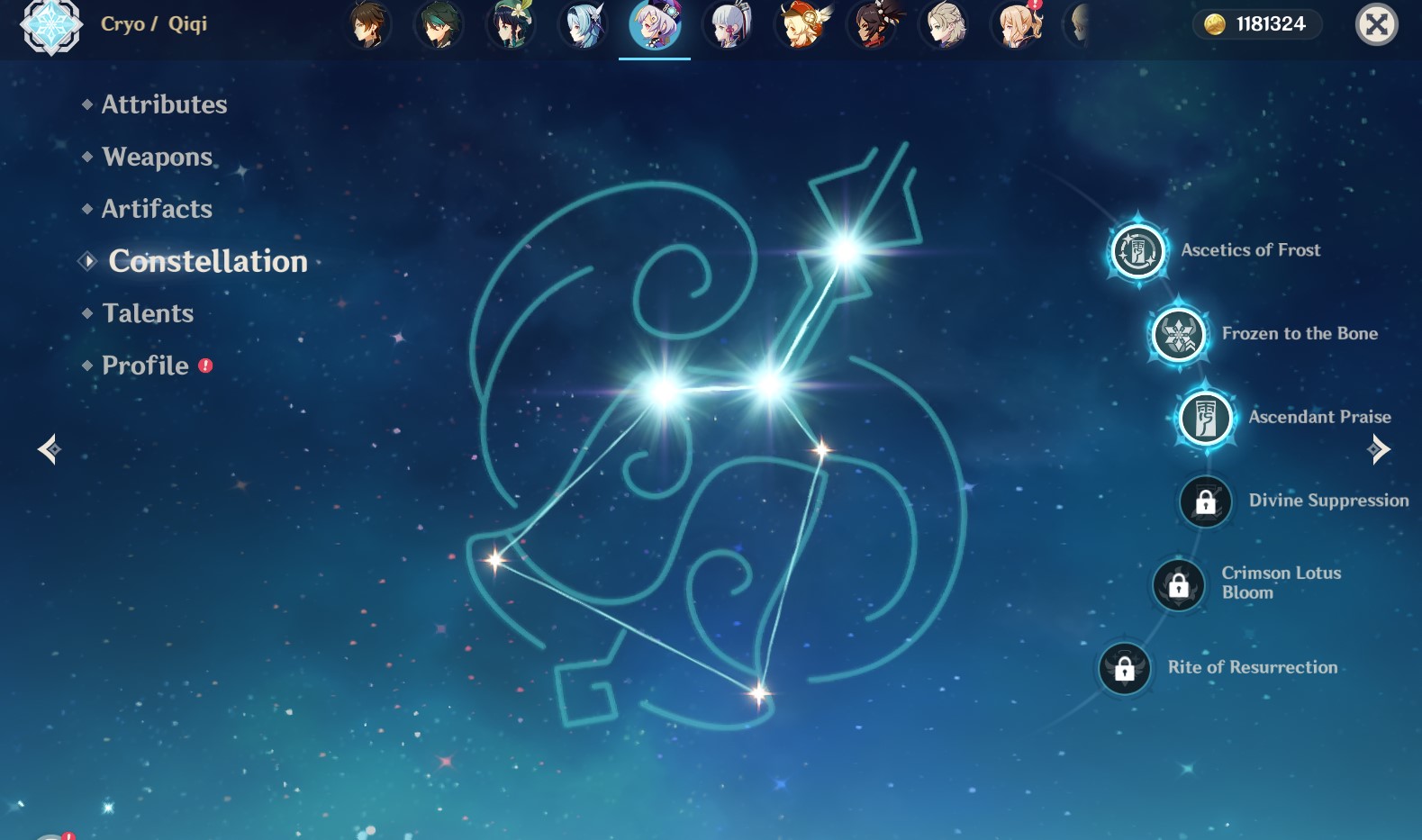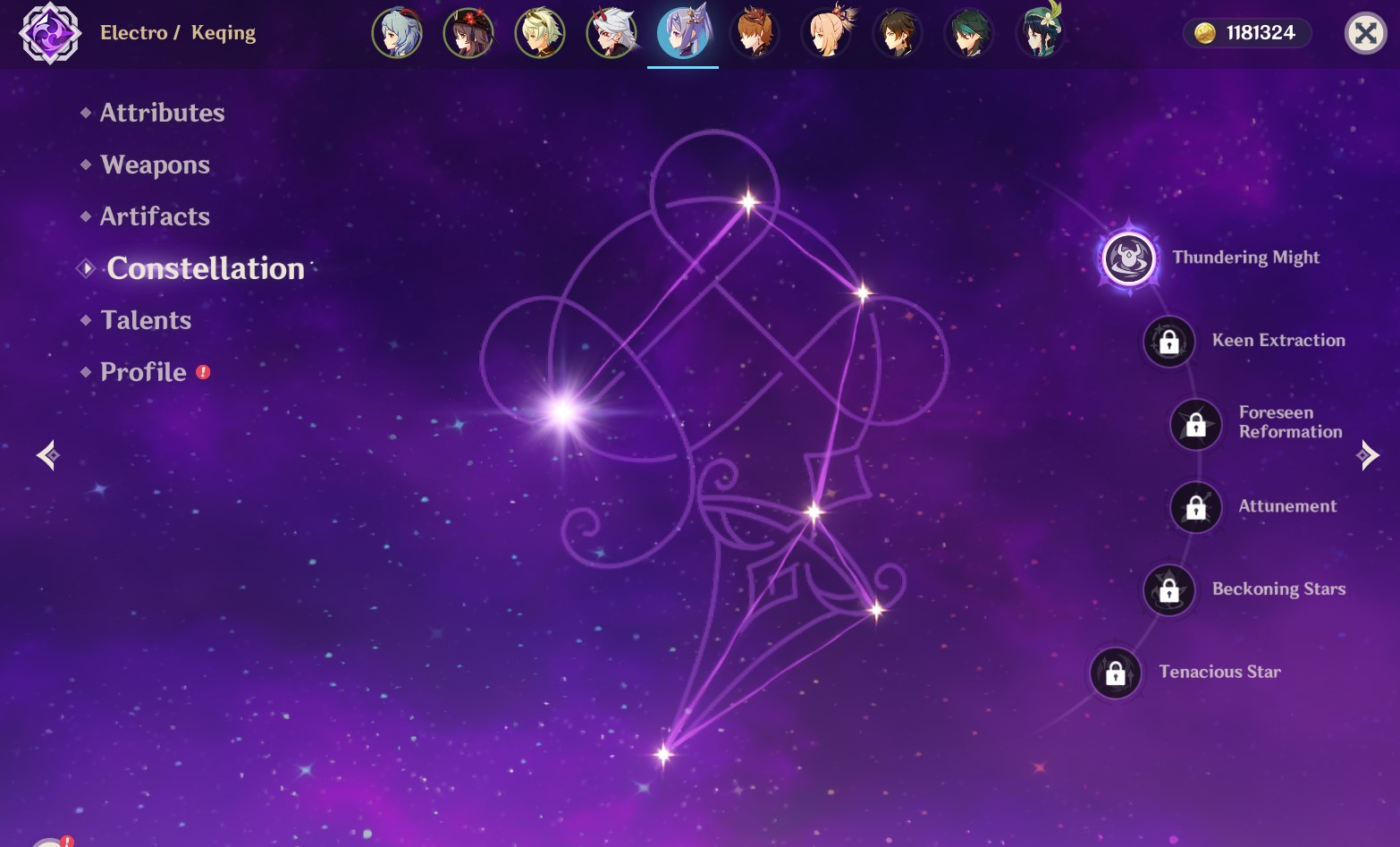 Constellations I have for
FIVE STAR CHARACTERS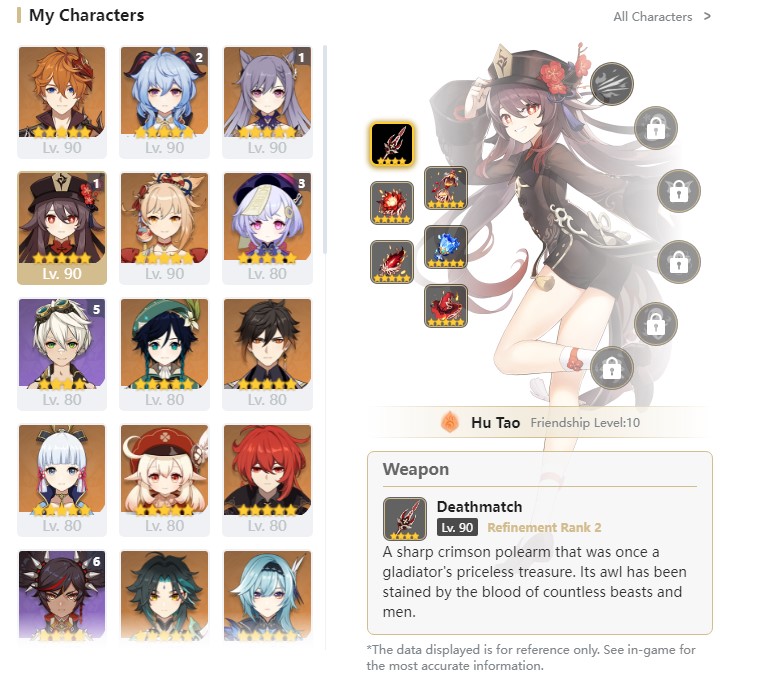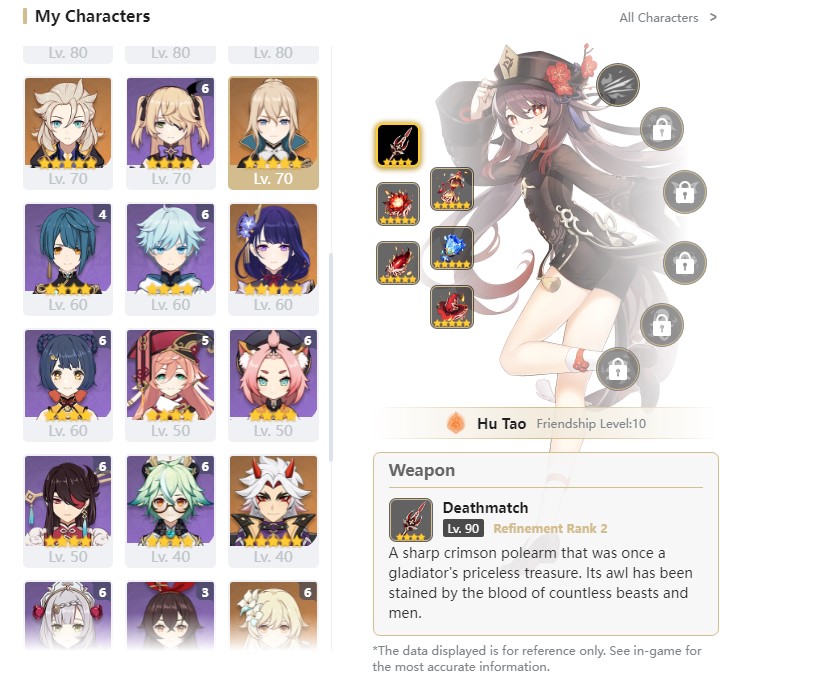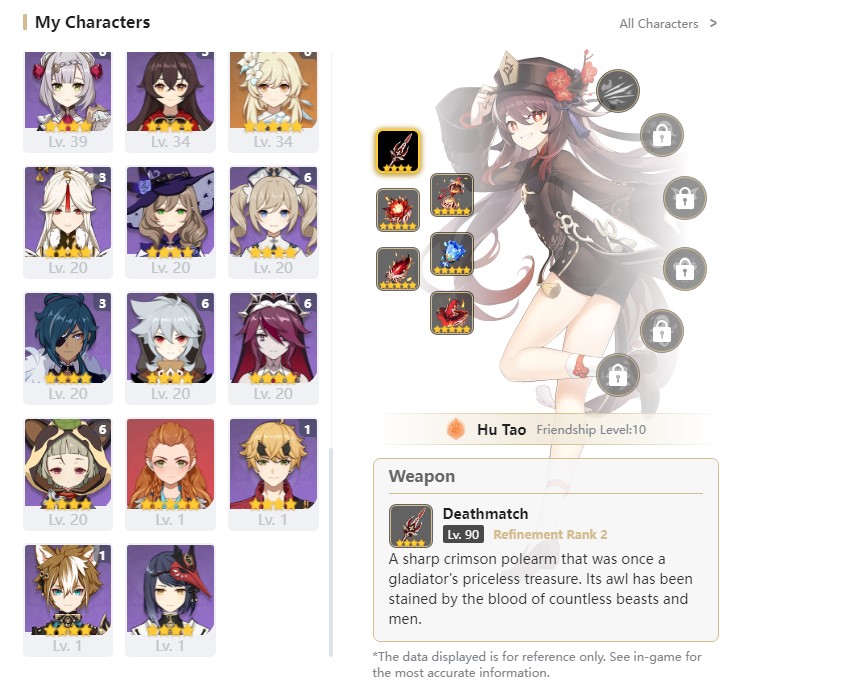 FOUR STAR character constellations and character LEVELS. You can see the constellations with the number next to their picture
This is a LUMINE MC account!
I have spent over 600+ and played close to the release date. This account has over 300 Gold artifacts and items from events and stuff!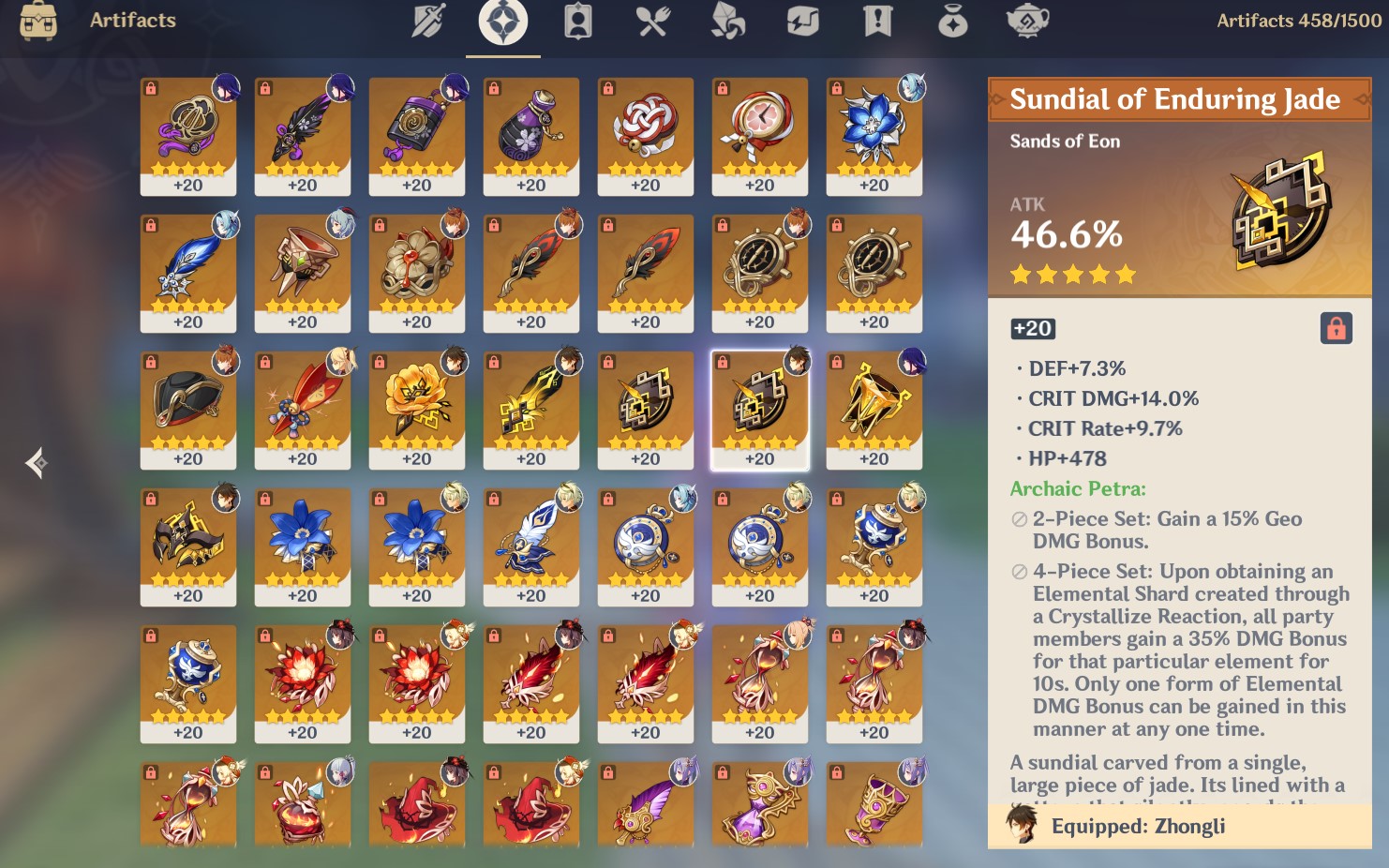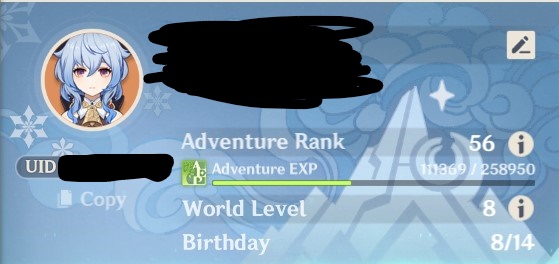 Feel free to contact me on discord if I don't respond piss boy#9158