Rating: 0%
Member Since June 11, 2022
Total Feedback: 0
Unique Feedback: 0
Account's main character is Witch with
Lvl 59
and
375k CP.
Other classes are leveled up to lvl 20.
Account is 100% F2P. Nothing was purchased on this account.
Linked to dummy email only.
Selling at 5$
Payment is via
Paypal ( Family or Friends option ) or Middleman (fee on you)
If you have any inquiries or wants to negotiate you can send a direct pm here or you can also contact me on my discord account at
Just Jason#4705
Account will be played until it gets sold.
Thank you!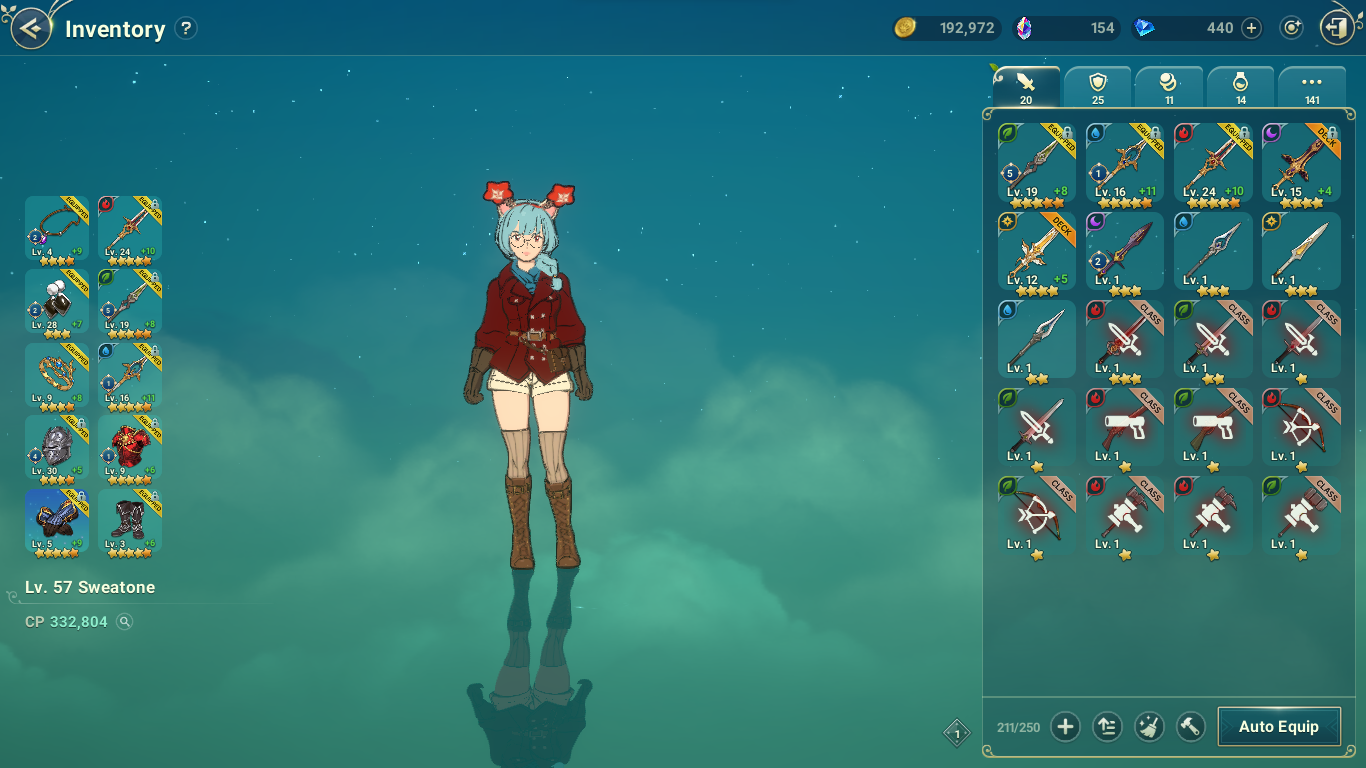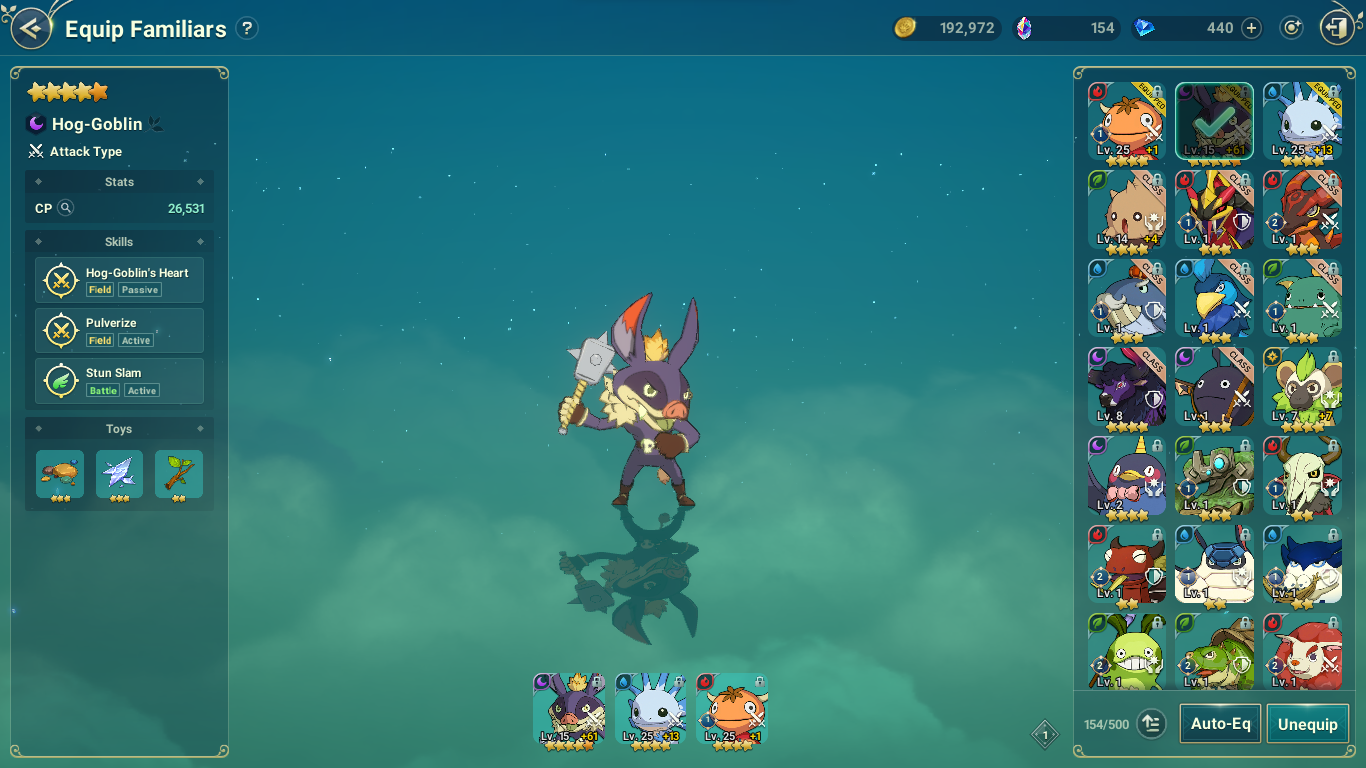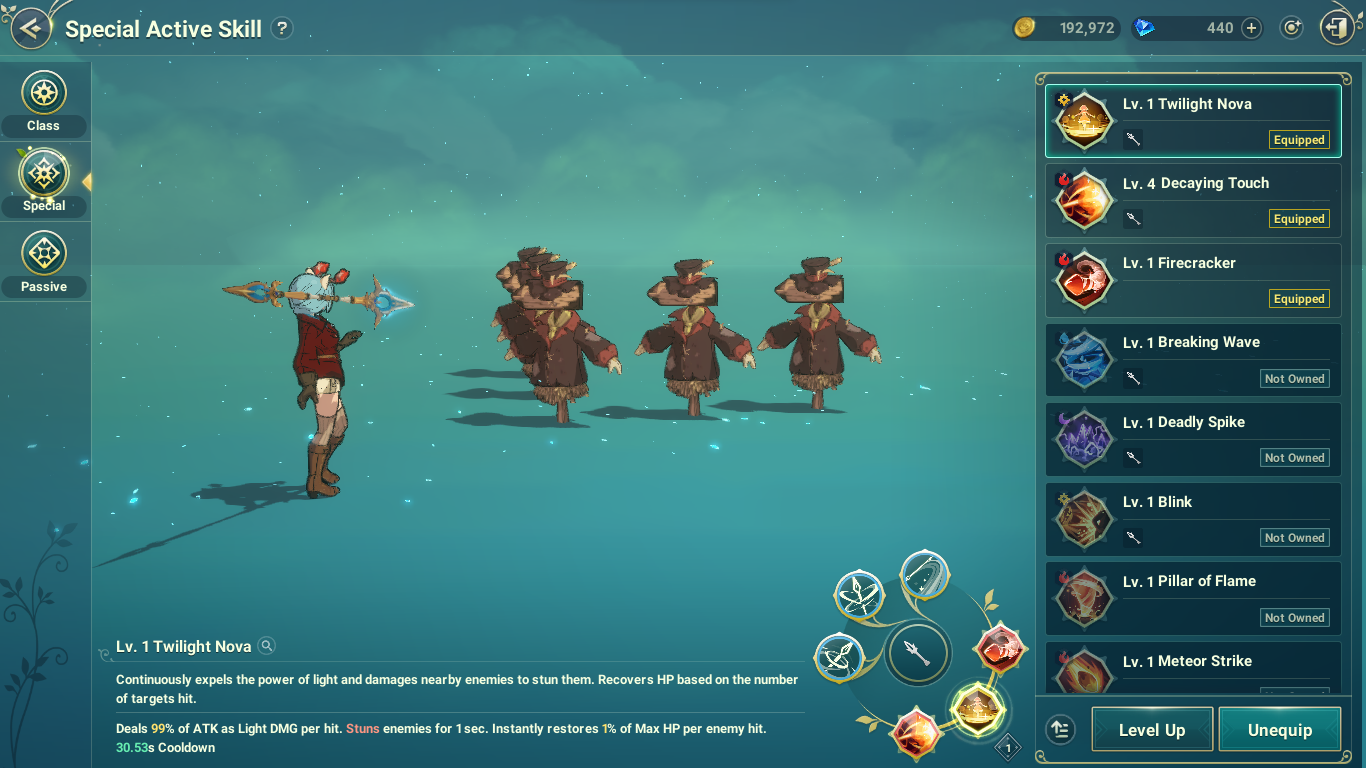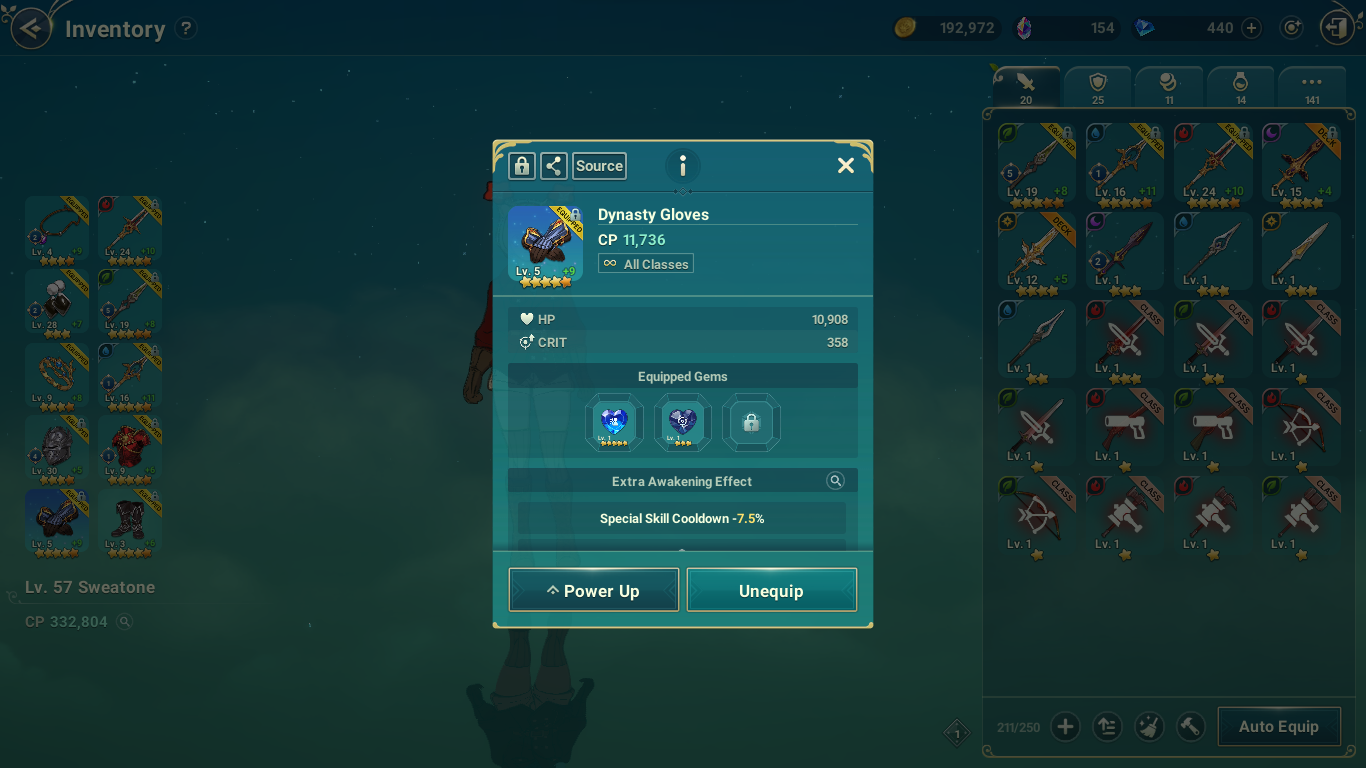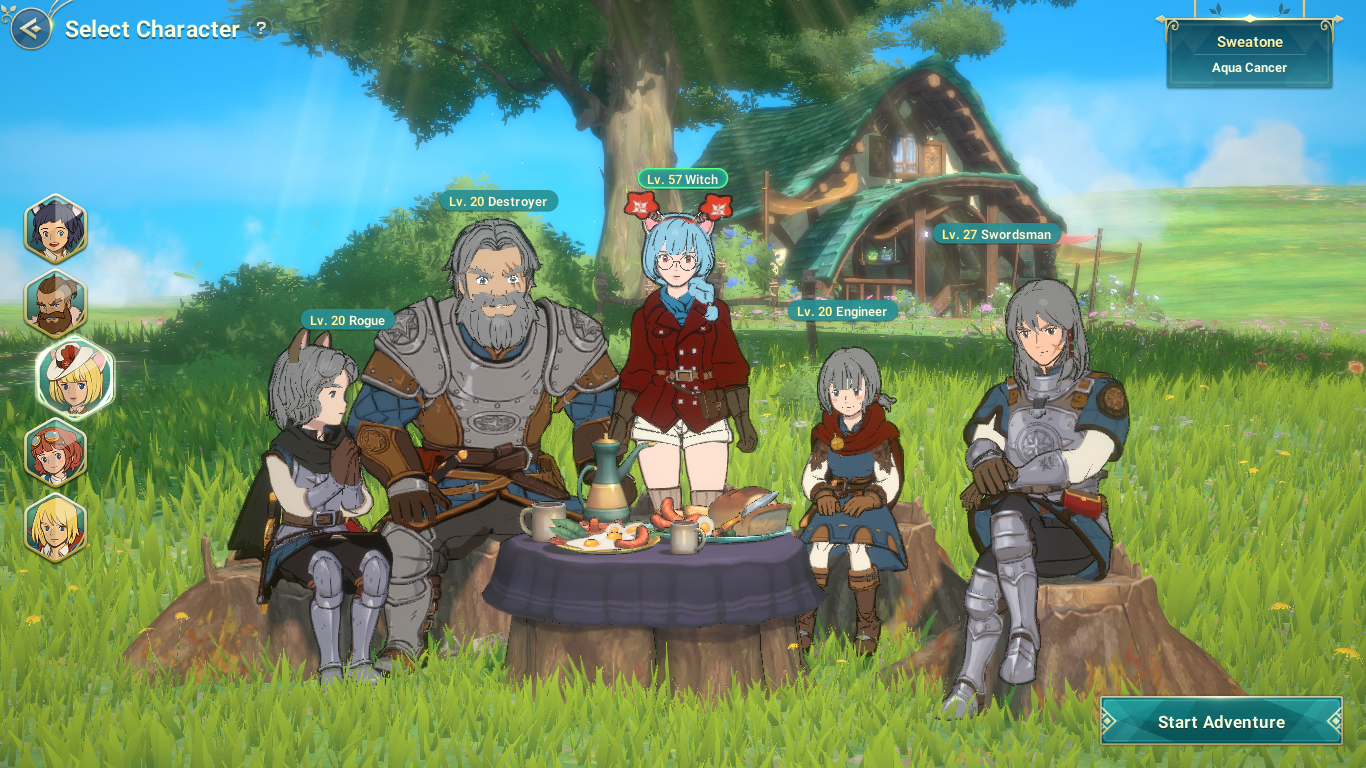 Last edited: