Professional Seller Premium
Professional Seller

Large seller, normally with their own website or business.
EpicMember Upgrade

Upgraded member.
I'm a 7x Top 50 soloQ player who has been boosting League of Legends for 6 years with high success.
I've been a booster since March 2013 and got more than 10,000 Summoners from every elo to any elo that they've desired, up to top 20 in Europe West. I can raise your rank as high and fast as you want on any role!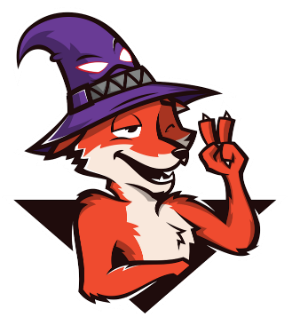 Features

Offline mode
Choose the speed of the boost
VPN Usage
Same summoner spell keys as you use
Can play any champion / role of your wish
Replay packs of the games
Screenshots of the games / advancements

Additional info
I don't use any illegal scripts or 3rd party software
Your boost will be 100% confidential
I will not buy anything with your IP/RP, unless you give me the permission
I can always boost atleast 1-5 divisions per day
I am online 16 hours a day and available to chat almost at all times
I will have the full responsibility of your boost
I have 100% positive feedback on every platform
None of my customers have had issues with Riot/Tribunal
I can play in ALL RIOT SERVERS
If the LP loss is higher than gain, I will charge extra
I charge 1.2x for North America and Oceania

Current Status:
Available for new Boosts
Add me on Skype or Discord

Discord ID

- MisterFox#5554



Skype ID

- rebaned



My Skype has no dots, punctuation or numbers. Please use the click to add button or double check who you're adding.

Click on the image to add me on Skype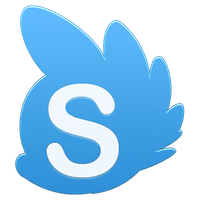 Price list - Division / Win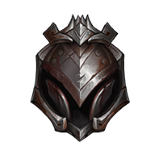 Iron IV - III = 4€ |

Duo =

5€

Iron III - II = 5€ |

Duo =

7€

Iron II - I = 5€ |

Duo =

7€

Iron I -

Bronze IV

= 6€ |

Duo =

8€

Iron IV

»

Bronze IV

= 15€

Iron Win = 1.5€
Iron DuoQ Game =
1.5€
Iron Placement Game = 1€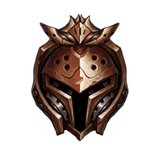 Bronze IV - III = 5€ |

Duo =

7€

Bronze III - II = 6€ |

Duo =

8€

Bronze II - I = 7€ |

Duo =

9€

Bronze I -

Silver IV

= 8€ |

Duo =

10€

Bronze IV

»

Silver IV

= 19€

Bronze Win = 2€
Bronze DuoQ Game = 2€
Bronze Placement Game = 1.5€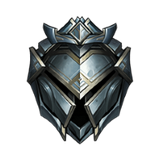 Silver IV - III = 8€ |

Duo =

11€

Silver III - II = 9€ |

Duo =

12€

Silver II - I = 10€ |

Duo =

13€

Silver I -

Gold IV

= 11€ |

Duo =

14€

Silver IV

»

Gold IV

= 29€

Silver Win = 2.5€
Silver DuoQ Game = 2.5€
Silver Placement Game = 2€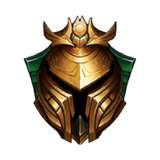 Gold IV - III = 12€ |

Duo =

16€

Gold III - II = 14€ |

Duo =

18€

Gold II - I = 16€ |

Duo =

21€

Gold I -

Platinum IV =

18€ |

Duo =

23€

Gold IV

»

Platinum IV

= 49€

Gold Win = 4€
Gold DuoQ Game = 4€
Gold Placement Game = 3€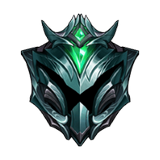 Platinum IV - III = 19€

Platinum III - II = 23€

Platinum II - I = 27€

Platinum I -

Diamond IV =

33€

Platinum IV

»

Diamond IV

= 84€

Platinum Win = 5€
Platinum DuoQ Game = 5€
Platinum Placement Game = 4€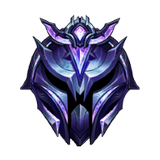 Diamond IV - III = 54€

/

11€ win / Duo game
Diamond IV Placement Game = 4.5€

Diamond III - II = 64€

/

13€ win / Duo game
Diamond III Placement Game = 5€

Diamond II - I = 74€

/

15€ win / Duo game
Diamond II Placement Game = 6€

Diamond I - Master I = 99€

/

18€ win / Duo game
Diamond I Placement Game = 7€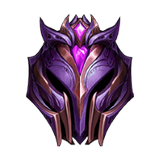 Master I - Grandmaster I =
24€
win
Master Placement Game = 8€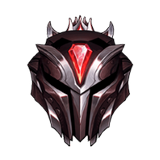 Grandmaster I - Challenger I =
29€
win
Payment
PayPal
Skrill
Western Union
PaySafeCard

Finished Work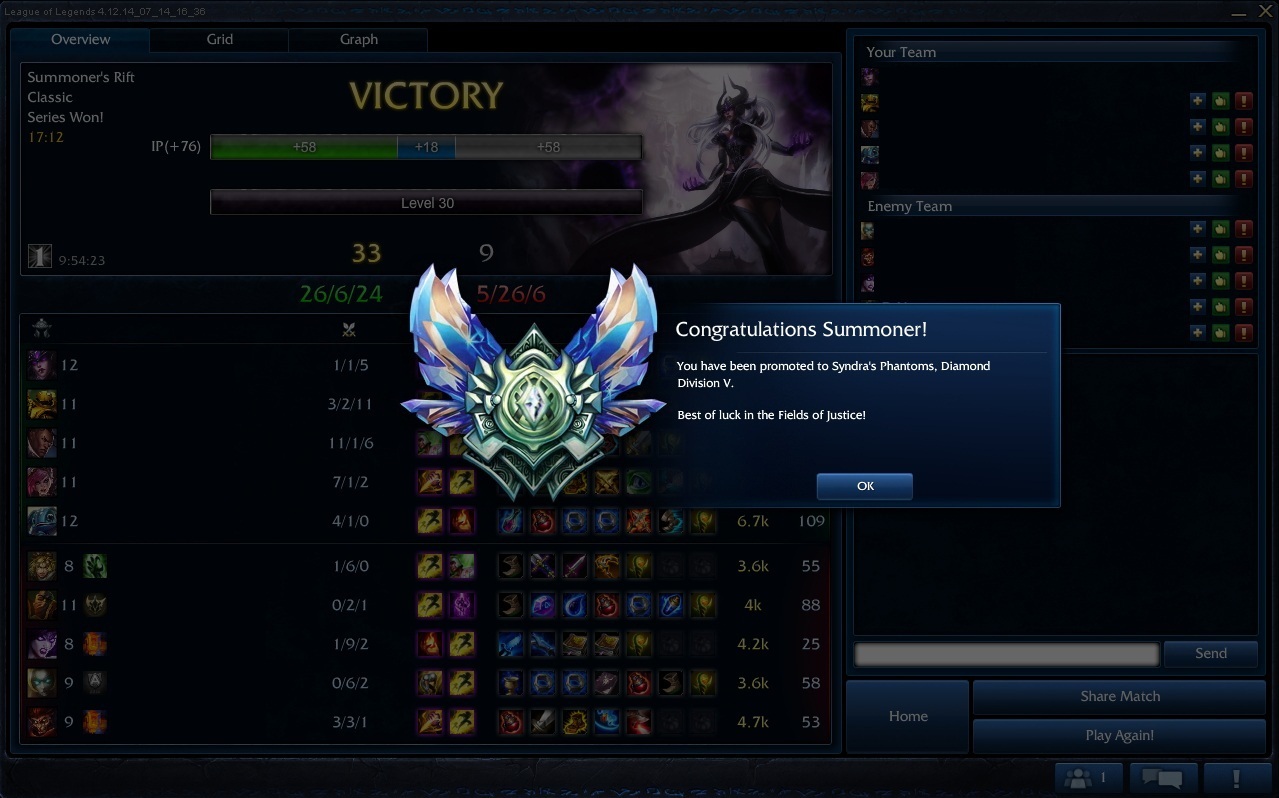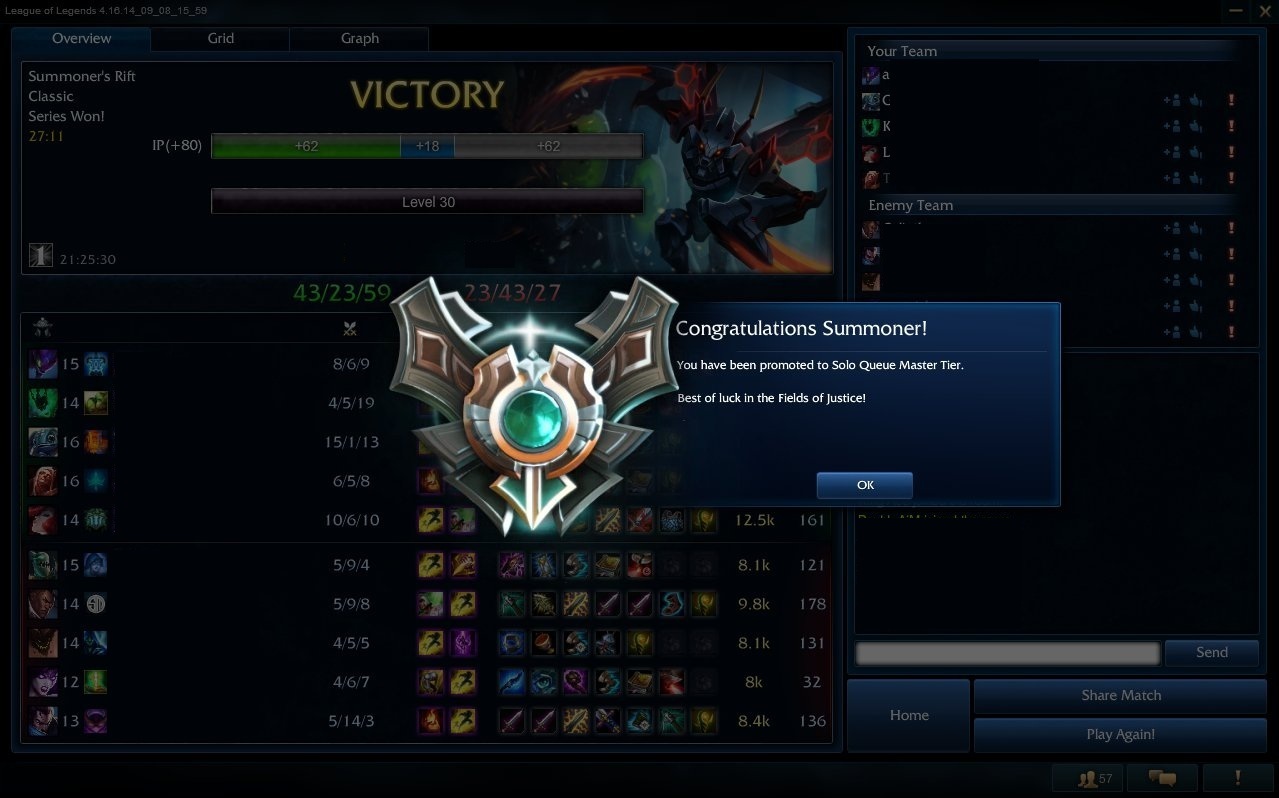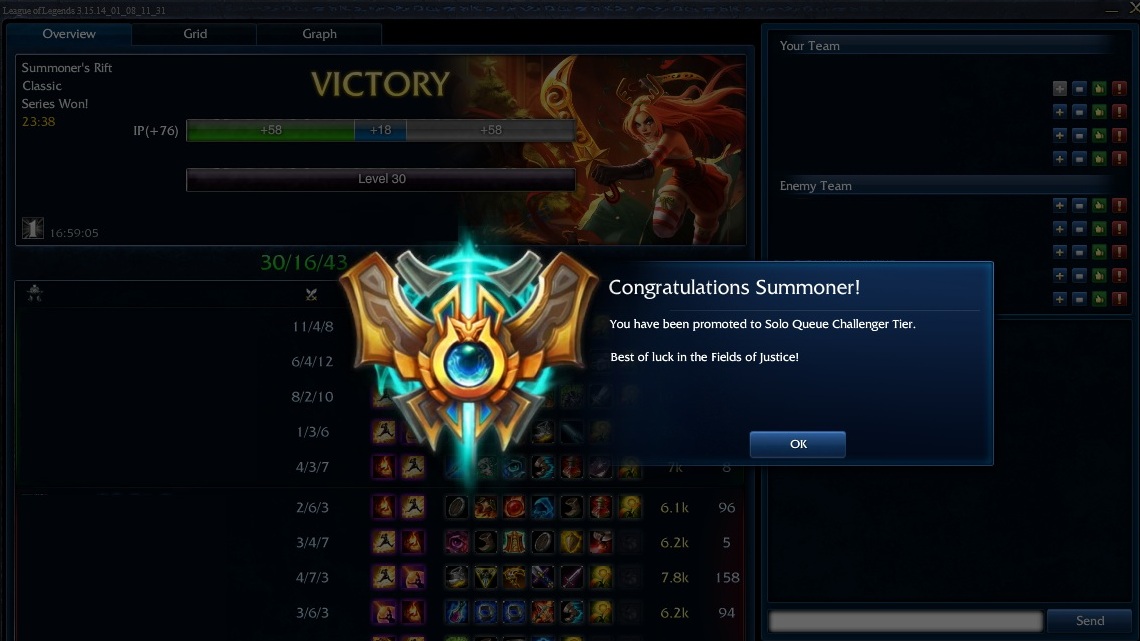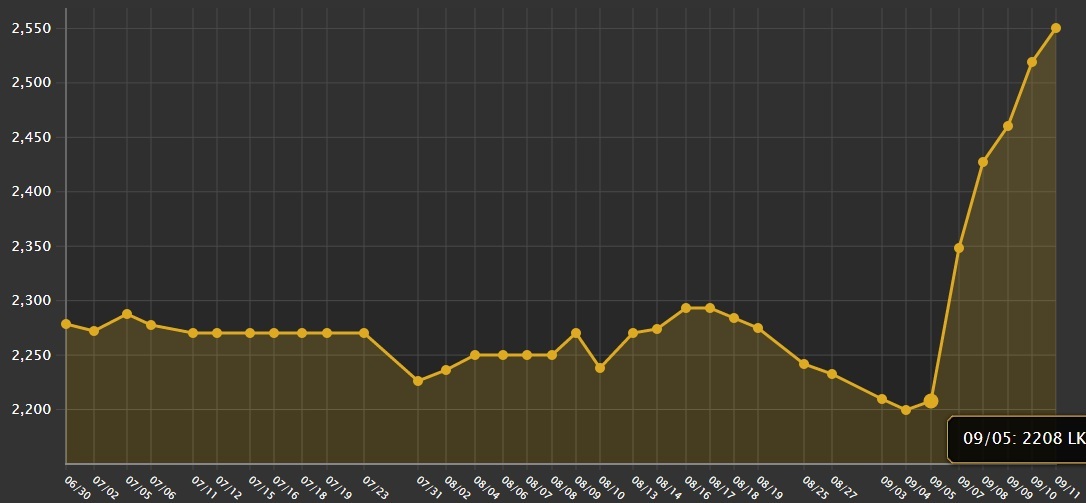 Season 4 - 9 Challenger & Master Completions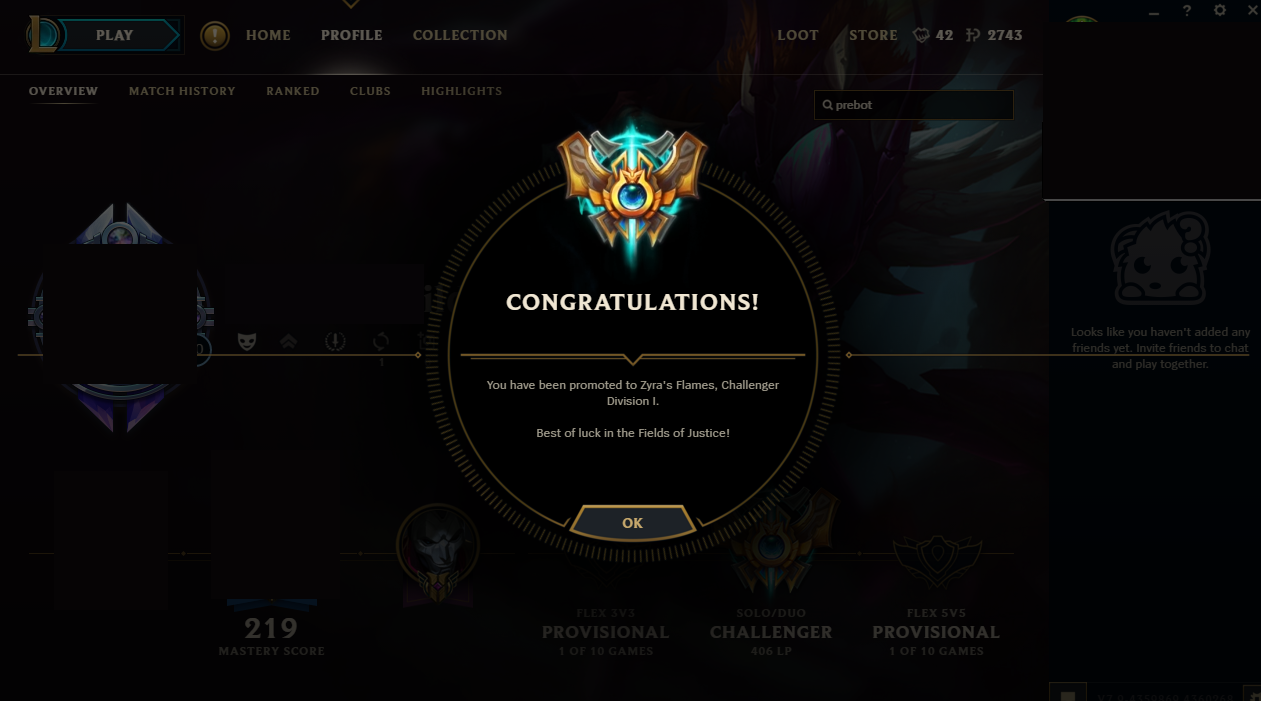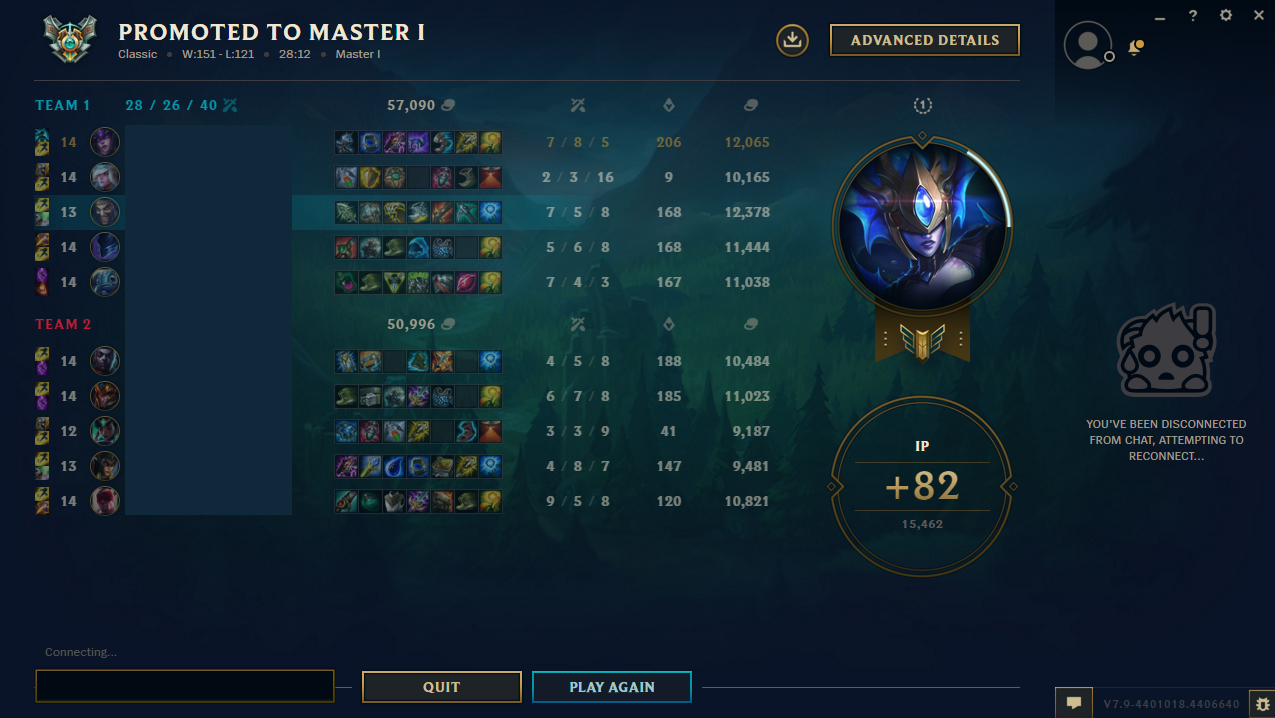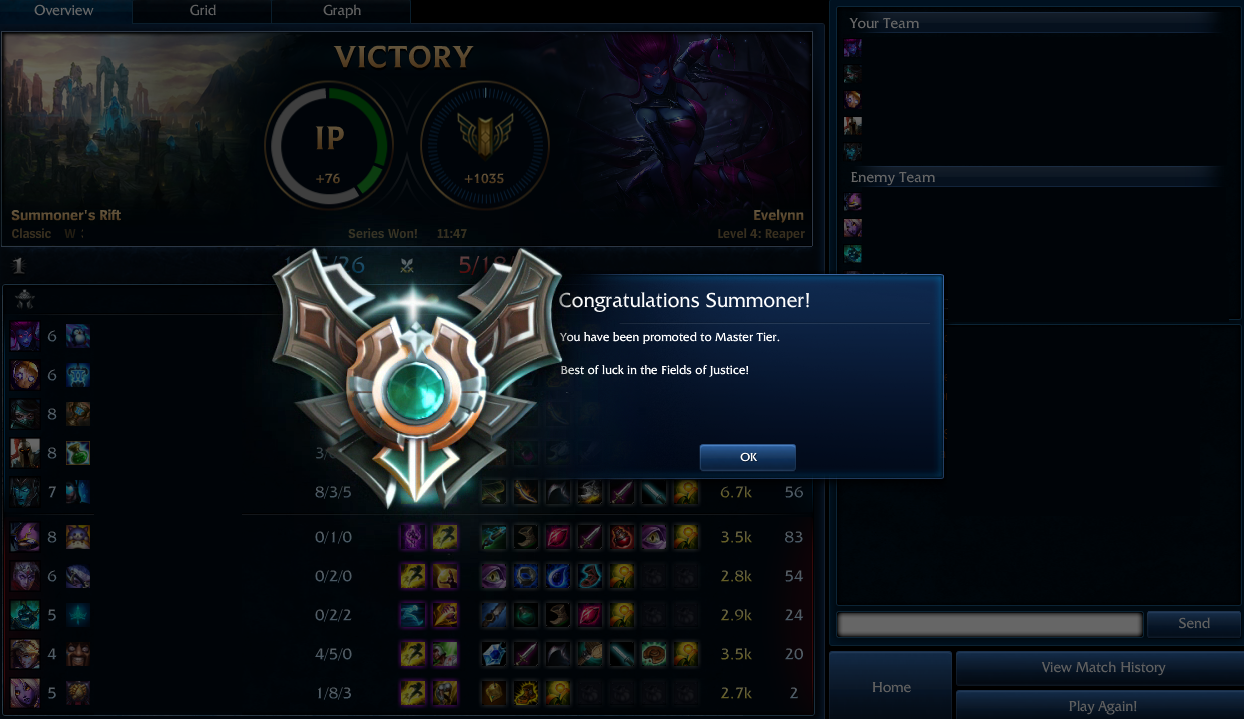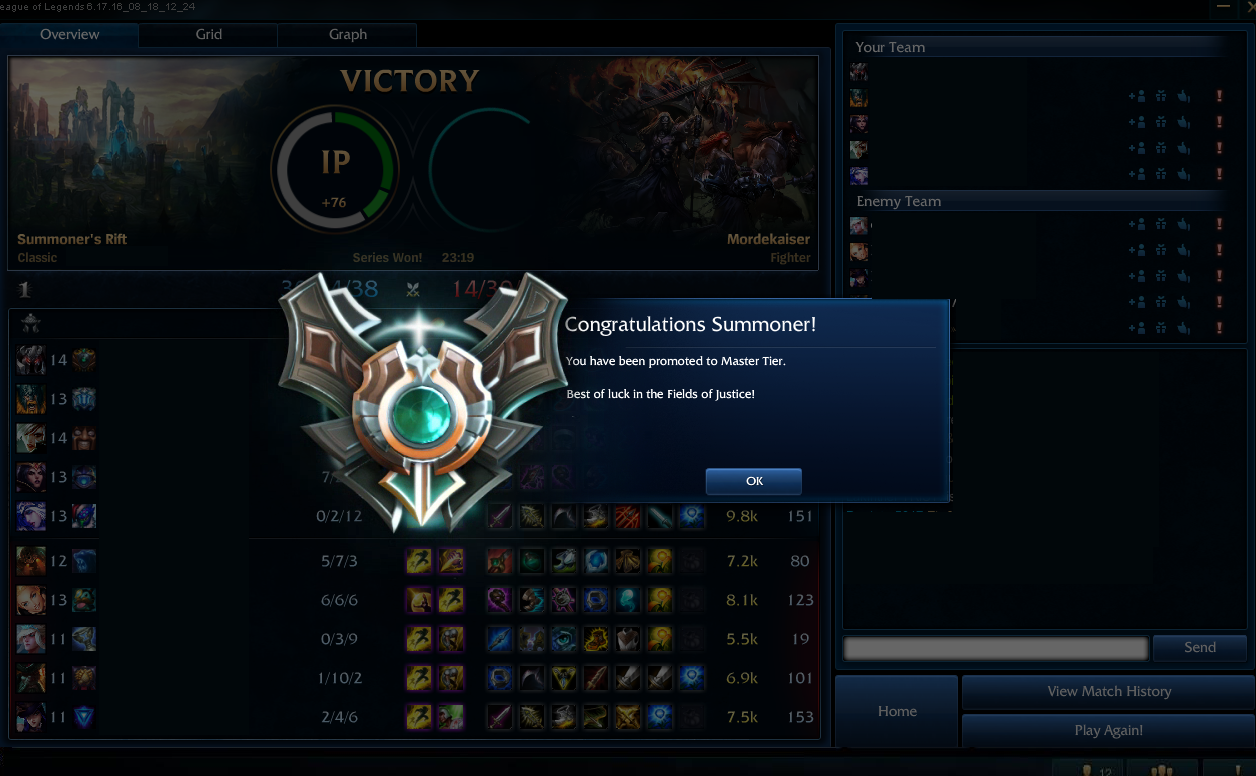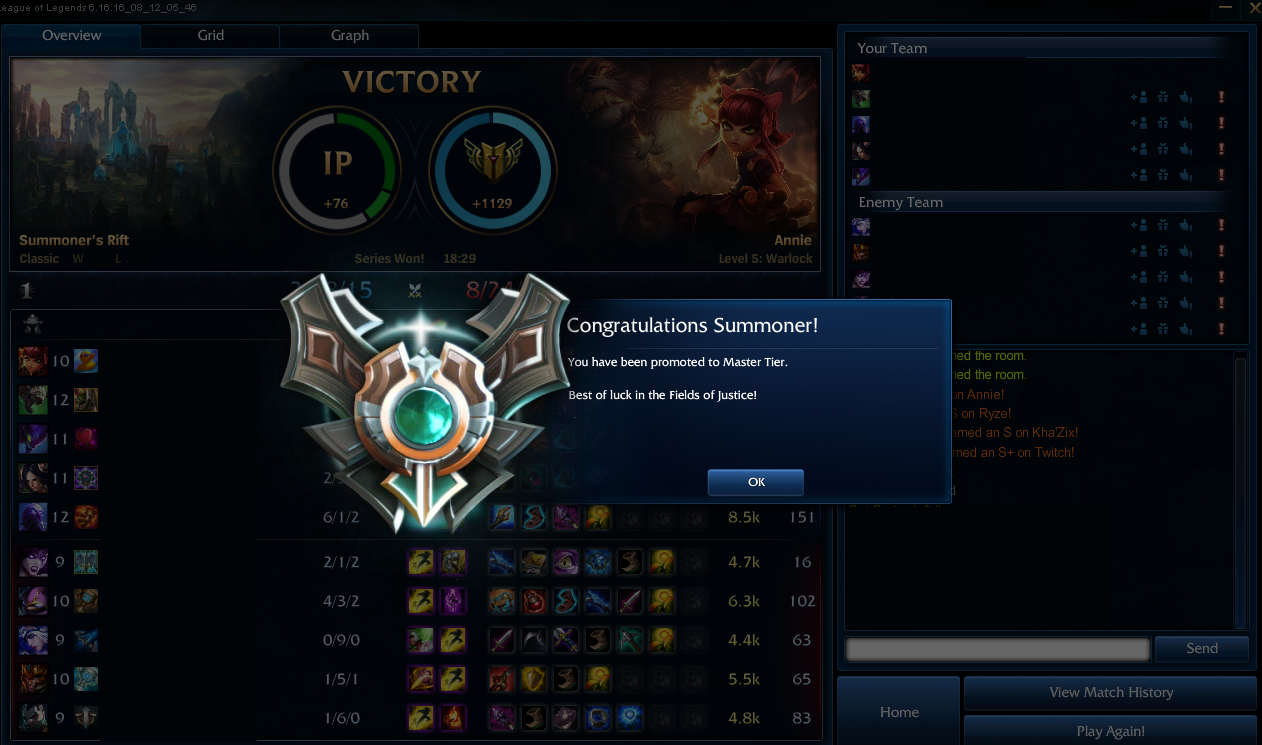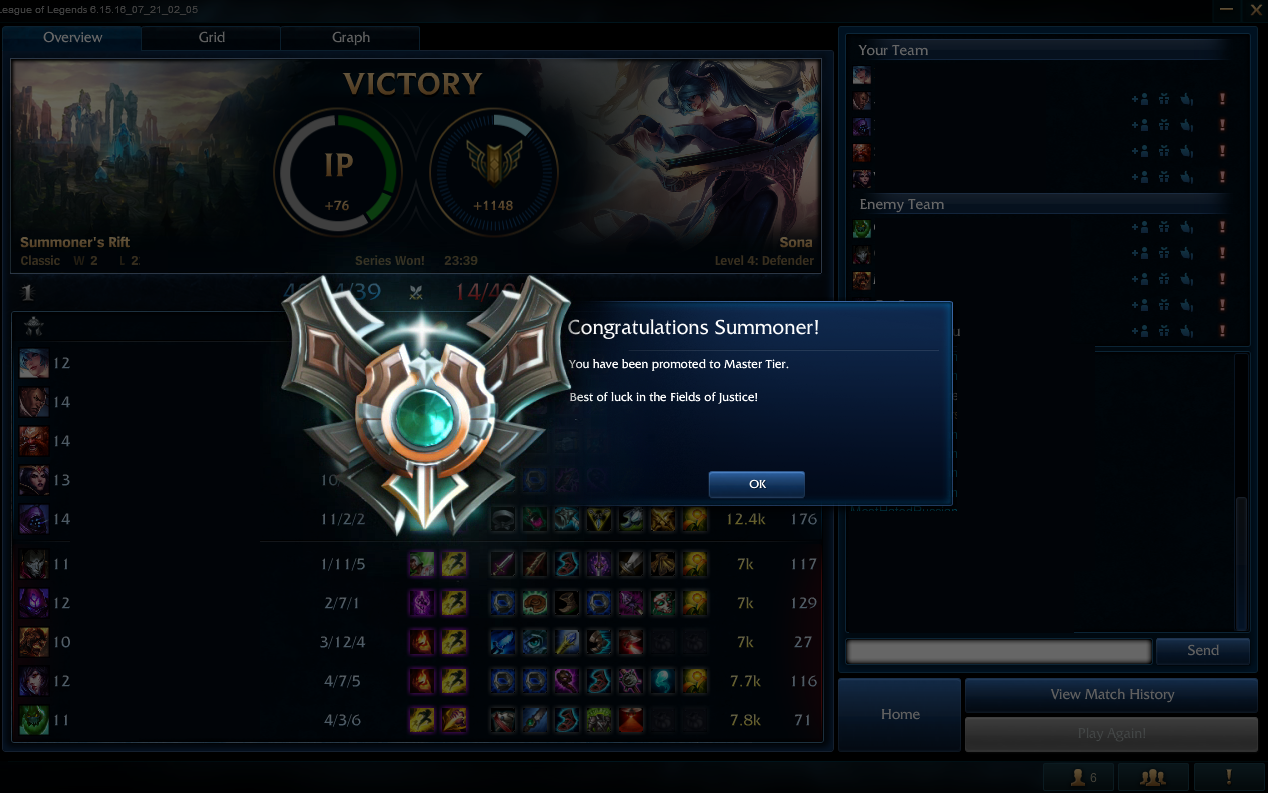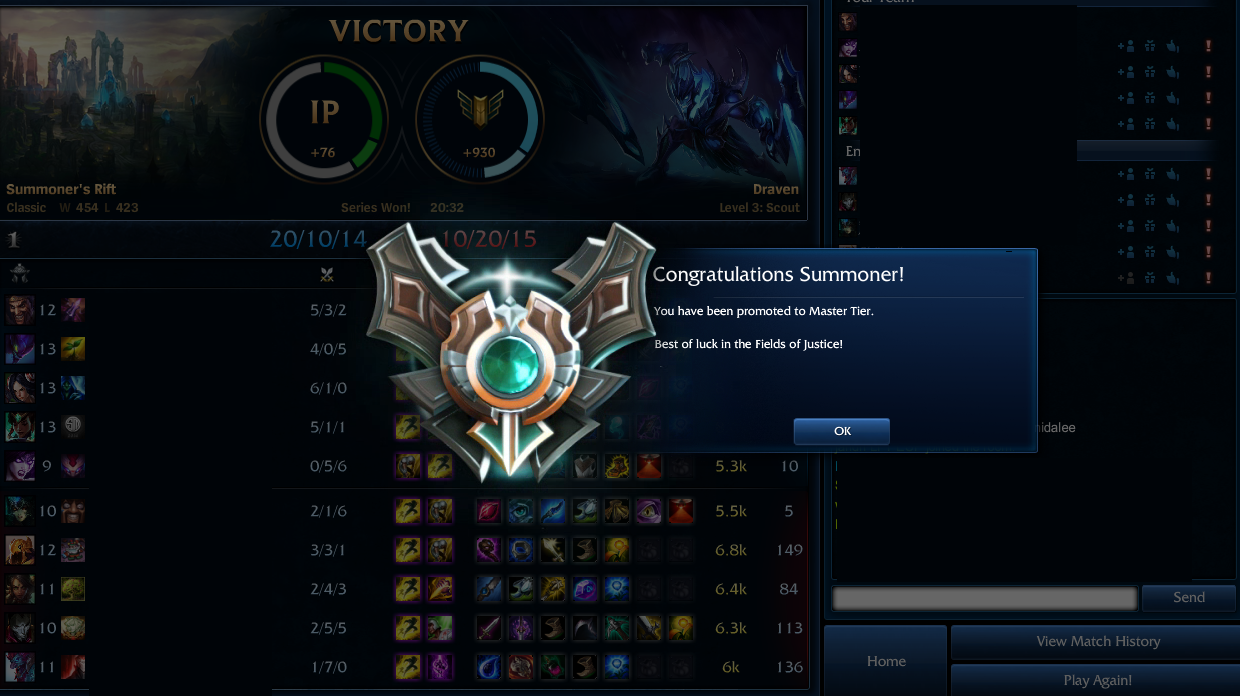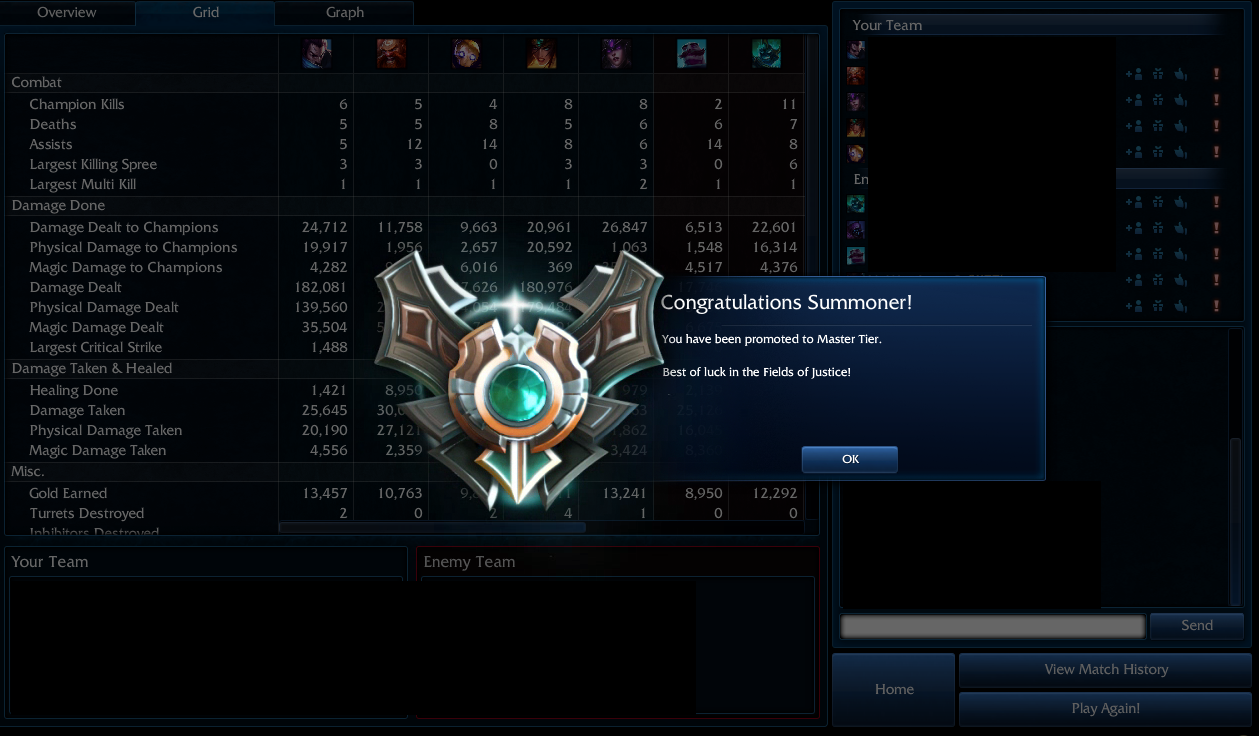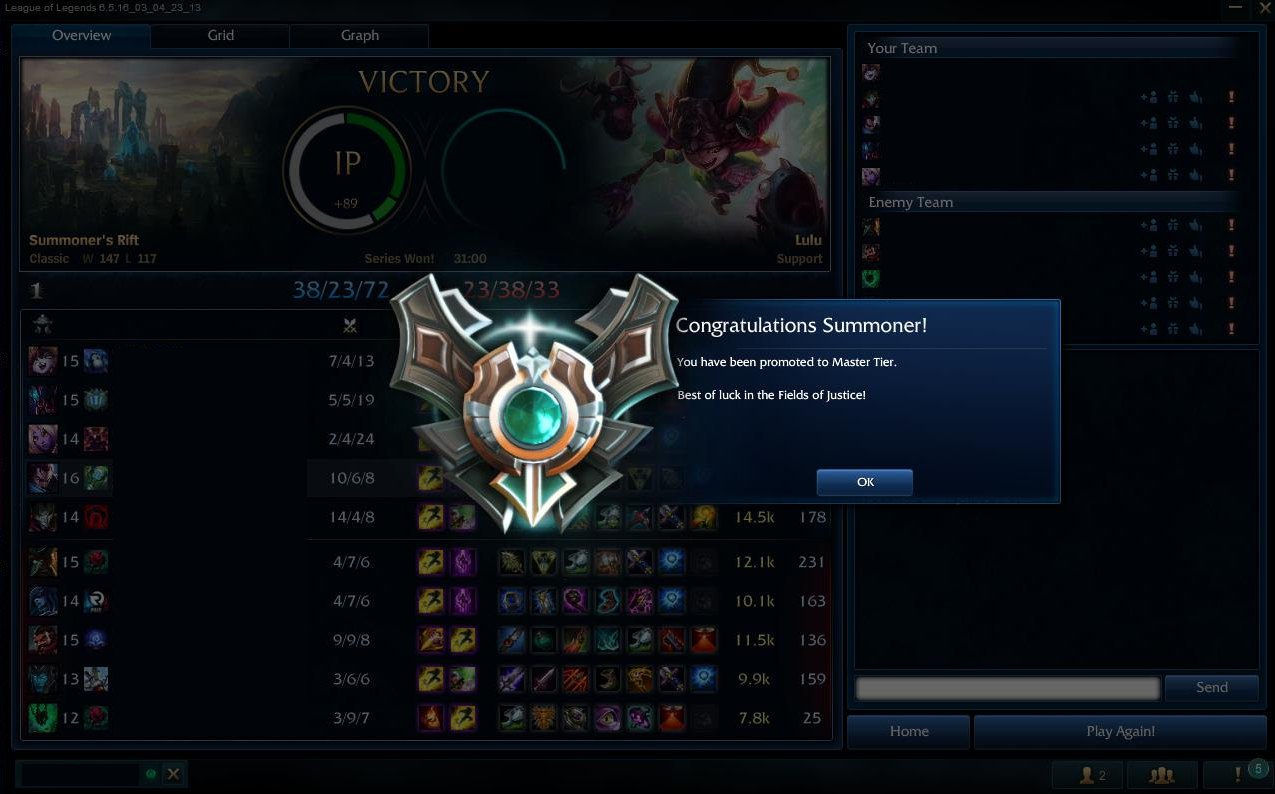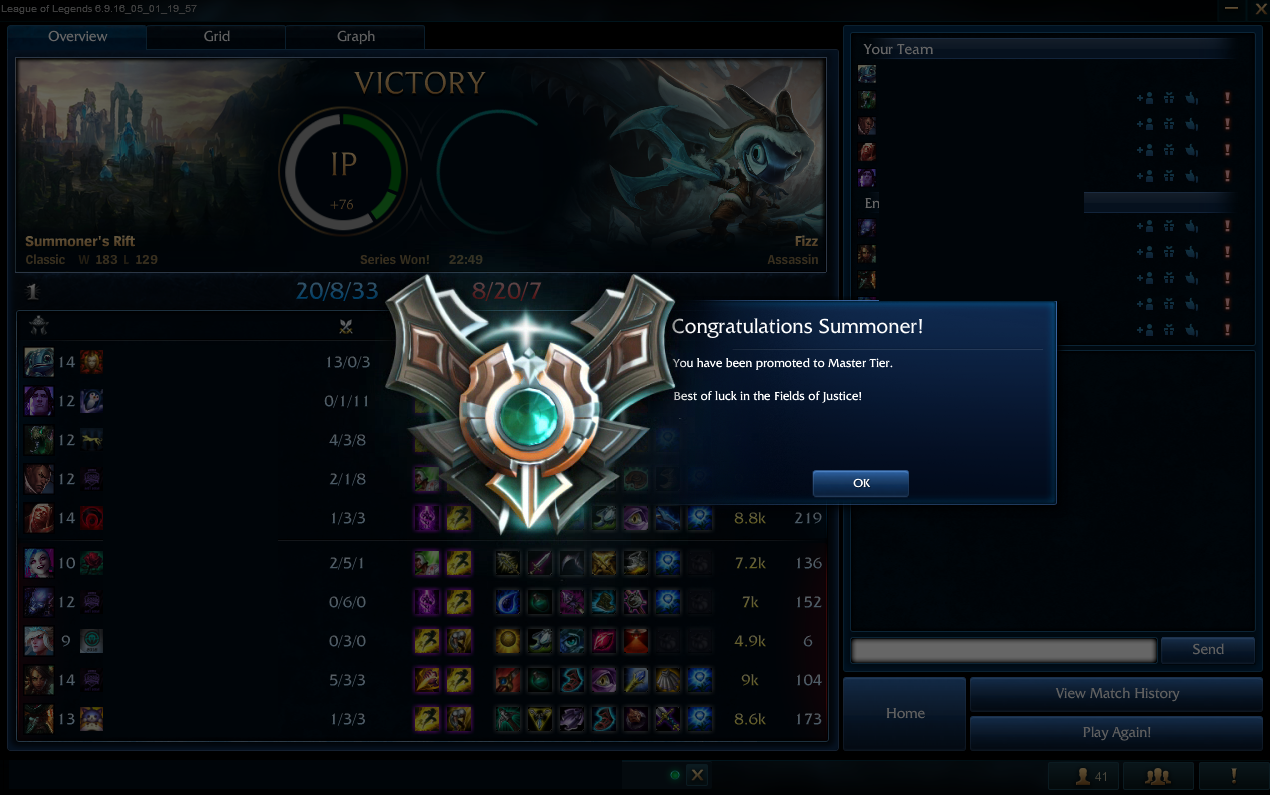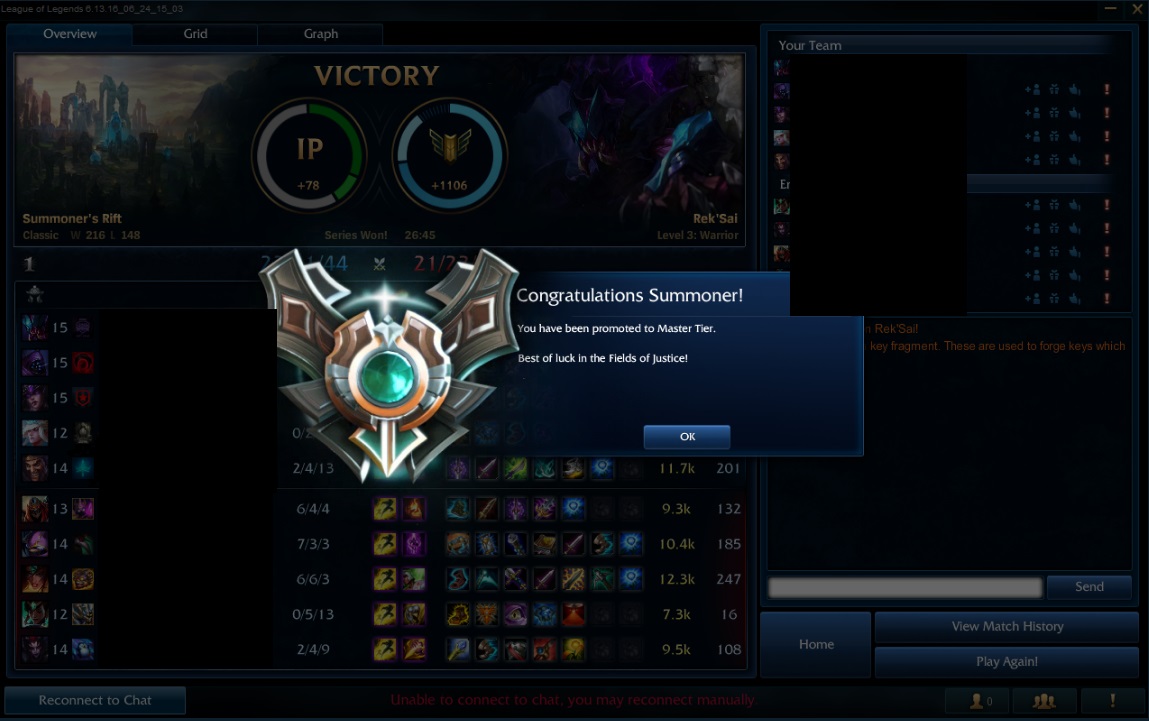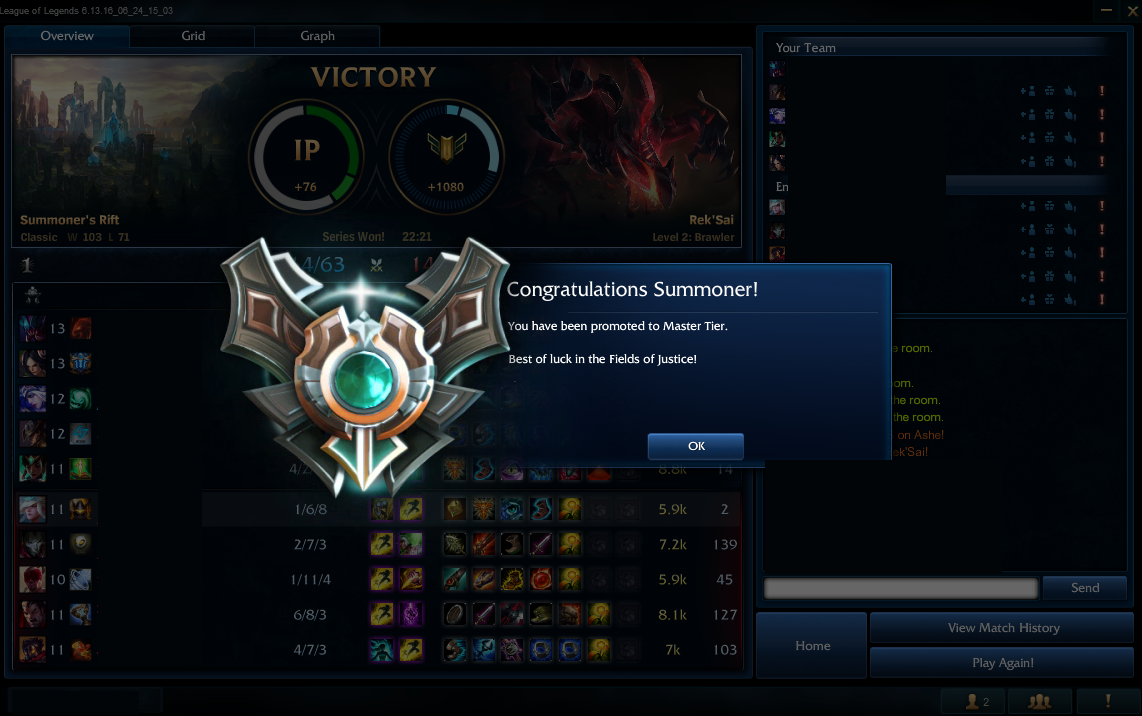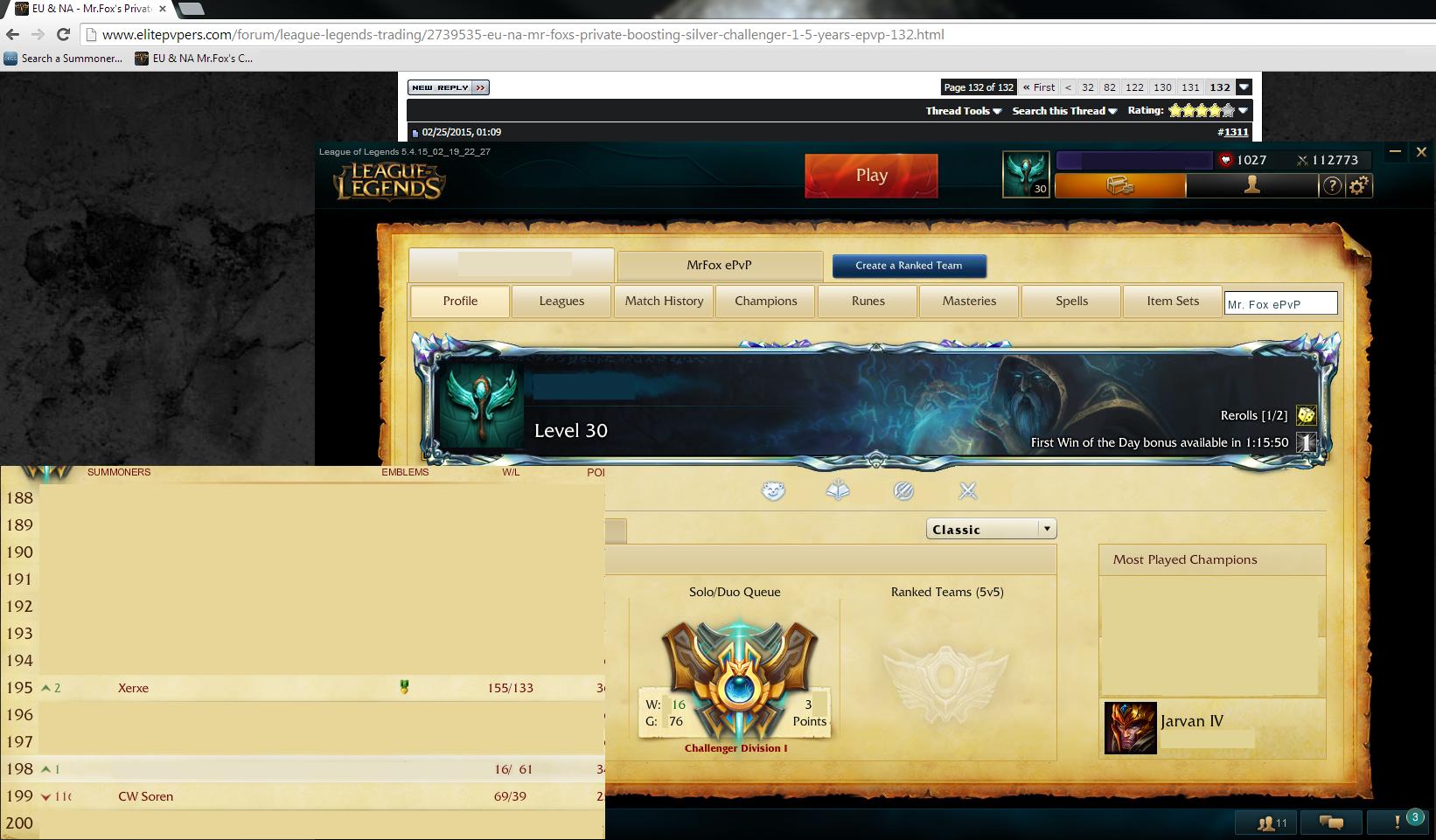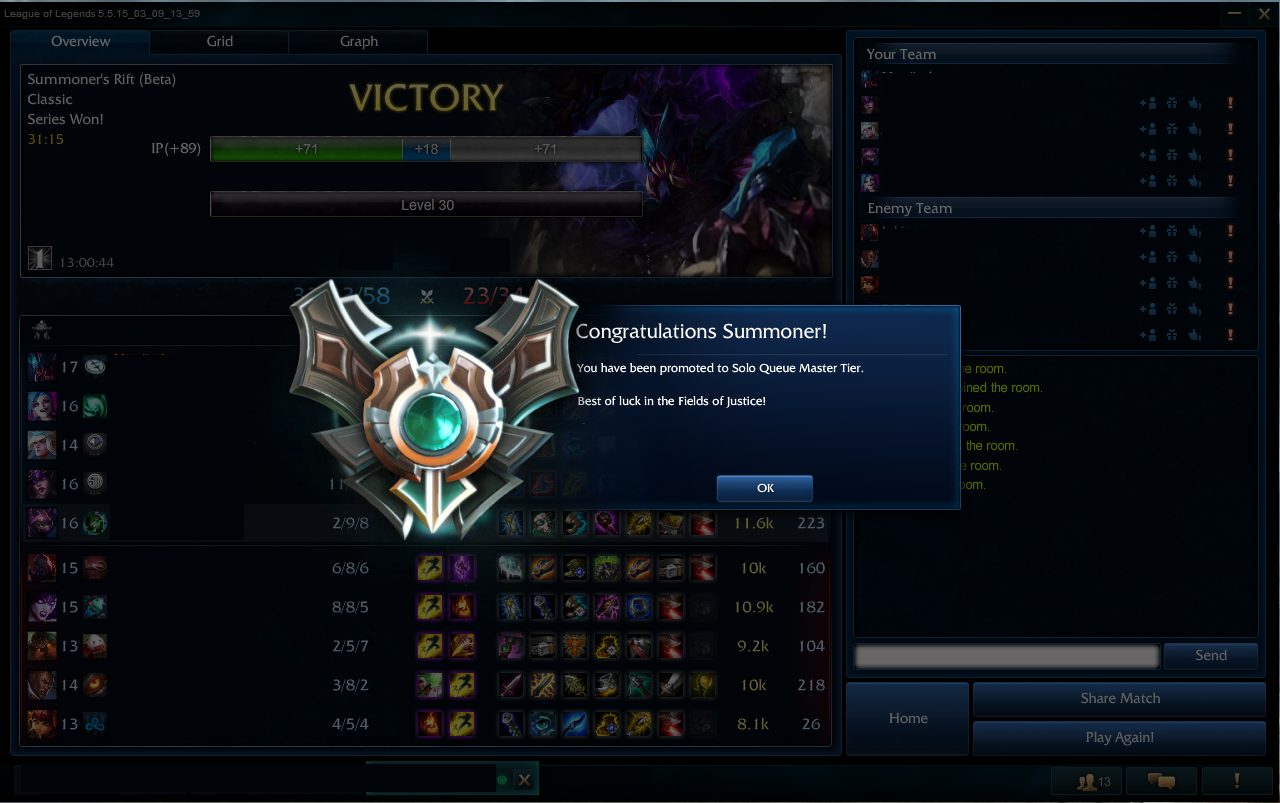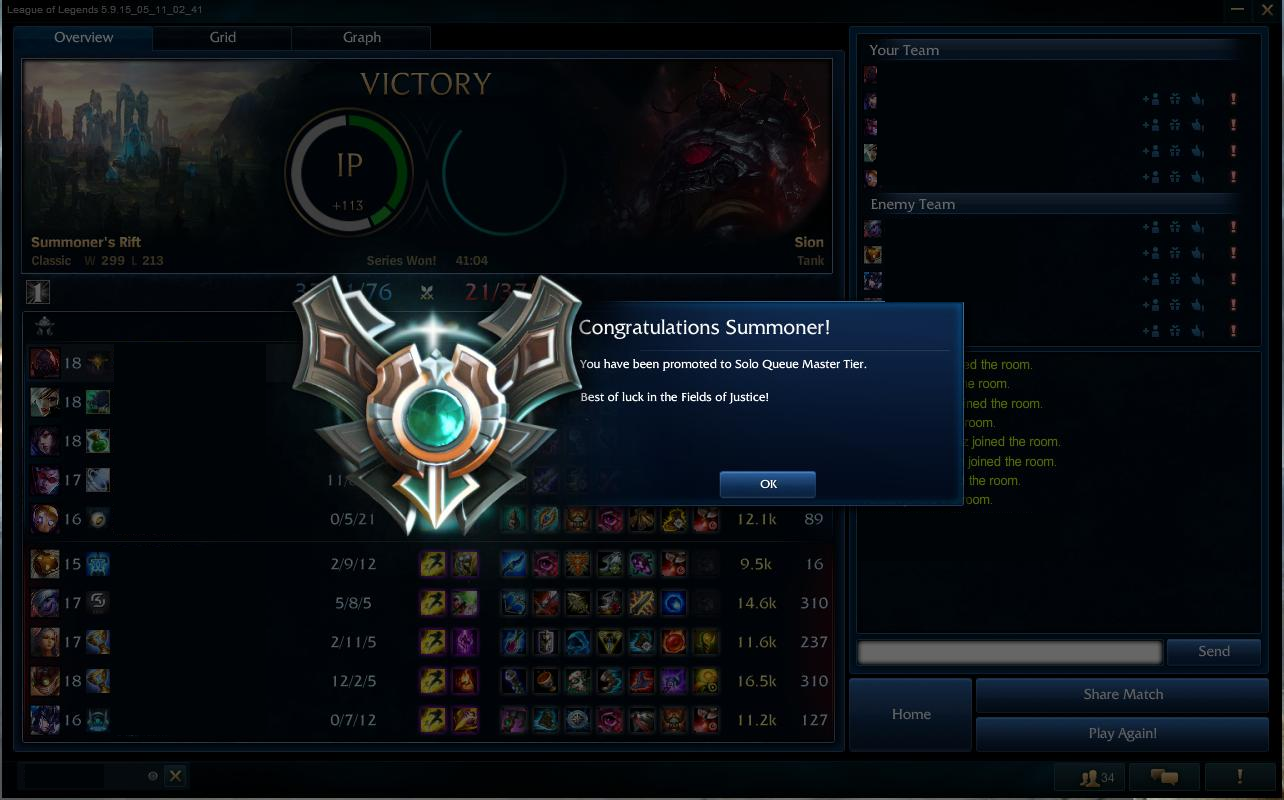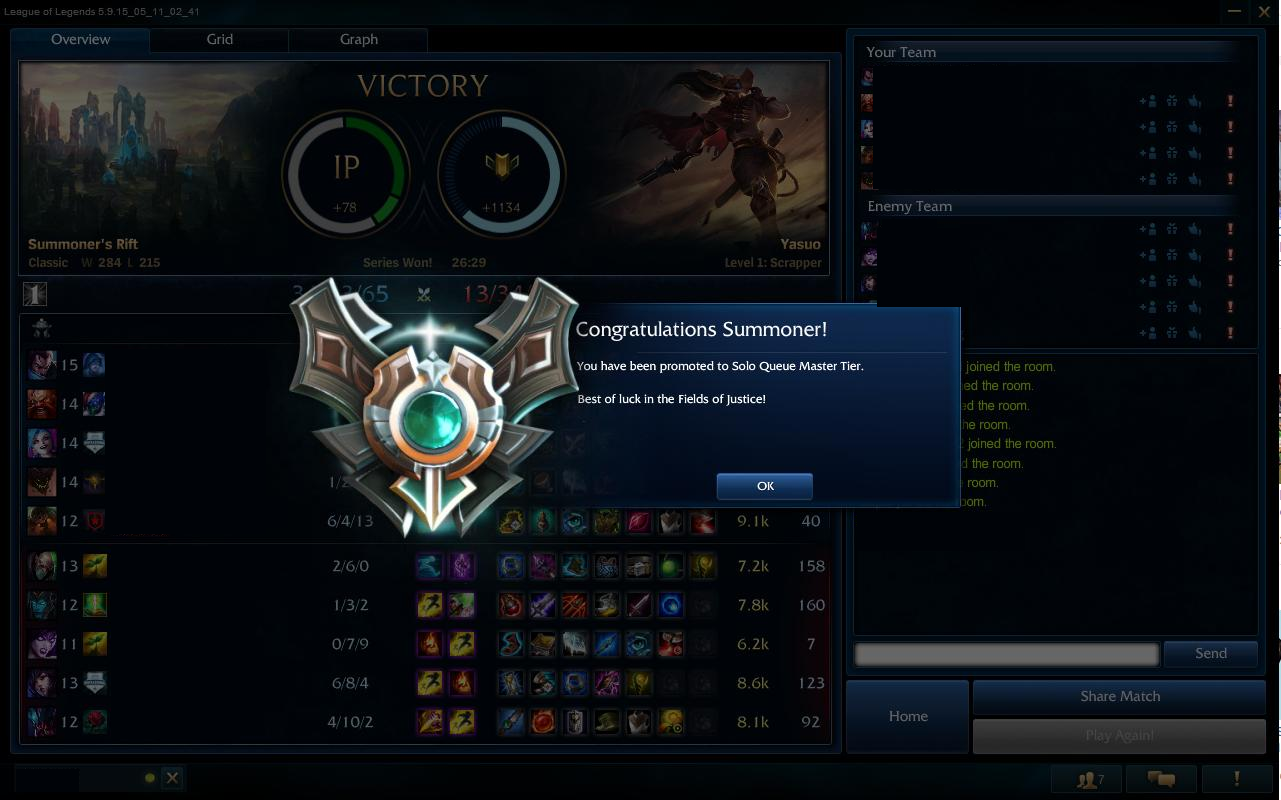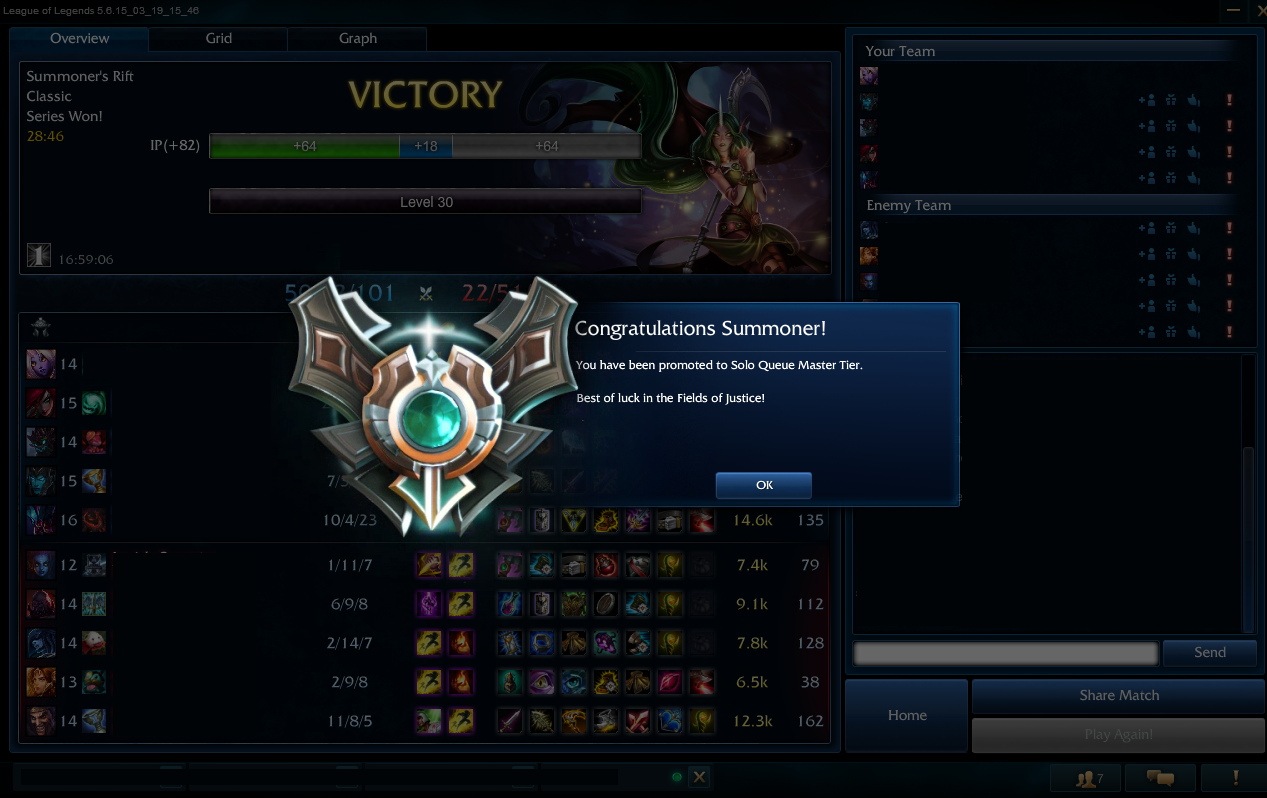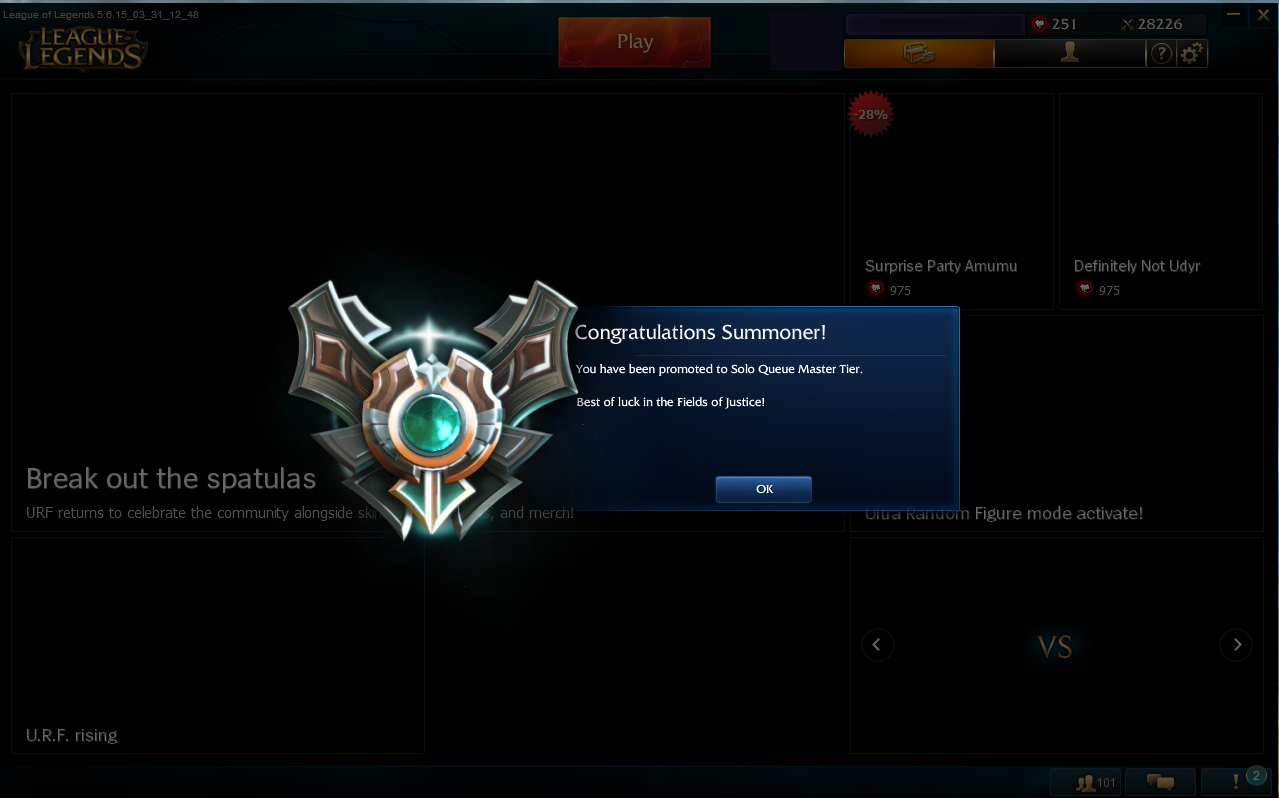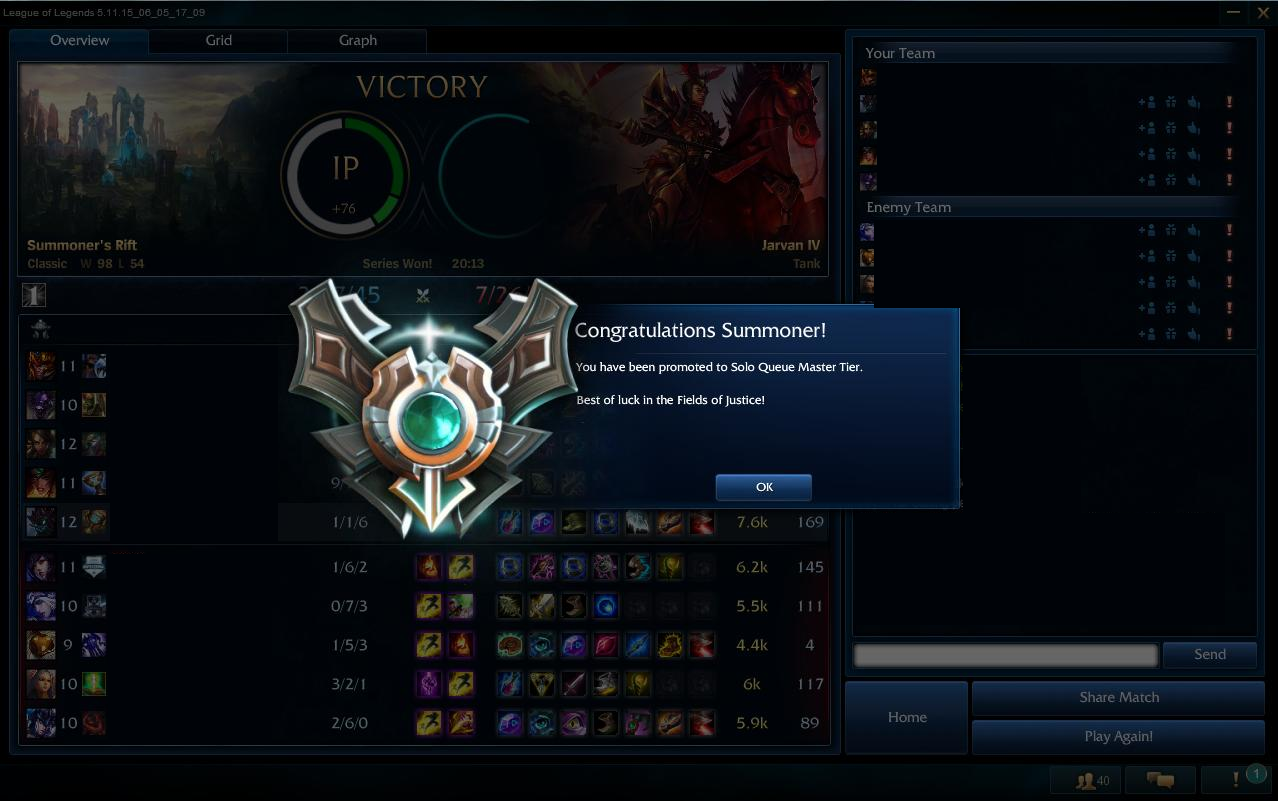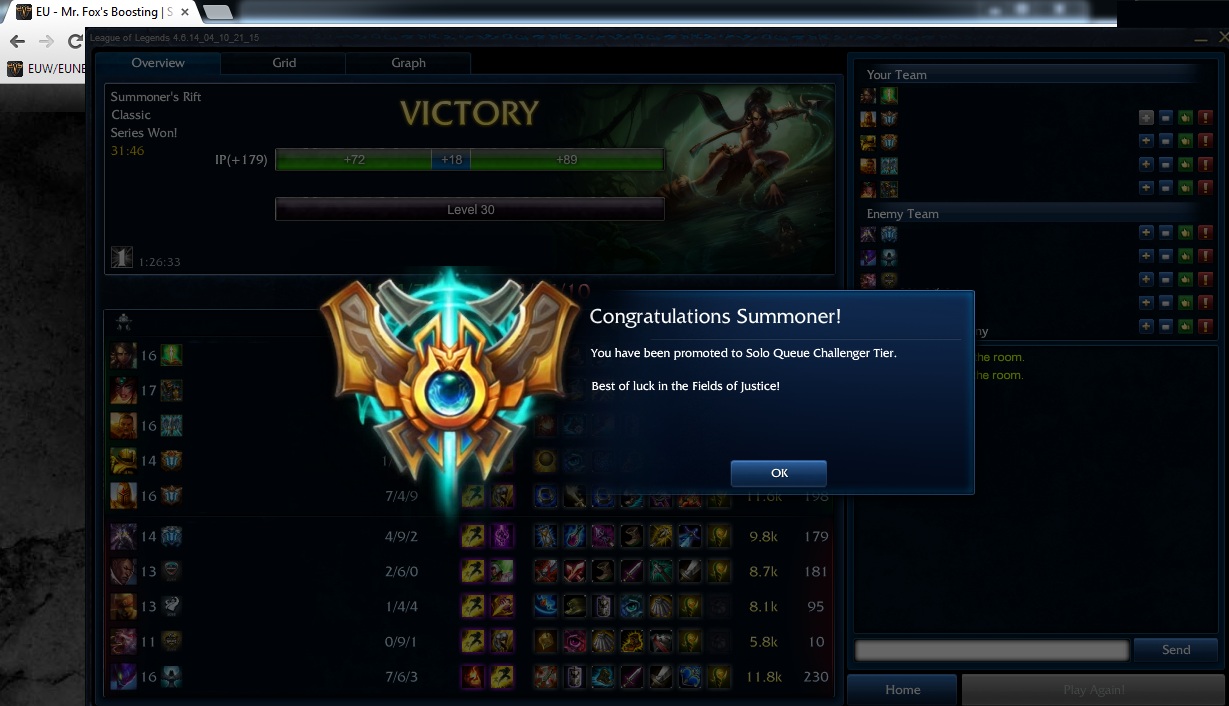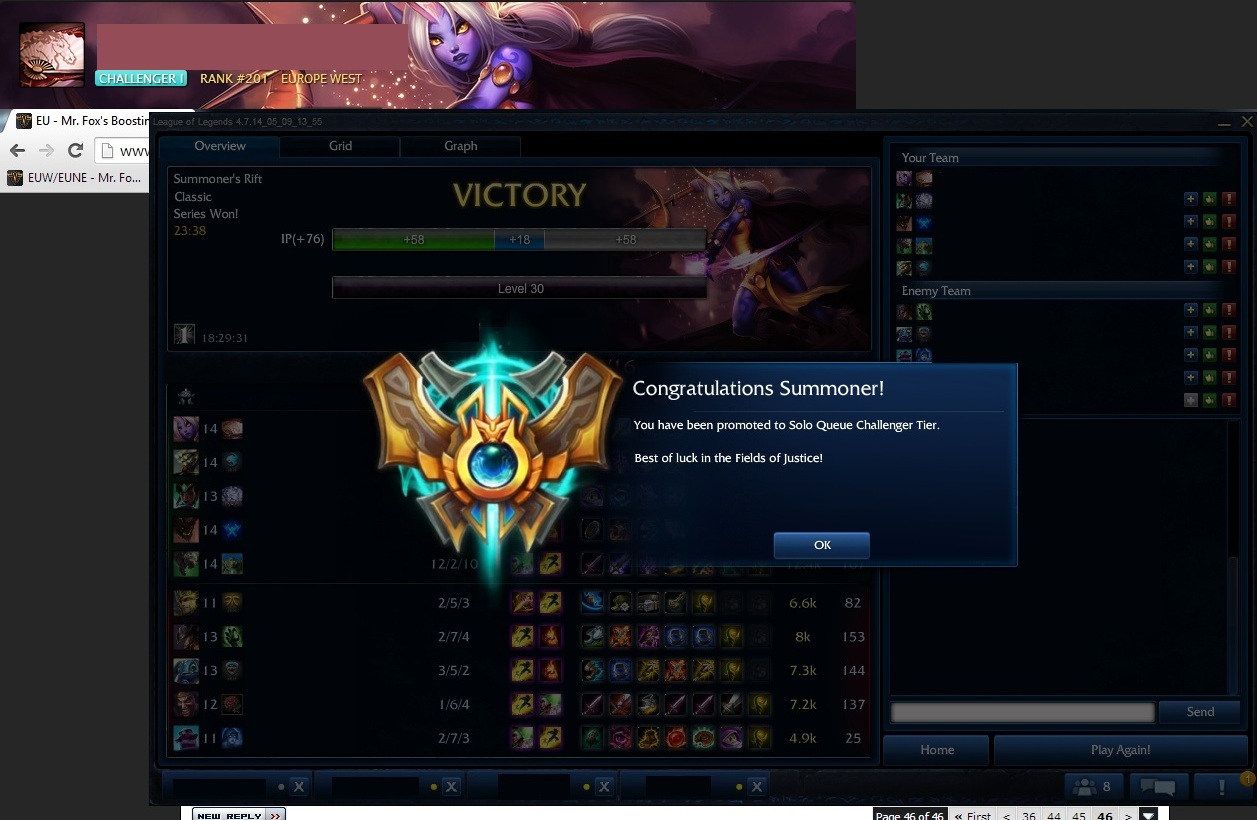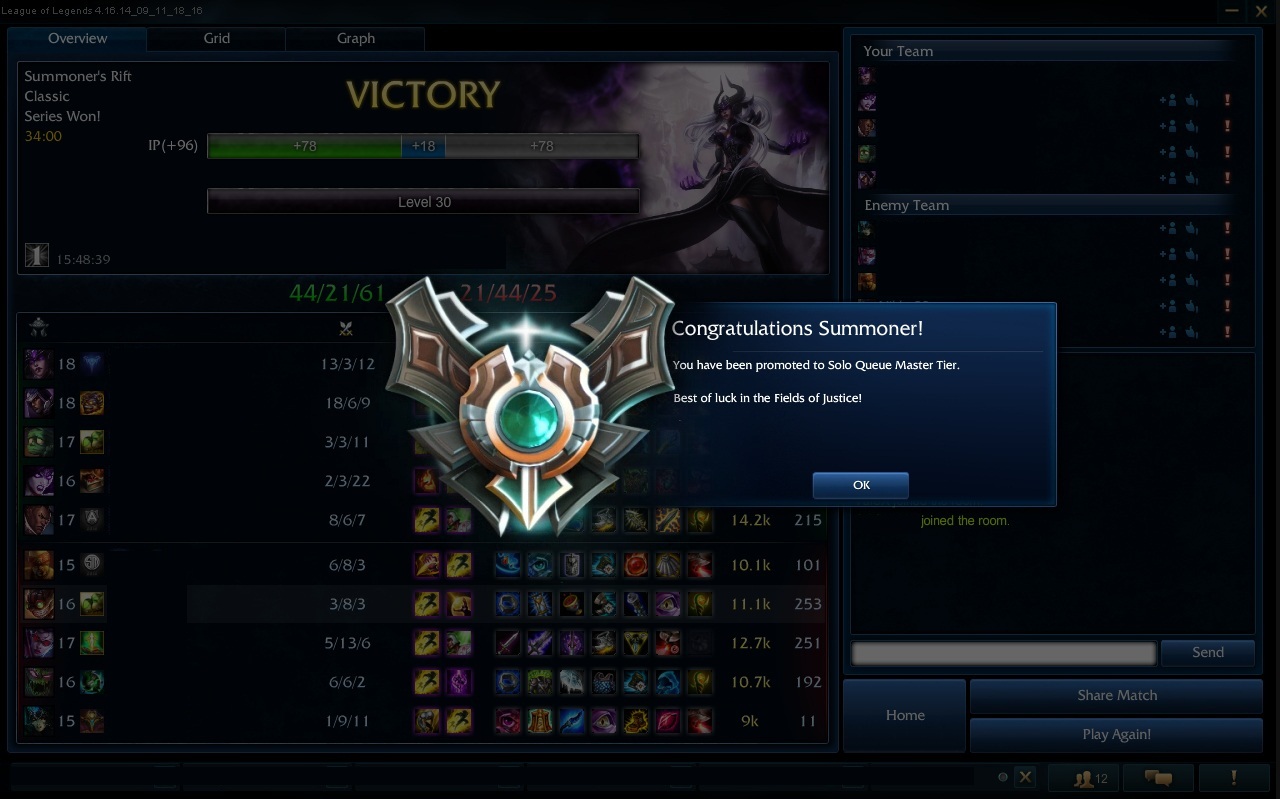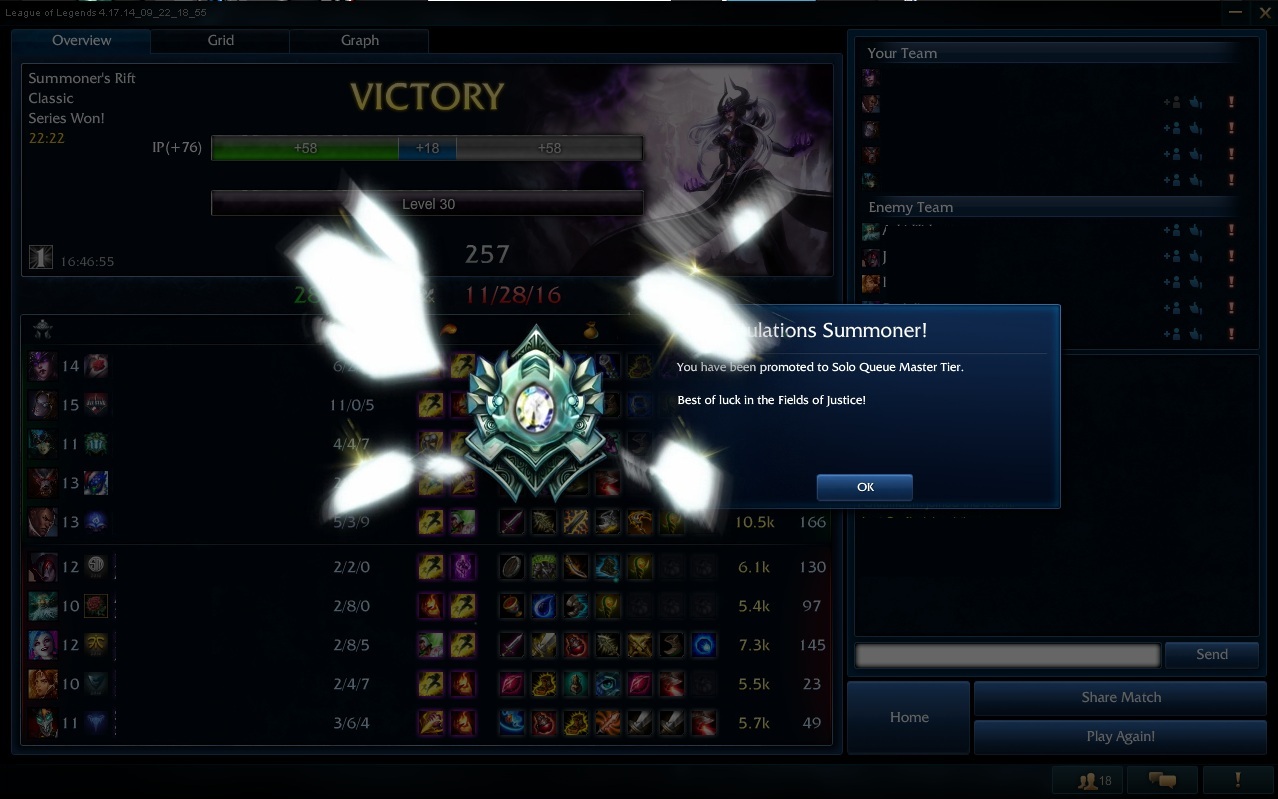 ´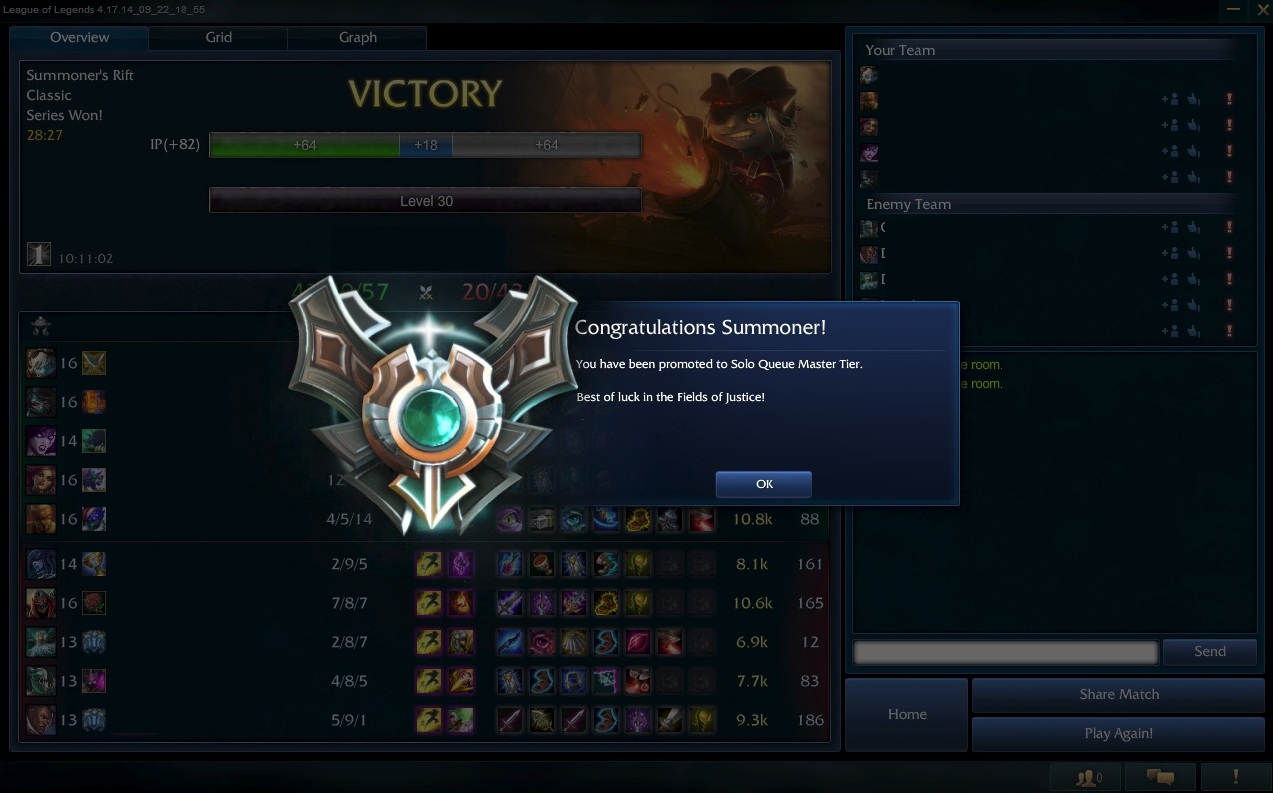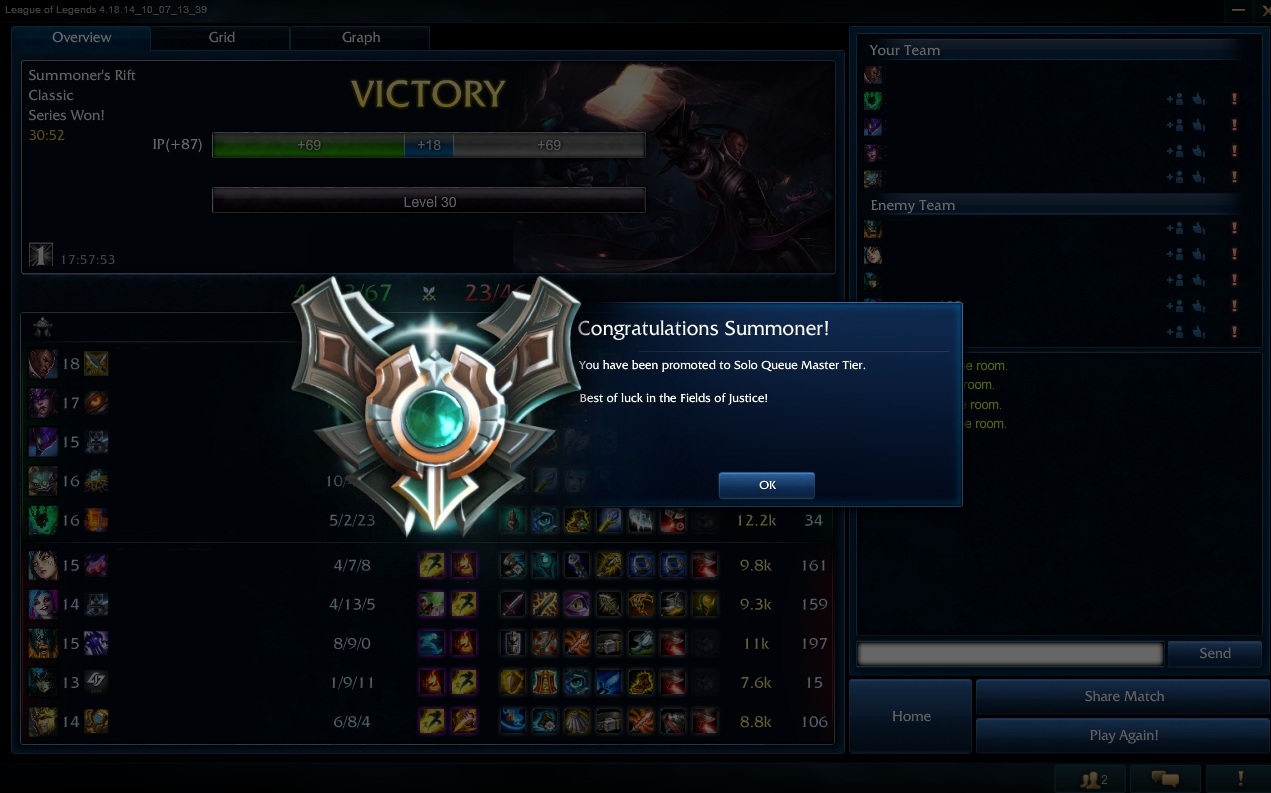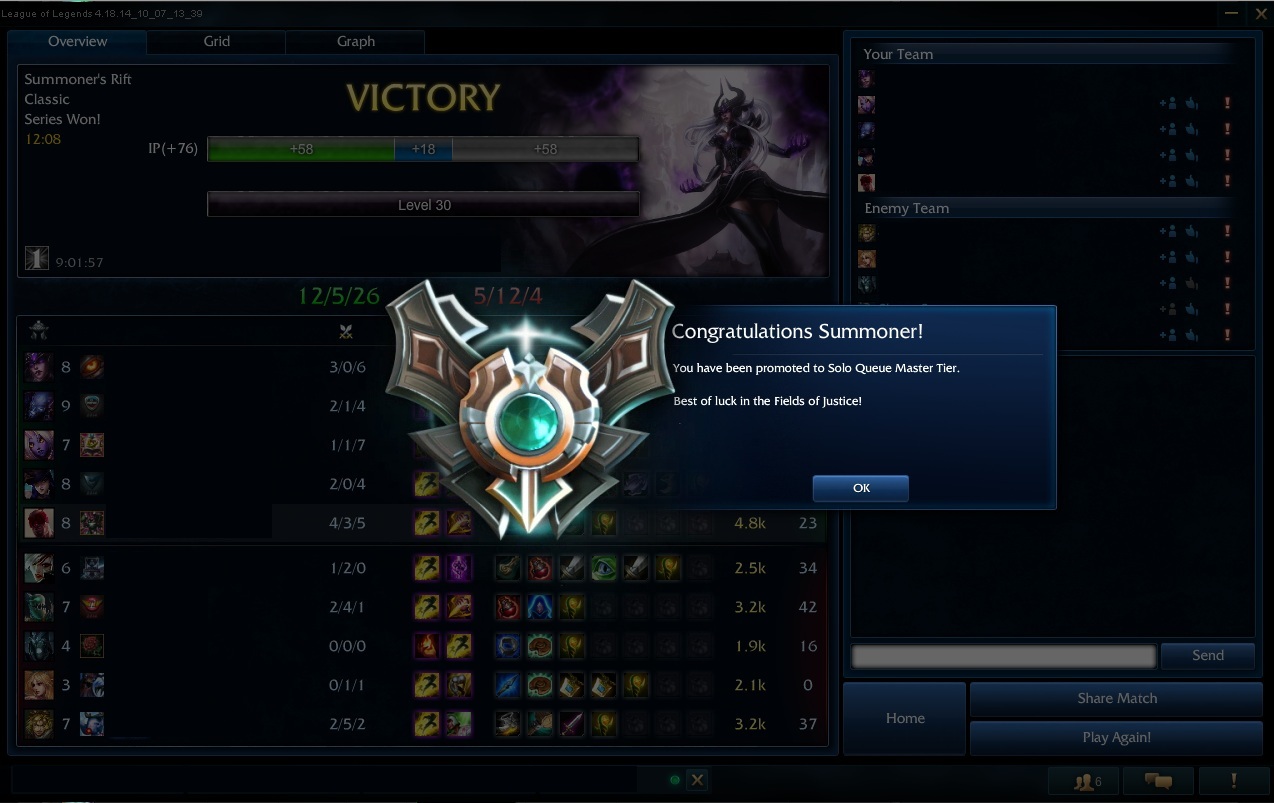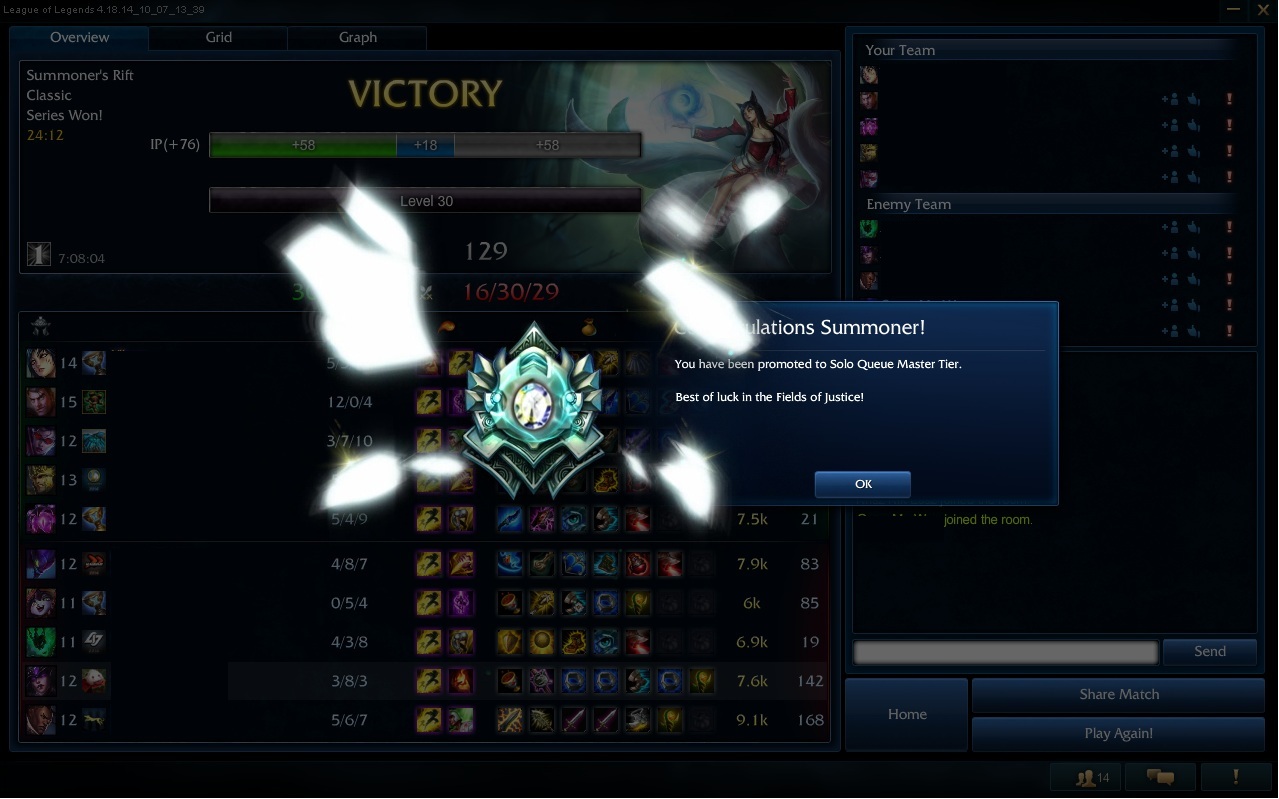 More Finished Work - 100+ images
Users Feedback
​
Last edited: