Epic Member
EpicMember Upgrade
Upgraded member.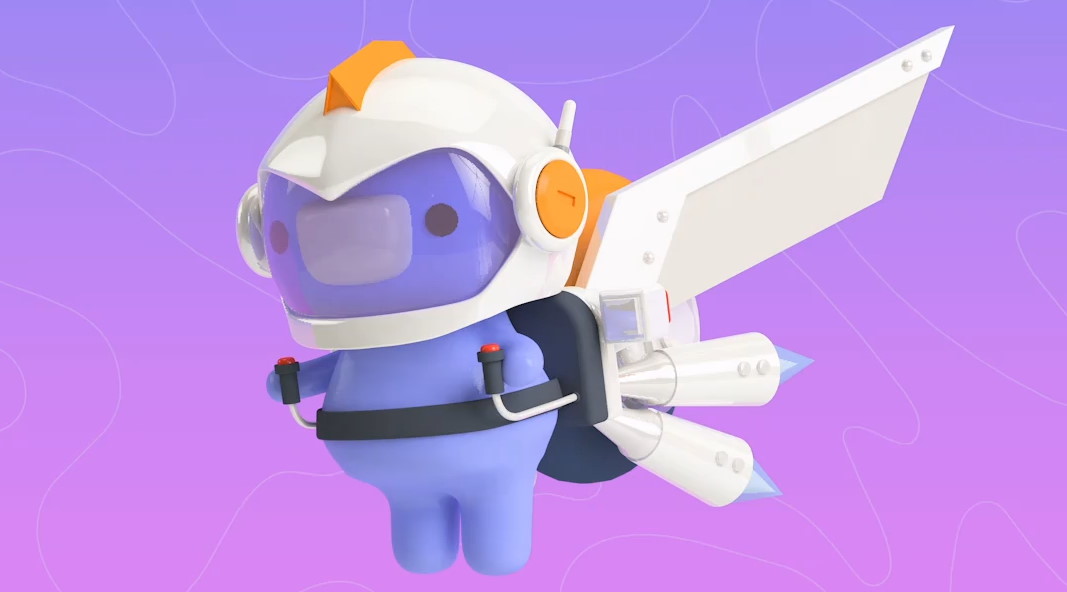 Selling Discord Nitro for $7
- Includes 3 Months of Nitro
- 2 Extra Server Boosts
- Both for $7
ONLY FOR NEW DISCORD NITRO USERS!!!!!!!!!
DM on discord to buy it if you're interested
- ahcle#5352
- Paypal
For instant delivery visit my sellix.io shop -
https://sellix.io/product/5f5aa7fbefc36
FAQs
Q: Will I get scammed?
A: Not at all, If anything we can be in a call during the transaction.
Q: Refunds?
A: No, due to the nature of the item being codes, refunds are not allowed.
Q: Only Paypal?
A: Yes, I've used PayPal for 2 of my recent transactions and they've worked smoothly without any problem.
Q: What is Nitro?
A:
- Gif Avatars
- Custom Discord Tag
- Global Custom emojis
- Higher Video quality
---------------------------------------------------------------------------------------------------------------------------------------​
Last edited: