EpicNPC Verified
Verified Upgrade

Members who have verified their identity with us.
Selling a 404 ilvl Frost Mage with 22k Quick Sim DPS, 8/9 Normal and 9/9 Heroic BoD (Ahead of the Curve: Jaina) exp (past raiding exp is 8/8 Normal, 7/8 Heroic Uldir). Necklace ilvl is 419 with 43 Azerite levels:
https://safe-armory.com/character/profile/389e166f0b365a09dd709b0c9d73c847
All BfA reputations are EXALTED:
Includes:
Mounts in bag:
(this is the 200 7th Legion medal mount)
10 Draught of Ten Lands to level your 110 boosted character (from the Battle of Azeroth purchase) quickly :
10000 gold
4k+ War Resources
Asking price: $205 (Paypal and Transfer Fee already included). When buying this character you need to buy a new Battlenet account with Battle For Azeroth and 1 month subscription in it (which costs $59.99 in the Battlenet shop). Comes with a free Character Rename which depends on the server and level 110 boost from Battle for Azeroth expansion, which is a $60 value.
Giving a -$10 discount on your next purchase from me.
I already sold 23+ characters in EpicNPC (and in another website) and I am also an account and gold seller in another website and I have 54 Positive feedbacks over there whose link I can provide if asked (so that you don't have to pay for middleman services). I hope that's enough proof I'm trustworthy and 100% legit. Some of my feedbacks: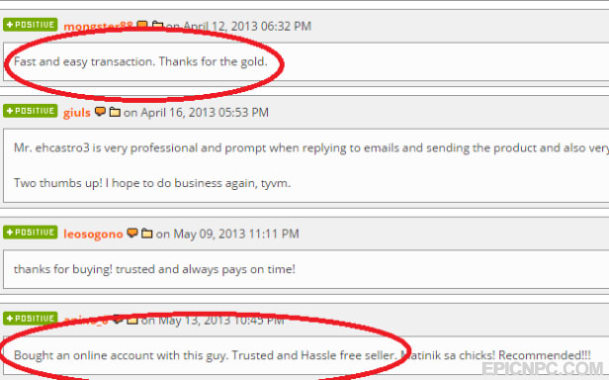 If you have questions message me for my Skype since I don't use Skype that often.
Also post here before giving me a private message. Thanks!
Last edited: