- CODES ARE NOT STACKABLE - it won't work if you previously activated another 3 months Stadia Pro code on your account
This is a code for 3 Months of Stadia Pro. Valid for new and existing subscribers (except the ones mentioned above).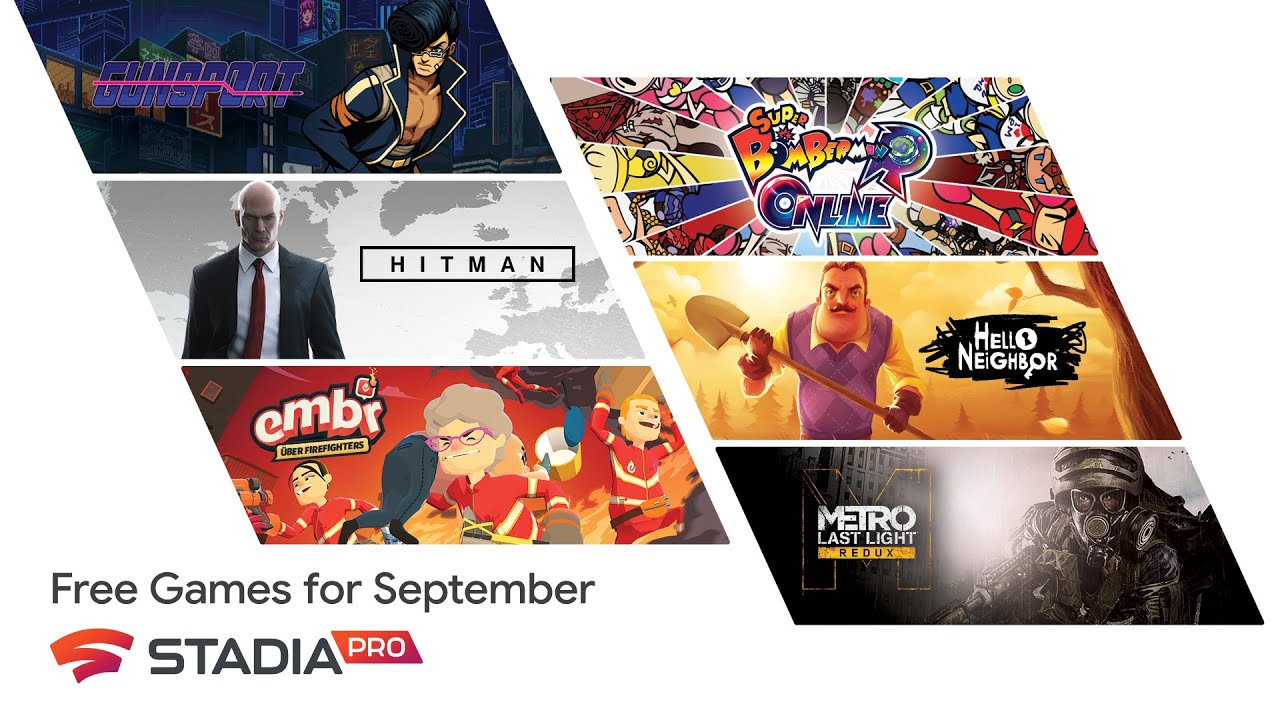 After purchase you will receive one guaranteed code for the Stadia Pro
.
Code will be sent through
EpicNPC
private messages or
Discord.

Discord:
fortuna7301#6603
Payment method:
PayPal
Price: 1 $
How to activate:
1.You will need a Google account.
https://stadia.google.com/
2.Visit Google Stadia Settings
confirm all the settings, at the end you need to enter your card, they will give you 1 month
3.click on avatar
Stadia settings
Redeem code
for the code they will give another 3 months extra.
More info at:
https://stadia.google.com
Last edited: