EpicNPC Verified
Trusted Upgrade

Trusted usergroup. Verified members for over a year and 50+ positive feedback.
Verified Upgrade

Members who have verified their identity with us.
EpicMember Premium Upgrade

Upgraded member with 20+ positive feedbacks.
Philippines' First Online Man-Powered Services​
100% Manual Power Leveling.
​
About us:
We have a team composed of more than 100+ people working Morning and Night Shift 24/7.
We have a team of highly skilled and knowledgeable of playing this game and ready to boost your accounts.
We don't use bots or any third party program.
We directly hired by you so there's no account sharing nor middle-man involved in our dealing.
We Composed of Professional players living/working/eating/sleeping under one roof.
We Assure you that your account is safe with us, Since leveling/farming will be done by hands by our own staff.
We can stop what we are doing if you want to use your account. We don't stop your happiness or boredom strike.
Your actions:
Contact us to discuss an order details.
We will login and check if your account info is correct. Usually we reply within 3 to 5 minutes.
If everything is okay we will notify you and start working.
Discounts:
Multiple orders and returning customers.
Security:
We use VPN to match your location.
Directly hired by you, we do not outsource.
Carry / Boost no account share / share account
* T13 Rift runs 10x
4.5$
* GR 70/80 get 100 pcs random legendary drop
7$
GREATER RIFT READY PACK (SOLO/ GROUP PACKAGE)
* ANY CLASS AND FULL BUILD OF YOUR CHOICE
* GREATER RIFT (70, 80, 90 and 100) SOLO 100% ON YOUR LEADER BOARD PROFILE
*
GREATER RIFT SOLO PORTFOLIO AVAILABLE
PACKAGE CONTAINS
* LEVEL 1- 70
* FULL BUILD OF YOUR CHOICE AND EVERYTHING NEEDED TO SOLO GR (70, 80, 90 and 100)
* 1 KANAIS CUBE – Legendary Power Extraction
* ANCIENT/ PRIMAL Items (Set items) that we get during the boost will be kept.
* of course, Crafting materials, gems and gold are kept after the boost.
Account share ( we will need you account info such us username and password and possible authentication)
GREATER RIFT 70 READY PACK
=
$45.00
GREATER RIFT 80 READY PACK
=
$55.00
GREATER RIFT 90 READY PACK
=
$71.00
GREATER RIFT 100 READY PACK
=
$85.00
13/13 Set + 3 Kanai Cube $36 (full set + 3 kanai cube)
24/7 chat support and operation
We allow Stop and Play (Log in when you want to have fun just inform us ahead so we can log-off)
Skype zbojustin or Discord zLeveling#1207

Our team and our services focus on pure manual labor. We highly value customer's trust in most online games and in all the accounts that we handle. We also discourage RMT and we don't sell in-game currency where bots flooded the market. Also, our team works within our working facility, we do not outsource!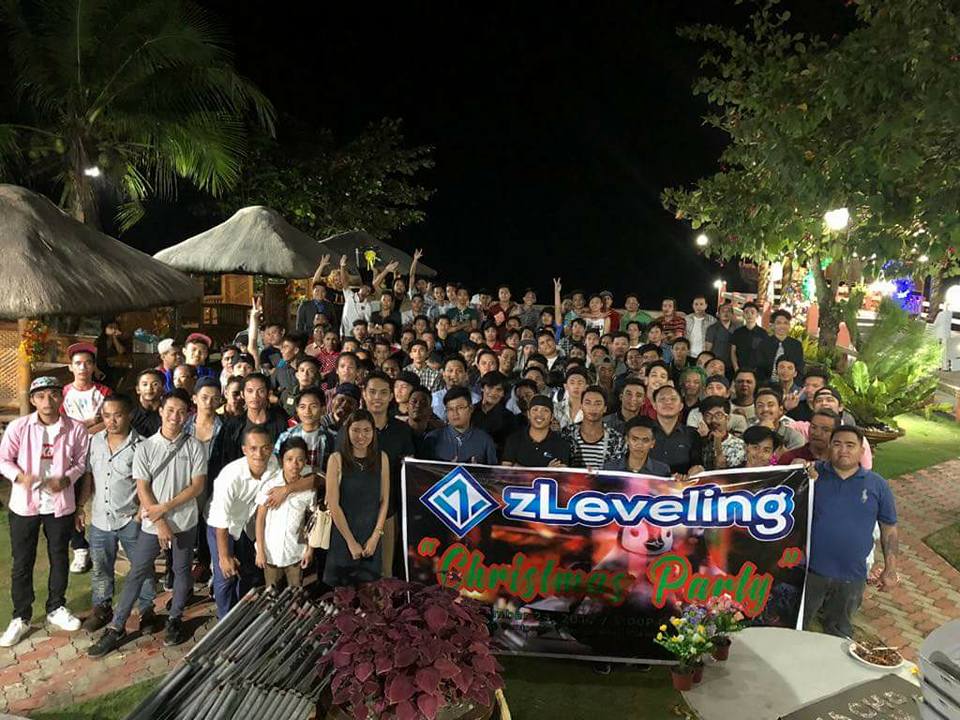 Last edited: