Welcome everyone! im selling Reddits accounts.
This time i sell this account with 3100+ Karma (Estimated: 4800 Karma in 2 days) (100% LEGAL, NO BANS)
2 YEARD OLD ACCOUNT
+9 Awards
ONLY FOR 35$
Accepting Paypal or Crypto - 10
% off
if paid with crypto!
You will get: Username, Password, Email and Email's Password.
Feel free to PM or add me on Discord (Paspallan#2694) for more information!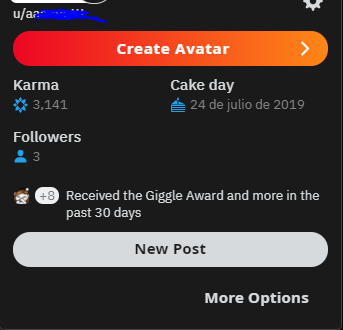 Last edited: