LEGIT MOBILE GAME ACCOUNTS STORE💎6450+Reviews💎
Trusted Upgrade
Trusted usergroup. Verified members for over a year and 50+ positive feedback.
Professional Seller
Large seller, normally with their own website or business.
EpicMember Premium Upgrade
Upgraded member with 20+ positive feedbacks.

Local Moderator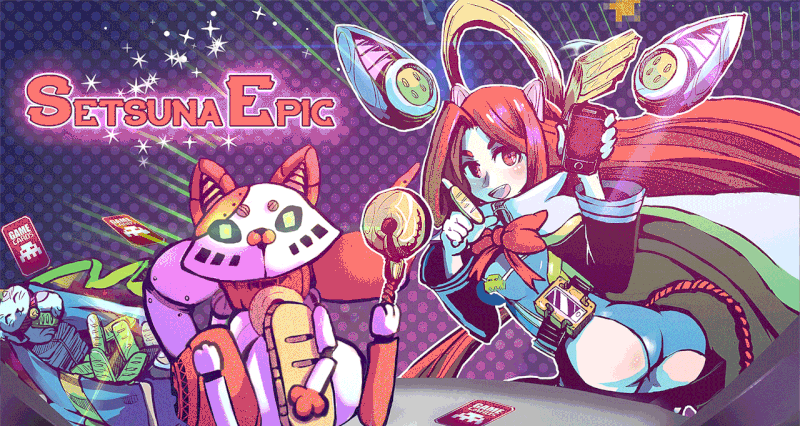 🔥Welcome to SetsunaEpic Store🔥
In need of a

Trusted, Legit & Cheap

account service?
We are offering

Shadowverse Starter Accounts of Your Choice
Super Resource

are accounts that log in for years to collect Daily Rewards & Event Gifts.
Thread Updated: January 2021
​
⭐Click Here for

6500+ Positive Feedbacks

100% without a single

Fraud

⭐
_____________________________
[Global | Android/Ios/Steam] ShadowVerse Supreme Starter Account

Price: $55.99
⭐

CLICK HERE TO BUY NOW

⭐
____________
[Global | Android/Ios/Steam ] ShadowVerse Super Starter Account

Price: $48
⭐
CLICK HERE TO BUY NOW
⭐
________________________

[Global | Android/Ios/Steam] ShadowVerse Legendary Tier Starter Account

Price: $43.99 ⭐

CLICK HERE TO BUY NOW

⭐
____________________
[Global | Android/Ios/Steam] ShadowVerse Standard Starter

Price: $12.99
⭐
CLICK HERE TO BUY NOW
⭐
_____________________
Only Tutorial Finish.
Unlinked - You can bind your own Social Account
ALL DEVICES ANROID/IOS/STEAM.
_____________________________
All Accounts are
Legit rolled/No Interfering Game File. No Modded/Hacked/Duped Involved.
All Payment via Paypal Invoice or SetsunaEpic.com - NO any other websites | Bitcoin Address begin with: 38hdY4**************
Whole Transaction & Delivery can be taken from
5 minutes to 30 minutes! at Maximum 12 Hours if Time Zone Different.
_____________________________
Disclaimer & Term of Service
1. Account Selling/Trading/Transferring/Macro Rerolled may against Developers TOS but no issues so far and 100% safe with every other Mobile Games, 18000+ Successful Transactions. Please be aware when purchasing one!
2. There is no ban in Rerolled Accounts with Macro or even using it. Interfering Game File like Hacked/Modded/Duped/Cheap Currency Purchase will get you banned.
3. If the developer decided not to allow Rerolled Accounts, there is nothing we can do. We won't take any responsibilities if Developers decide to enforce their rules at any time.
4. Broker - we will not take responsibility if buyers/sellers do shady practices but we will do our best to help both parties with their best interest.
​
Please read carefully. I DON'T BUY OR TRADE.

I'M NOT MIDDLE MAN & I DON'T DO MIDDLE MAN. I WILL NEVER PM, ADD or MESSAGE YOU FIRST. MESSAGE ME PRIVATELY ON EPICNPC for VERIFICATION.
All payment via

Paypal

or

Bitcoin
Contact Info:
Discord: SetsunaEpic#6279 (S & E Capital Letter)
Skype: live:moseiric - SetsunaEpic
My real Skype should be live:moseiric. If you see 2 or more SetsunaEpic. Please ask both to verify on Epicnpc Forum.
Last edited: