Rating: 100%
Member Since October 1, 2017
Total Feedback: 1
Unique Feedback: 1
Welcome to Mass Reviews!

Improve your business GMB, Trust Pilot and Facebook listing page by adding custom reviews to make your business more attracting and to increase reliability to attract more leads and sales!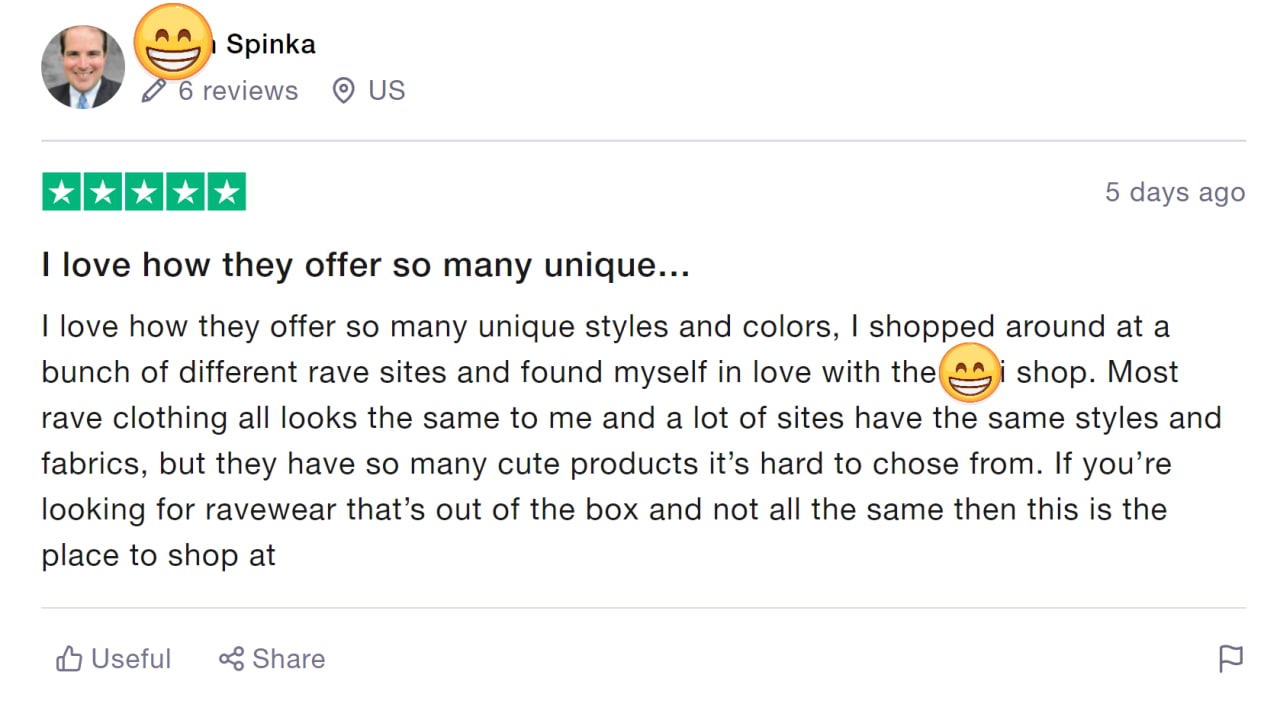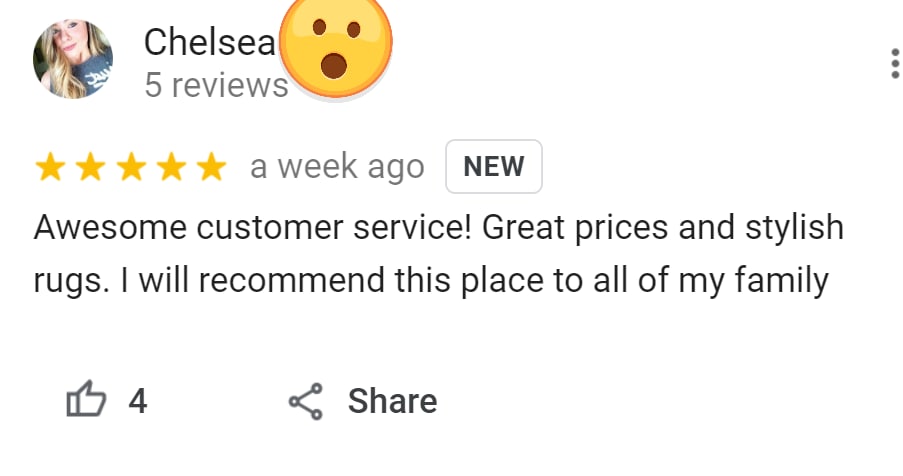 What is Mass Reviews and who is this service for?
Mass Reviews is a service that can be used by anyone who's interested in organic growth, getting new leads for his business or sales from Google, Trust Pilot and Facebook! We'll add custom reviews with texts based on your preference to your business' listing. The reviews will contain a custom text that you'll choose and will be added gradually for as long as you wish! For example 50 reviews for 50-60 days long.

People are checking the reviews of any business they work with online to make sure the business is reliable. By adding reviews we'll increase the reliability of your business! that will make more potential clients to engage with it!

Also, by adding positive reviews to your business, Google will rank it higher as Google prefer to recommend businesses who have positive reviews!
How does it work?
* After the purchase you will fill up a form with all the required information that's needed such as a link to your business listing, the custom text reviews that you want to add and for how long you wish to add it for.

* We'll review your form and will start to add the reviews accordingly!
How much does it cost?

Google Reviews = $5 per 1
Trust Pilot Reviews = $4 per 1
Facebook Reviews = $5 per 1

Contact us on Telegram!
What are the payment methods?

We accept BTC, ETH, LTC, SOL, BNB, BUSD, USDT
Payoneer
How long do orders take to process?

It depends on your preference, usually we'll start the process at the same day of the order and will add the reviews gradually based on your order. We recommend to add 1-2 reviews a day maximum.
What's the refund policy?
We can guarantee that we will add the reviews. Otherwise we will refund you!

How can I place an order?

Contact us on Telegram!
​